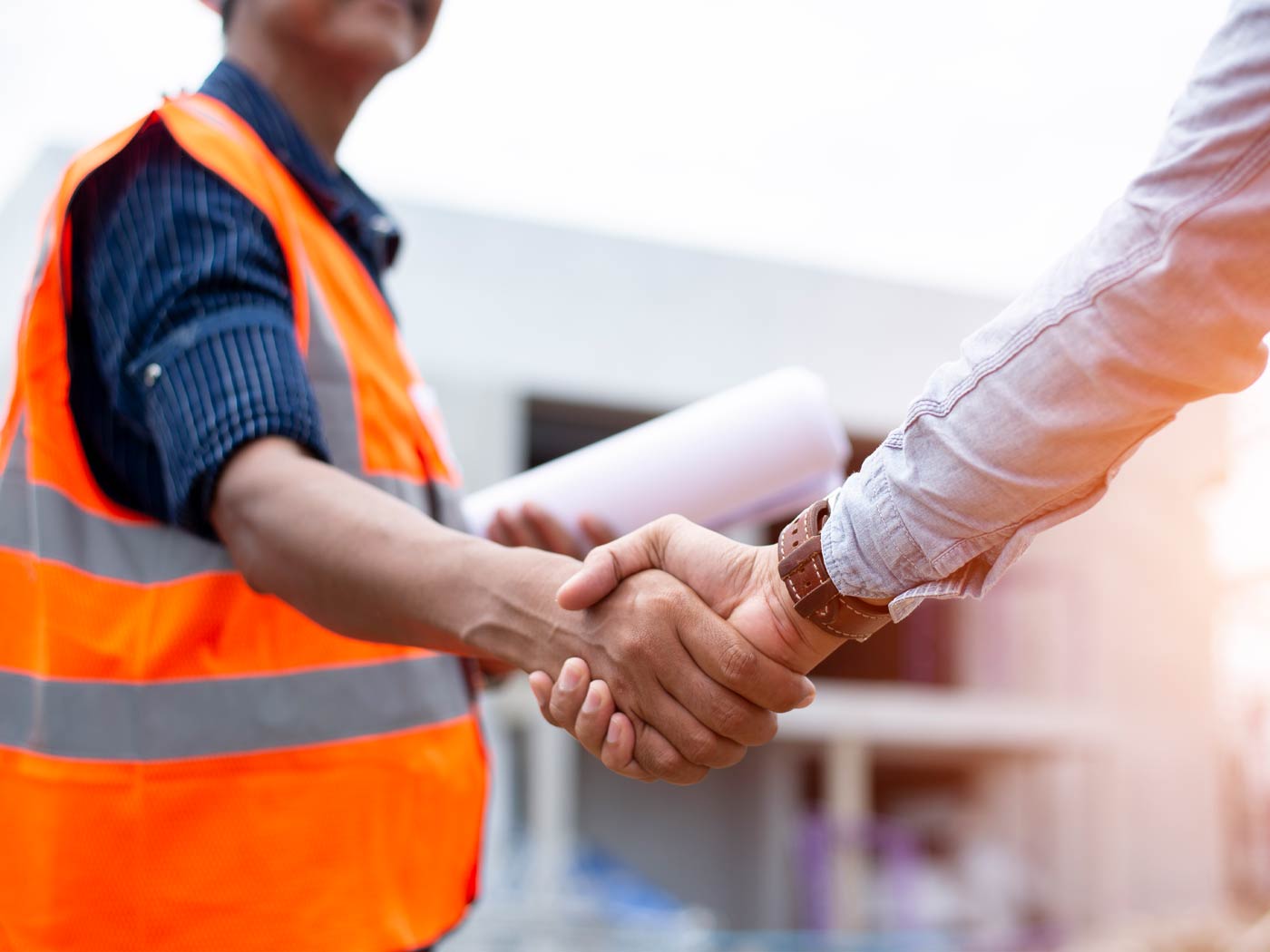 Do you have a favorite restaurant you visit frequently because you enjoy their food? Or is there a local movie theater that you treat yourself to when the latest blockbuster is released? Both of these things have something in common: You return to them because they deliver a great customer experience.
Just like you return to businesses that deliver great customer service, customers who hire you look for great customer service from you to determine if they'll hire you again. Delivering excellent field service customer service helps build great relationships with your customers, and encourages repeat business and word of mouth referrals, which help grow the business. Let's look at why customer satisfaction is so important and how you can ensure that you're making the most of customer relationships.
The Importance of Field Service Customer Satisfaction
Within the field service industry whether you're a plumber, electrician or servicing and maintaining HVAC units, many times customer service is overlooked. Customer service is more top of mind in other industries like hospitality or retail, whereas in the trades it can be more easily overlooked. Why? Often delivering great customer service falls second to simply completing an install or repair correctly. Also, with the speed at which technology is advancing, businesses can adapt processes and streamline communications to bring in revenue faster than ever before therefore bypassing customer service.
Research conducted by Salesforce shows that 57% of customers have stopped buying from a company because they've found a competitor that gave them a better experience.That means it's all about keeping field service customer service at the forefront of operations. So how can you deliver an exceptional customer experience that will help you stand out from the competition and win repeat business?
Prepare for the appointment in advance
Cast your mind back to school when a big test or exam was coming up - what would the school or your parents (try) to make sure you do? Study! In the field service industry a customer appointment is much the same–you want to win the business. In order to do that, make sure you study up on the job and prepare everything in advance. Staff attending the appointment need to be aware of the customers general needs; what sort of service are they looking for? Is there a set time frame they would like the work completed by? The appointment will run a lot smoother when you're prepared and the customer is more likely to come away feeling satisfied with your service and positive about your business, too. The more positive they feel, the higher the chance they become a repeat customer.
Improve response time
Nobody likes to be kept waiting, especially when making enquiries about a service that a business can provide. The faster you can respond to customers, the faster you can get business in through the door. Make sure to organize relevant teams and ensure they understand which process to follow when dealing with enquiries coming into the business. When you focus on delivering prompt responses from your field service customer engagement team, you can complete jobs faster and make more revenue.
Streamline paperwork and invoicing
As technology advances there is less and less reason to be working with stacks of paper. Adopting field service software can help streamline processes, including invoicing, as well as reduce the need for paperwork to manage the business. Think how much easier it would be to have one centralized tool where you can manage jobs for staff, re-arrange schedules, invoice customers and send purchase orders to your suppliers! With electronic invoicing you have the ability to send an invoice by email and receive payment at a speed that paper-based methods can't compete with.
Align resources
Managing multiple teams and dealing with reactive work as well as larger jobs is a juggling act, so making sure your staff have the right materials in their vans when heading to jobs is essential for elevating field service customer satisfaction. The last thing you want is to hold work up and keep the customer waiting because your staff doesn't have the correct materials in their van, causing time wasted and customer dissatisfaction. This can be avoided by planning ahead and ensuring the relevant stock is available.
Use technology to your advantage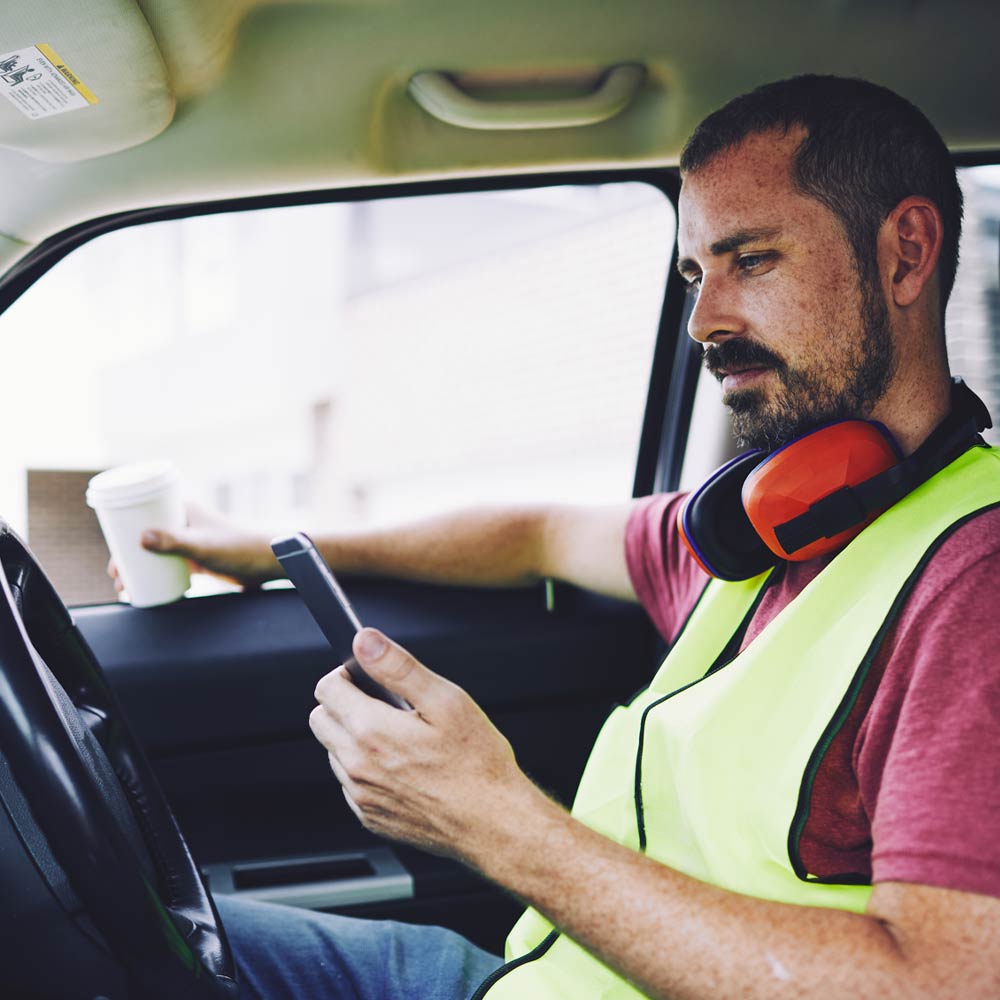 Technology has come a long way in the field service industry. With the right field service software staff are able to communicate with convenience and ease. Rather than call the office to the office, field staff can use their mobile devices or tablets to relay important information instantly. In addition, if the customer wants an update on a particular job, this is done with one central tool. The transparency technology provides, builds trust and positively reinforces the business name.
Invest in predictive maintenance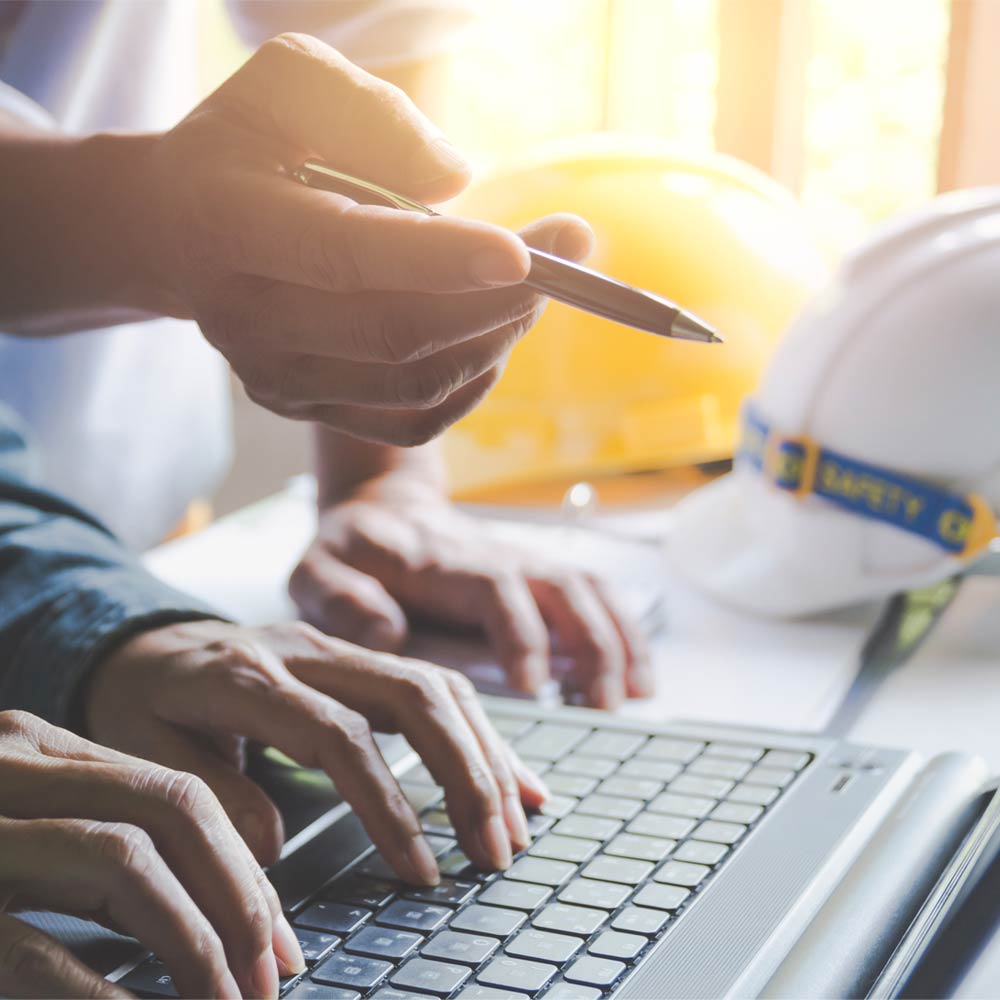 As a field service organization it's likely that predictive maintenance is not a foreign concept. Planning ahead and making sure service jobs are booked ahead of time saves any future confusion and builds credibility with your customer base. These can be based around contracts which are easy to manage with maintenance planning software, however there's more than one way to manage maintenance work. Managing a team around the work that is coming up, especially repeat visits to sites for preventative maintenance, needs to run smoothly. Investing in the process and offering this type of service for your customers will add another string to your bow, build brand credibility and encourage customers to hire you again.
Develop a knowledge base for self-help
Whether it's planning your next family day out or searching for car insurance, how often have you seen a frequently asked questions (FAQ) page on a website? More often than not, businesses adopt this style of self service to assist in the customer journey. Common customer queries can be answered without the need for additional employees answering phone calls, or chatting via a live web service. The customers still get their questions answered, quickly, and you can properly allocate resources to other areas of the business.
Get customers feedback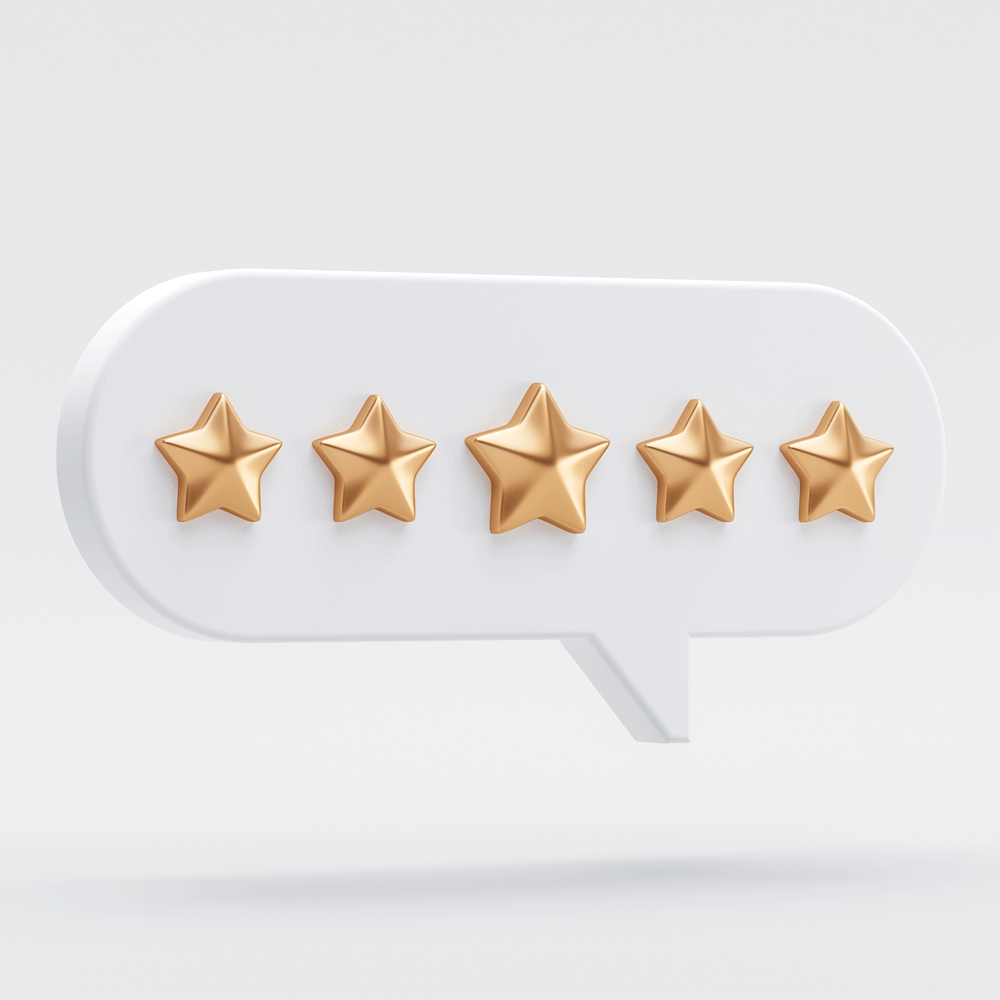 Field service customer satisfaction is vital to growing a business. Providing feedback on public channels is how customers can sing your praises and point out any areas in need of improvement. While it may not feel great, feedback from customers can help you spot shortcomings and areas where you can grow.
One of the best places to look for customer feedback is on your social media feeds. Everyone uses social media in some form. It's the best place to encourage word of mouth marketing. Take the time to respond to customer feedback whether that be negative or positive. This shows you're adaptive to change and to talk openly and honestly about your business.
People are four times more likely to buy a product or work with a business if referred by friends. Hearing feedback and talking to customers will only strengthen the bond between them and your business. And make them more likely to recommend you to other people they know.
Summary
Field service customer service doesn't have to be complex as long as you mix the right ingredients for success.