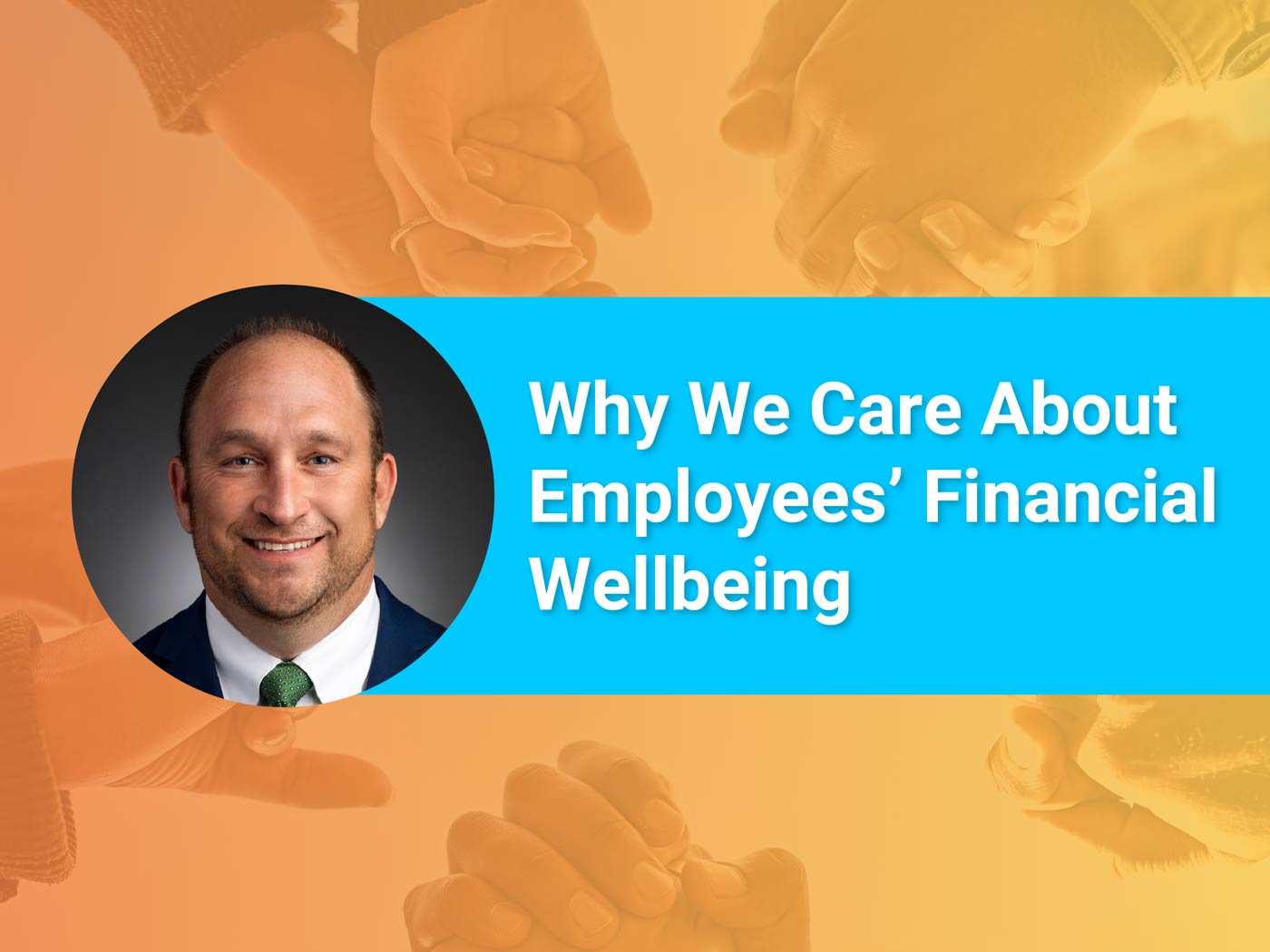 Early in my married life, my wife and I sold one of our two vehicles for financial reasons. I rode my bicycle to college and to work every day for almost six months. That was my only option, rain or shine.
Despite the sale, finances were tight enough that our remaining car sat by the curb for over a week once while we waited for a credit card to arrive. Without the card, we didn't have enough money to gas up the car. My wife, pregnant with our first, later picked up two extra part-time jobs, and I started working construction on the weekends to make ends meet.
At that point in life, we invested every bit of energy we had into our financial situation. It wasn't just exhausting. It was overwhelming.
Financial hardship is common. A recent survey of US employees in 2021 found that "37% lived paycheck-to-paycheck while 17% were unable to cover monthly living expenses." In addition, "44% had difficulty paying monthly bills on time and 16% nearly or fully maxed-out their credit cards from overuse during the pandemic."
Perhaps you've been in a similar situation to the one I described, or maybe you see yourself in the statistics above. At the very least, you know what it feels like to worry about money. It brings up complicated emotions: Anxiety, embarrassment, anger, sadness, frustration and shame, to name a few.
These emotions make it incredibly difficult to talk about how money-related stress impacts us, even with our closest friends and family. So the idea of opening that conversation in the workplace probably sounds crazy, if not impossible.
But it's neither. Instead, it's an incredible opportunity for employers to support employees' financial well-being outside of just a paycheck and increase employee motivation and retention as a result.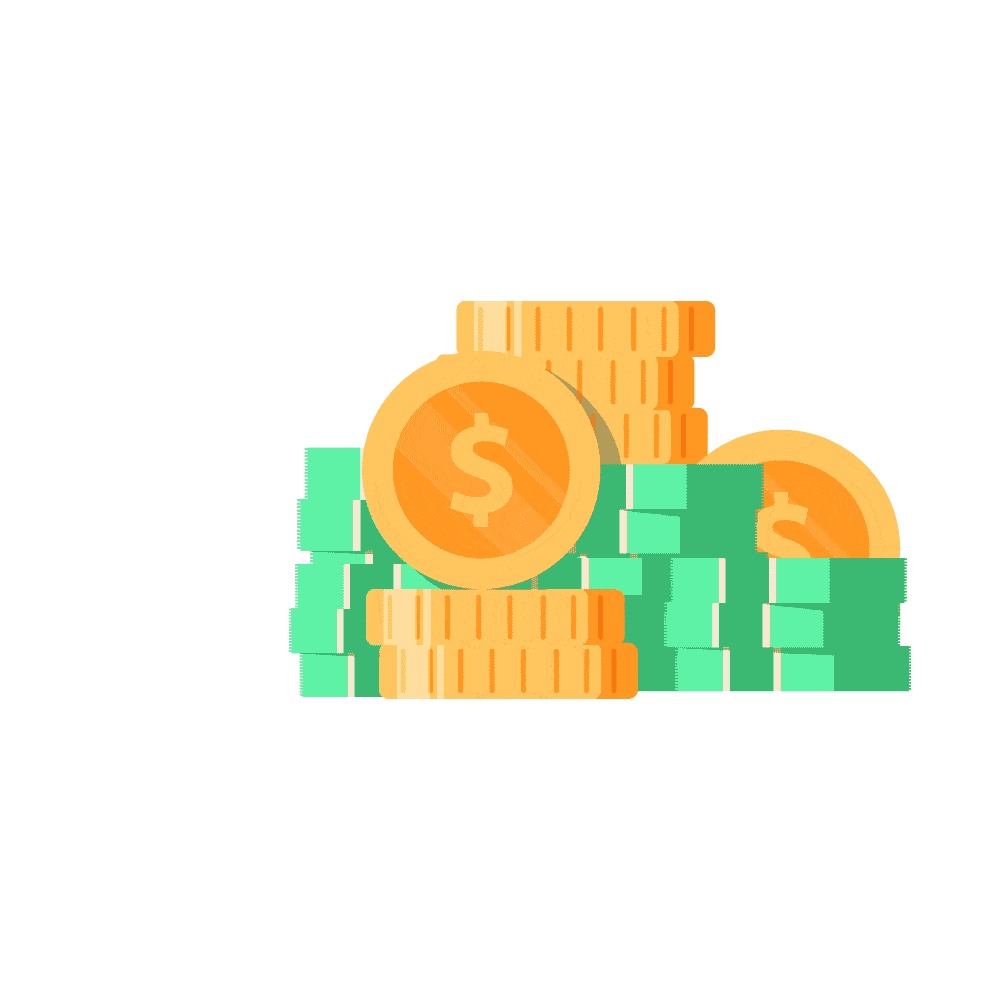 How does workplace financial wellness training increase employee motivation and retention?
Financial stress spills into the workplace. In fact, research by Truist Momentum shows that financial issues are the number one cause of workplace stress.
In addition, employees spend an average of "28 hours per month worrying about their finances while at work, which costs the company $5,000 per employee a year in lost productivity." Yet, at the same time, "70% of employees believe their employer has little concern for their financial wellbeing."
So what can we do? Like much of what we believe at Simpro, it starts with giving employees the tools they need to live confidently. For us, that means offering workplace financial training for all of our employees across the globe.
Workplace financial wellness training empowers employees to make better financial decisions. When employees are empowered to make good financial decisions, they spend less time dealing with finances so when they're enjoying time off, they can fully recharge and, as a result, are more productive at work..
When employees feel less stress about money, they also show up as happier, more compassionate and overall healthier human beings on the clock, which motivates them to produce their best work for their team and the company. And when employees continually produce their best work, companies can offer more growth opportunities that not only keeps them engaged, but also allows them to expand their earning potential. Each of these contribute to higher levels of employee motivation and retention and there's data to back this up.
Truist found that after completing the workplace financial wellness program, "more than 90% see themselves working at their employer in three years," and "54% are more likely to feel they can enjoy life because of how they're managing their money."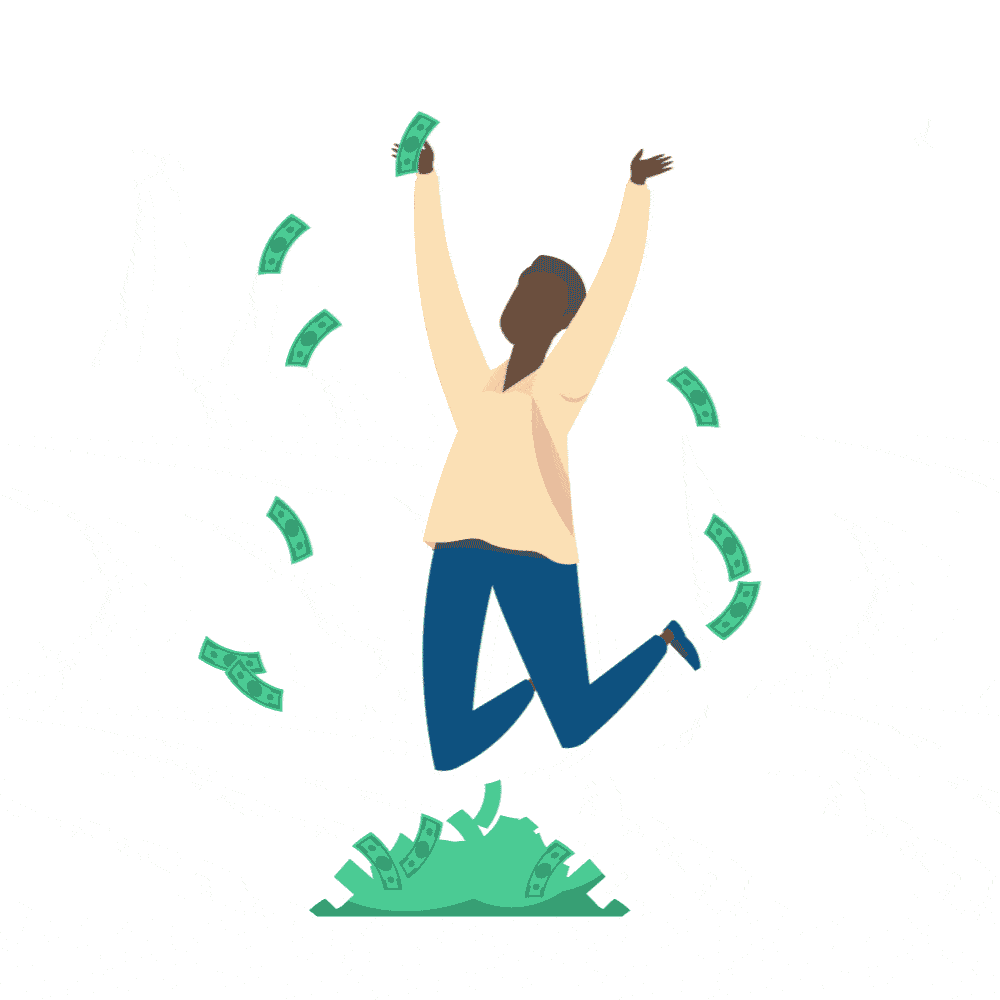 Why have we decided to offer this training for employee motivation and retention?
The Truist workplace financial wellness program is designed to help employees learn how to manage money now and in the future. They learn about immediate changes they can make to better their financial health, such as creating an emergency savings account and following a budget, as well as plans they can put in place for a stronger financial future–such as creating an insurance and estate plan, investing for retirement or becoming a homeowner.
At a previous employer of mine, for example, most employees in the program created rainy day funds as a result of the course with an average balance of $500 after about a month. People also made great strides in getting out of debt. It was powerful to see so many of our employees take the principles that they learned through the training and implement them in a way that created real change in their overall health and happiness.
Offering this training to employees aligns with one of our most important company values–"We Care." We care about empowering our employees to manage their financial situation better so that they can reduce their overall stress.
We hope that the skills and tools provided to employees through this training removes such heavy dependence on their employer or credit cards to make ends meet. With this training, we aim to put employees back in the driver's seat where they can earn interest rather than pay interest. And most importantly, build the life they dream about for themselves and their families.
It's another way we drive talent acquisition and retention by showing our employees that their total health and well-being is just as much of a priority as hitting our company revenue goals. Alongside our "Do the Right Thing" benefits program, featuring extended parental leave, travel reimbursement for out-of-state medical coverage, we maintain our belief that we cannot hit any of our goals without employees who thrive in every aspect of life–including their financial health–supporting us.
If you'd like to follow along with us on our journey to better financial health and higher employee motivation and retention, follow us on LinkedIn! We'll post about our experience with the Truist Momentum program and showcase employee success stories with the training–plus ask for your best financial health tips and tricks.