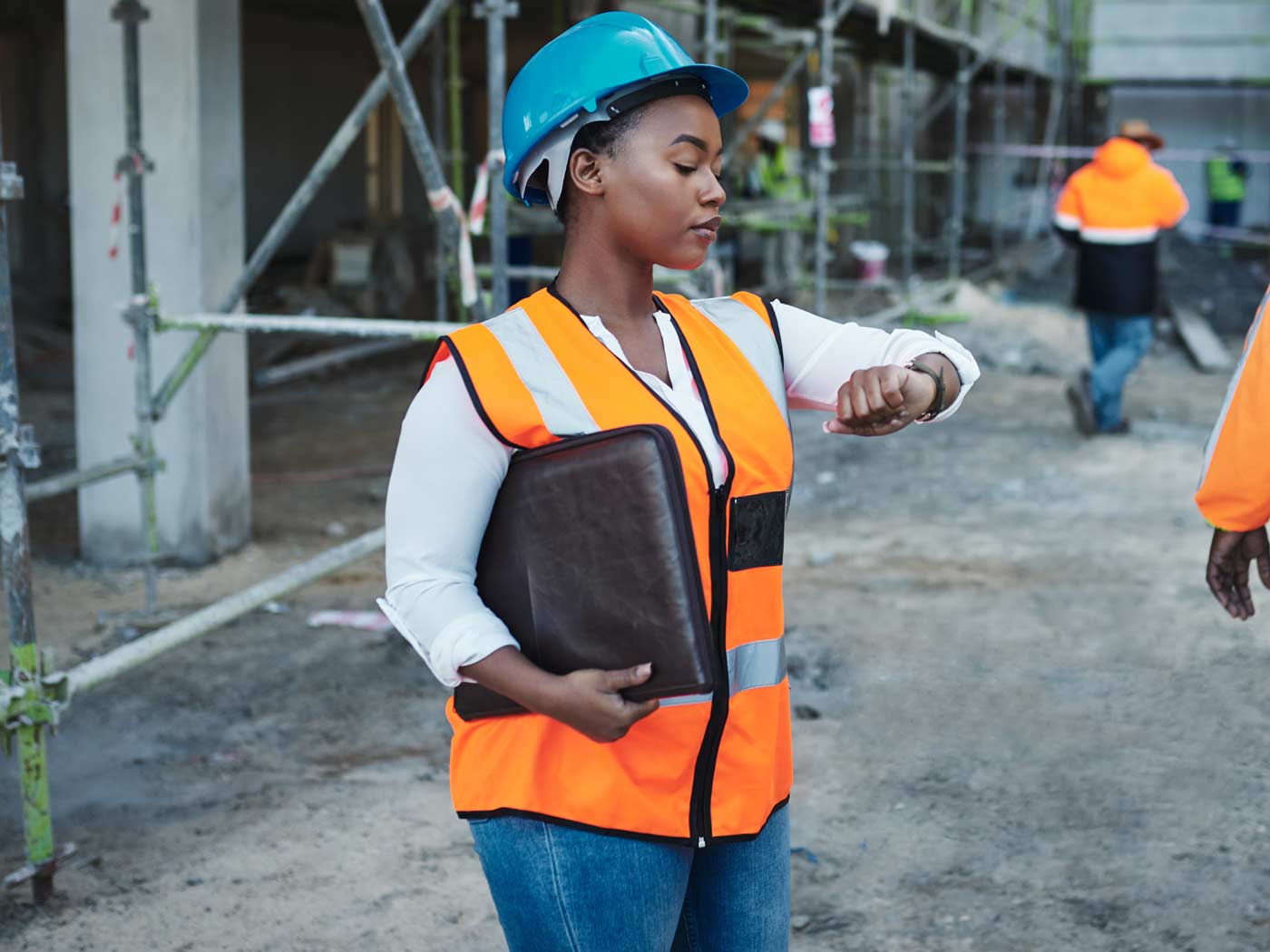 The best time to plant a tree was 20 years ago. The second best time is now.
Time is a precious resource that we all want more of. And if you own a field service business or work for one, you undoubtedly know how hard it is to find time for everything you need to accomplish in a workday, let alone a week, a quarter, or a year.
Like many of us, you do your best to check every item off of the to-do list during working hours while inevitably pushing lower priority items off to another day. And often, marketing your field service business is one of those things that easily falls to the wayside after being pushed back for more urgent matters.
But fear not! Even if you've had to push marketing your business to the backburner for quite some time, you can easily start prioritizing it through small, simple actions.
Why Should I prioritize Field Service Marketing For My Business?
49% of companies report that increasing customer acquisition is their primary objective.
Like many businesses, the goal of your marketing is to acquire new customers that bring new and/or additional revenue into your field service business. To win new customers, you need to promote your business and services. And the best promotion for your business happens when your business shows up at the right time, in the right place, for the right people. In fact, in a nutshell, that's much of what marketing is about. Content and timing.
What do we mean? Think back to the last time you gave someone a business card.
When did you hand it to them? And why did you hand it to them at that particular time?
I'm willing to bet you handed it over to them before you started any work for them at all. Maybe you handed it over the very first time you met them, or perhaps someone else in your industry and neighborhood passed it on to them for you, and that's how you got the job. You handed out your piece of content (your business card) to your potential customer at the right moment, the moment they needed your services.
Handing out business cards is one of the simplest marketing tactics you likely already use to find new customers. And upping your marketing game doesn't have to take much more time or effort than that.
Here's how to find time to market your business by setting small, realistic goals, focusing on your best marketing opportunities, staying organized and automating what you can when it comes to marketing and daily operations.
Five Tips To Help You Find Time For Field Service Marketing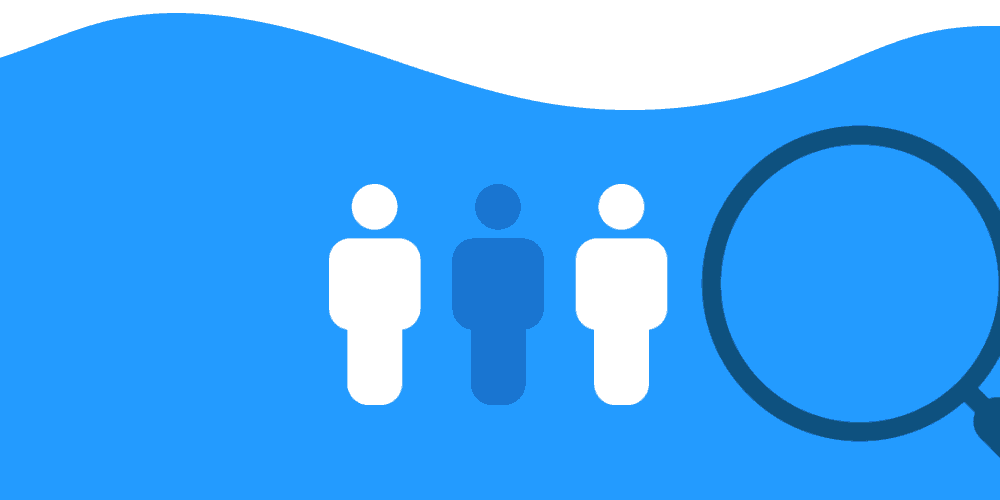 1. Observe and track
Before you dive into any new marketing for your business, spend at least 30 days simply observing and tracking where most of your new customers come from and how many of them come from each place.
You can start tracking this simply by asking customers how they heard about you and tracking the responses on a Word document or spreadsheet. Look for trends, and note any recurring ways customers come into contact with your business. You'll likely see one or two common ways that customers hear about your business. We call this a marketing channel or platform. I'll move into those in a second.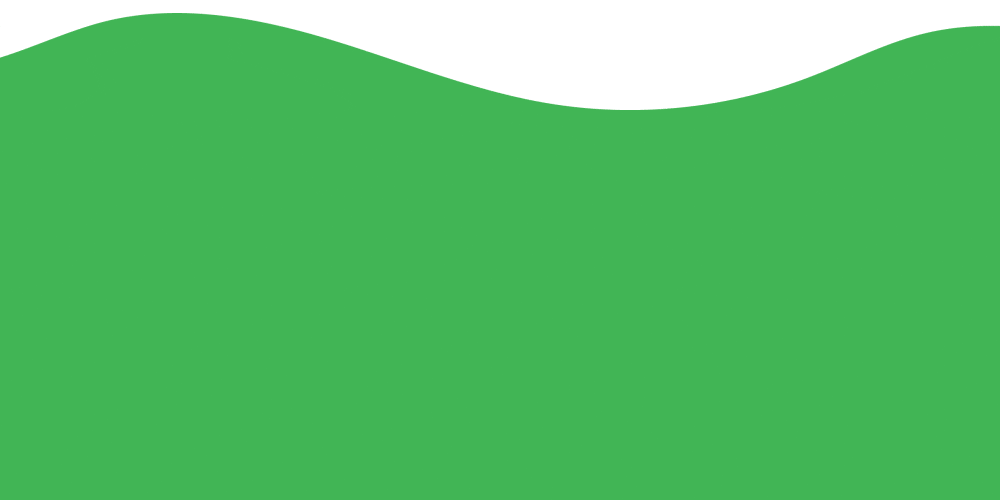 2. Focus on your top channels
Facebook, Google, Yelp and even your website are all different marketing channels you may use to help market your business. Once you spot the one or two most common channels that bring you new customers, focus on regularly creating high-quality, helpful content for just those channels as a starting point.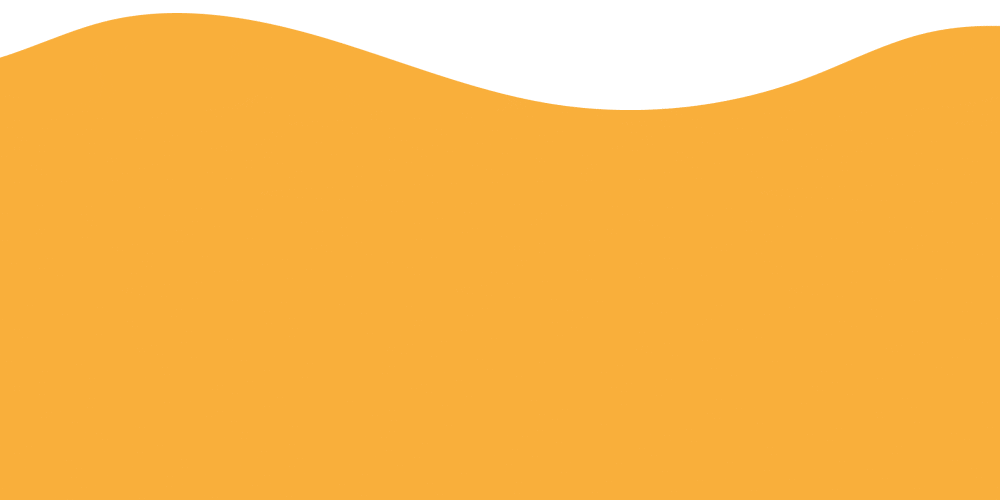 3. Measure and set small goals
Before you start creating anything, set a goal for how many new customers you want to bring into your business from the top channel(s) you plan to focus on first. You can do this by looking at the data you gathered in your 30-day observation and setting a goal to increase the number of customers coming from the channel(s) by a small but realistic amount.
For example, if you get a lot of new customers from your Facebook page, set a goal to increase the number of customers you get from Facebook in the next 30 days by 10%.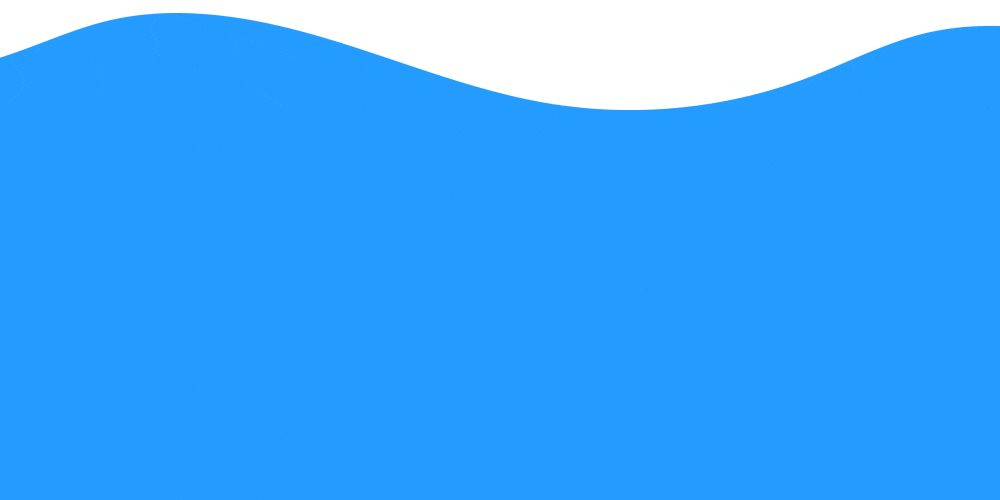 4. Create a calendar for field service content marketing
The more organized you can be about creating content to help market your business, the more efficient you can be overall with the time you have to dedicate to marketing. Just as you have a daily, weekly, or monthly schedule for which field staff should dispatch to which jobs, you can create a schedule for when you create and post content.
Start with a small goal to create a new Facebook post or blog post at a frequency that fits whatever time you currently have available to dedicate to marketing. Even if this means you only create and post new content once a month, it's a start. Besides, something is always better than nothing at all.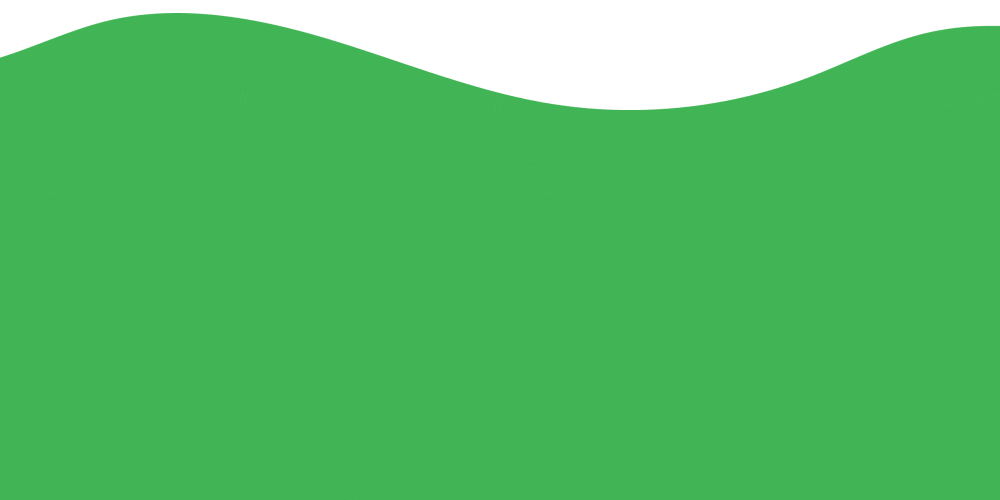 5. Automate what you can
The best way to make time to market your field service business is to reduce the amount of time you spend doing tedious, manual tasks as part of your marketing. For example, when it comes to social media, you can often schedule posts to go out ahead of time instead of logging on every time you want to add a new post to your page.
On the other hand, sometimes automating other manual tasks within your daily operations can help give you time back to focus on marketing and other business strategy tasks that you may otherwise struggle to dedicate time to. Job management software, for example, can help automate things like scheduling and dispatch or invoicing and payment. As a result, you can spend the time you would have spent these tasks to further plan posts and content or even research new areas to expand into or different services to offer that will help grow your business.
No matter how much or how little time you have to focus on marketing your business, remember that even the most successful companies today had to start somewhere with their marketing.
While you might have to take baby steps to get there, with a little consistency, planning and dedication, you'll be on your way to building a full-blown marketing strategy that can drive new revenue and sales to your business in no time.
Ready for the next step in building a successful marketing program for your business? If you haven't already, be sure to check out our blog for everything you need to know about creating a contractor marketing strategy. Then keep an eye out for the third installment of our three-part guide to scaling your field service business with great marketing.