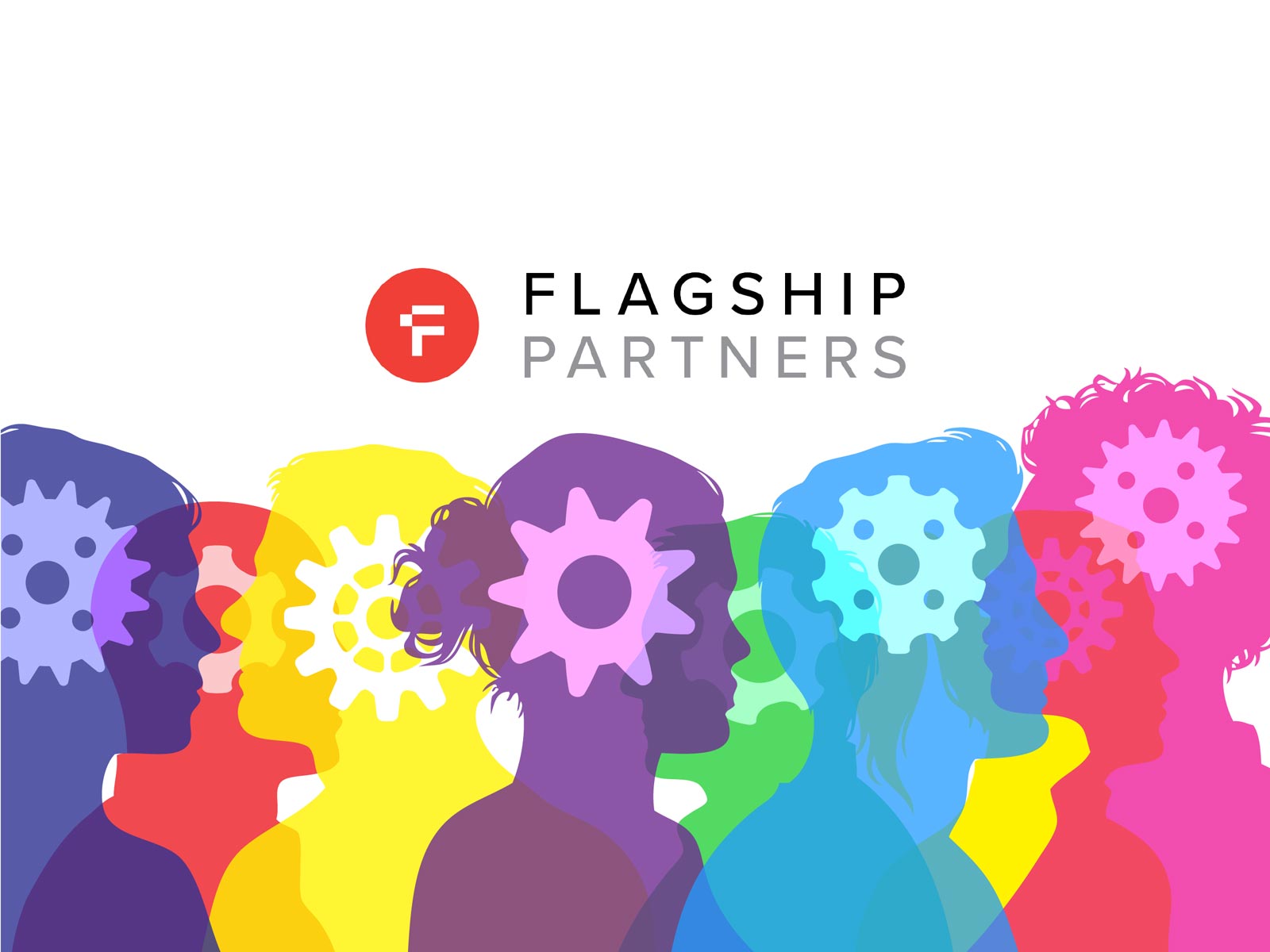 World Mental Health Day 2020, taking place on October 10th, is probably one of the most important days of recognition this year. The months of lockdown and loss due to COVID-19 have had a huge impact on us all. With the pandemic creating social restrictions, prioritizing mental health has never been higher on the agenda for management teams.
It is expected that the need for mental health and psychosocial support in the workplace will substantially increase in the coming months and years, therefore investment in mental health programs is now more important than ever.
Understanding and supporting your team through difficult times can be daunting for any business, however there is a support network you can create for your staff within your field service business.
Investing in Mental Health First Aiders will provide your team with a person they can speak with who may not necessarily be a member of the management team.
Mental health training will equip staff with a stronger understanding of mental health, including how to deal with stress, anxiety and depression, enabling a happier, safer and more productive workplace for everyone.
Understanding Mental Health
Mental health problems range from the worries we all experience as part of everyday life to serious long-term conditions. Although certain symptoms are common in specific mental health problems, no two people behave in the same way when they are unwell.
Many people who live with a mental health problem try to keep their feelings hidden because they are afraid of other people's reactions. And, many people feel troubled without having a diagnosed, or diagnosable, mental health problem - although that doesn't mean they aren't struggling to cope with daily life.
In addition, according to a study completed by UK charity Mind, where there were over 16,000 participants, more than half of adults (60%) and over two thirds of young people (68%) said their mental health declined during lockdown.
From lockdown, to furlough and sadly redundancies, all businesses have been put under a severe amount of pressure this year in some way. Whatever you've been through, World Mental Health Day is a chance to make a positive change for the mental health of your workplace.
Working in a new normal
For many businesses, returning to the normal office and field working environment provided a routine and ensured that team members started to re-connect.
As situations change and evolve over the year, with new information being reported, it may concern some of your team. A Mental Health First Aider will have the knowledge and the skills to offer valuable support to your employees.
Mental Health in the Workplace courses will give you, your team or managers the knowledge and skills to recognize mental health problems and offer valuable support to your employees. There is also a vast amount of information, courses and advice available online to help you and your team transition to the new normal.
You can also find additional mental health resources in our blog.