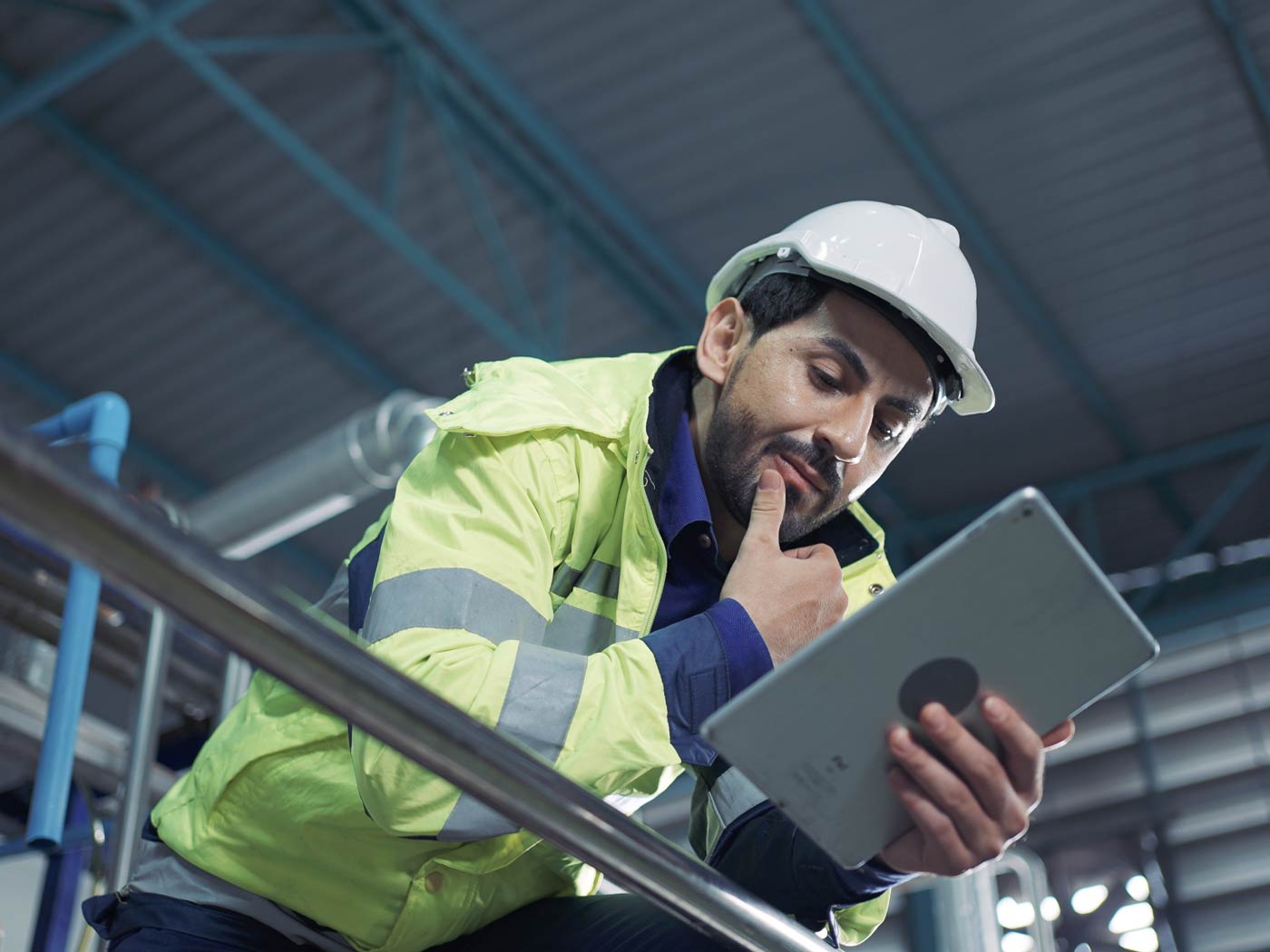 Is inflation impacting your field service management trade business?
According to research by the International Monetary Fund (IMF) "Inflation is predicted to be worse in developing economies, where price increases are projected to reach 8.7 percent on average over the course of this year. In developed nations, this number was put at 5.7 percent by the IMF."
And a new survey by McKinsey states that inflation now tops the list of economic hazards in respondent's home countries, next to geopolitical conflicts. Businesses of every size around the world are feeling the impacts of rising costs, labor shortages, and more–all associated with overall economic uncertainty and instability.
Cloud-based field service management software (FSM) helps field service businesses run more efficiently and better manage costs and resources so they can 'do more with less' and continue to thrive despite crises such as economic uncertainty.
It also gives field service businesses the visibility to navigate through economic uncertainty by adapting workflows and implementing new processes where needed.
Let's take a look at a few more examples of the top benefits of cloud-based operations management software during economic instability.
Maintain cash flow
Through the economic impacts we now face, you have probably become acutely aware of your cash flow. Cloud-based field service management software makes adapting processes simple which can help keep cash flowing in the business during challenging times.
For example, a simple process like invoicing a job as soon as it is completed is possible with a field app like Simpro Mobile. This streamlined process can help the business get paid faster and keep money coming in when it's needed the most. Automated payment reminders are also a great way of maintaining cash flow, by reminding your customers of their payments.
Offering remote payments is also a great way to keep cash flowing into the business. This process is made even easier with Simpro's integration with Square.
Uncover inefficiencies
By using a cloud-based FSM and creating a single source of truth through centralized data, business owners can easily investigate processes to see which projects make money, and which projects don't bring in enough profit and end up wasting valuable time.
For example, running reports such as the Profit and Loss summary report in Simpro can provide clear insight into which areas of the business are performing and which aren't. This will help you make strategic decisions in both the short and long term. In addition to its 60+ inbuilt reports, Simpro also provides BI reporting, enabling users to create custom reports which are especially useful to evaluate the business position in a crisis like economic uncertainty.
Bridge the gap between the office and the field
optimizing the communication between your field staff providing essential services and your office staff working remotely is paramount in a crisis. Cloud-based FSM such as Simpro allows staff working remotely to continue booking and scheduling jobs, and field staff to continue providing services. It also allows communication between the two to continue as normal.
For example, Simpro's Mobile app, used by field staff, syncs with the Simpro build to provide real-time job and site information to others in your business such as accounts and admin. This means scheduling, service, maintenance and project management can all continue and keep cash flowing into your business.
Streamline customer communication
During economic instability, it is important to be strategic in communications with customers. Keeping them informed of any changes and updates during uncertain times is imperative to make them feel supported and comfortable. While this may seem easy, if you can't easily sort customers into different categories to provide tailored information or, access your database remotely, communicating with customers can become a headache.
Cloud-based operations software such as Simpro ensures you can communicate with customers easily and from anywhere. By keeping all customers' information together you can quickly send targeted emails to specific customers. To make this process even more streamlined, integrations such as Zapier, help automate tasks such as sending emails to customers.
Future-proof the business
Previously, the ability for a company to run operations using cloud-based software may have seemed like a luxury; however, now more than ever, it will be seen as a way to future-proof businesses.
From centralized data and comprehensive reporting, cloud-based software provides you with access to valuable insights into your business, enabling you to make strategic decisions to set you up for the future even in the face of economic instability.
Want to find out more about how Simpro can help you take control during uncertain economic times? Contact our experts here.
Or, get our latest eBook - How to Scale Your Field Service Business.