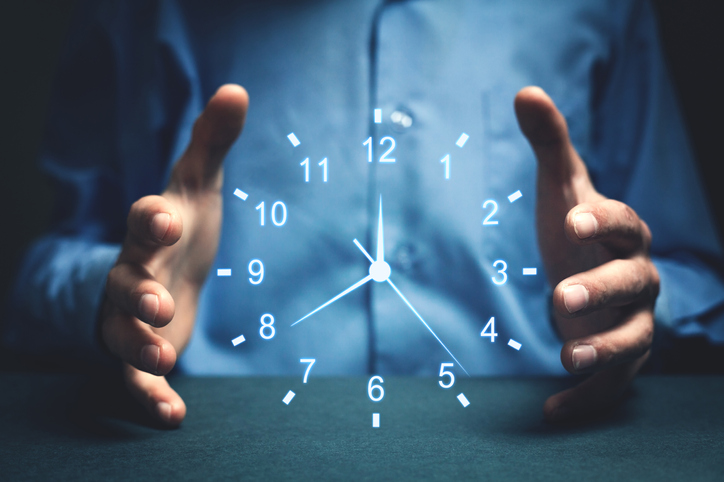 We're starting off February 2019 with our latest exciting solution; a new Simpro Mobile feature that brings some sought-after scheduling functionality to Simpro Enterprise users with field licences.
The Timesheet module, which is available now, is designed to help you better manage the schedules of those in the field and provides ample opportunity for businesses and their technicians to increase accuracy.
So, what does the Timesheet module have to offer? We've got a full list of functionality as well as a break down of some key factors below:
Record time blocks with greater ease and flexibility
Online or offline functionality
Search for all pending and progress jobs without the need to be scheduled or assigned!
View your weeks schedule with one touch
View scheduled vs worked hours
Duplicate your time blocks for other technicians, contractors and plant
Choose multiple cost centres and distribute time by percentage or hours using the new "easy slider"
Record time blocks with greater ease and flexibility
Whether you are working in a service or project environment, it's important that your time blocks are recorded correctly as this alone can impact the accuracy of invoices and cash flow throughout your business.
In a bid to improve on this troubling and impactful pain point, and following some feedback from our customers, we created the Timesheet module. This allows technicians in the field to record time blocks for individual cost centres, multiple cost centres, or in a project situation select any cost centres from all available sections. Any time spent can then be split by percentage or hours with an easy-to-use slider between the chosen cost centres.
What does this mean? Well, to put it simply, this allows employees to even more accurately record where and when their time was spent, and on what - transforming field staff into time-savvy technicians, improving accuracy and cash flow throughout your business.
On-the-go or retrospective use
The scheduling functionality of the Timesheet module is enhanced further by its ability to be used by technicians when they're out on the job, or at the end of the day after returning back to the office.
This gives your team members ample opportunity to update their time spent on jobs whenever best suits them.
Additionally, Timesheet module users can view up to three calendar weeks of assigned or scheduled jobs and quotes in Simpro Mobile, even when offline! Any pending and progress jobs can also be seen from the most recent online refresh, ultimately keeping your staff in the loop at any and every opportunity.
Simple-to-use layout and design
The slider tool and schedule view coupled with the simplicity of the Simpro Mobile build make this new feature easy for your technicians to use.
This means time block scheduling and updating can be done more efficiently than ever, no matter the location or device being used - be that a smartphone, smart device or office computer.
There's more functionality to be used with this release so make sure you watch the video or head over to our release notes to learn more!