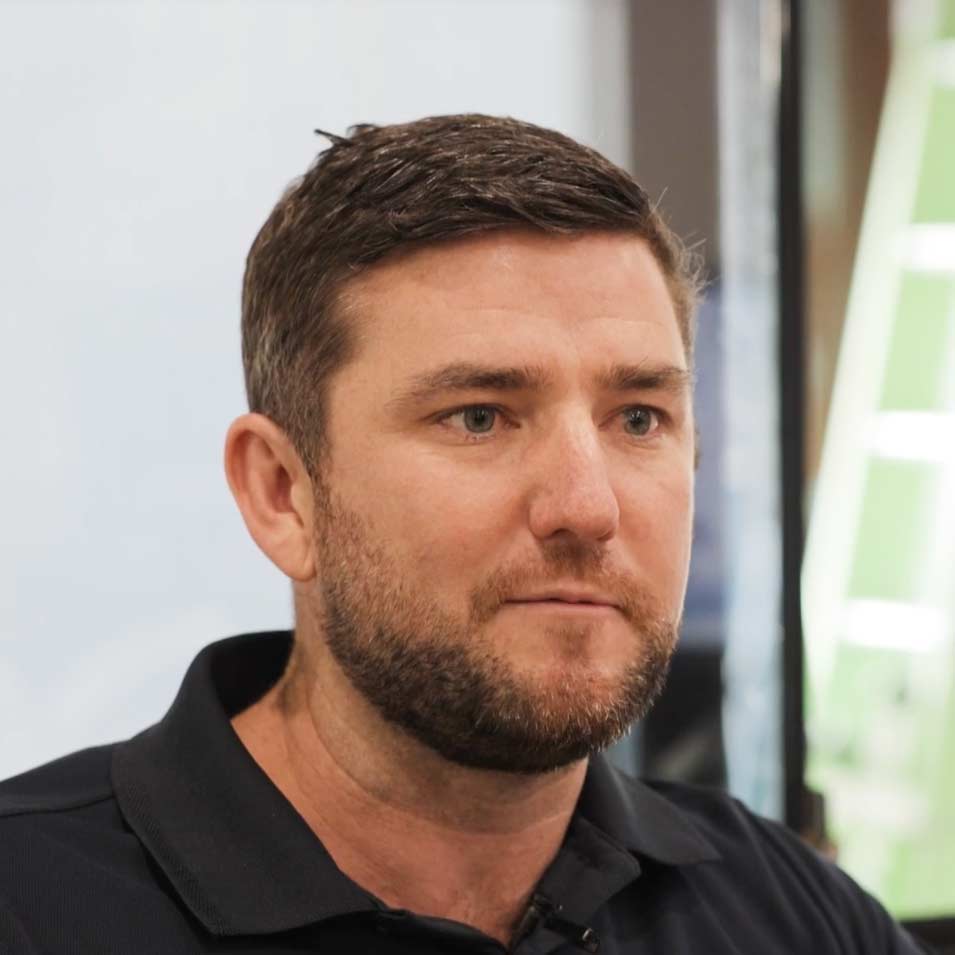 "We now have three businesses working under the one profile. We use it [Simpro] as the main backbone of our system."
Aaron Cluff, Director
Headquarters
Albion, Queensland, AUS
Industry
Electrical, Fire Protection and HVAC
Employees
60+
Website
The challenges
Time consuming, paper-based processes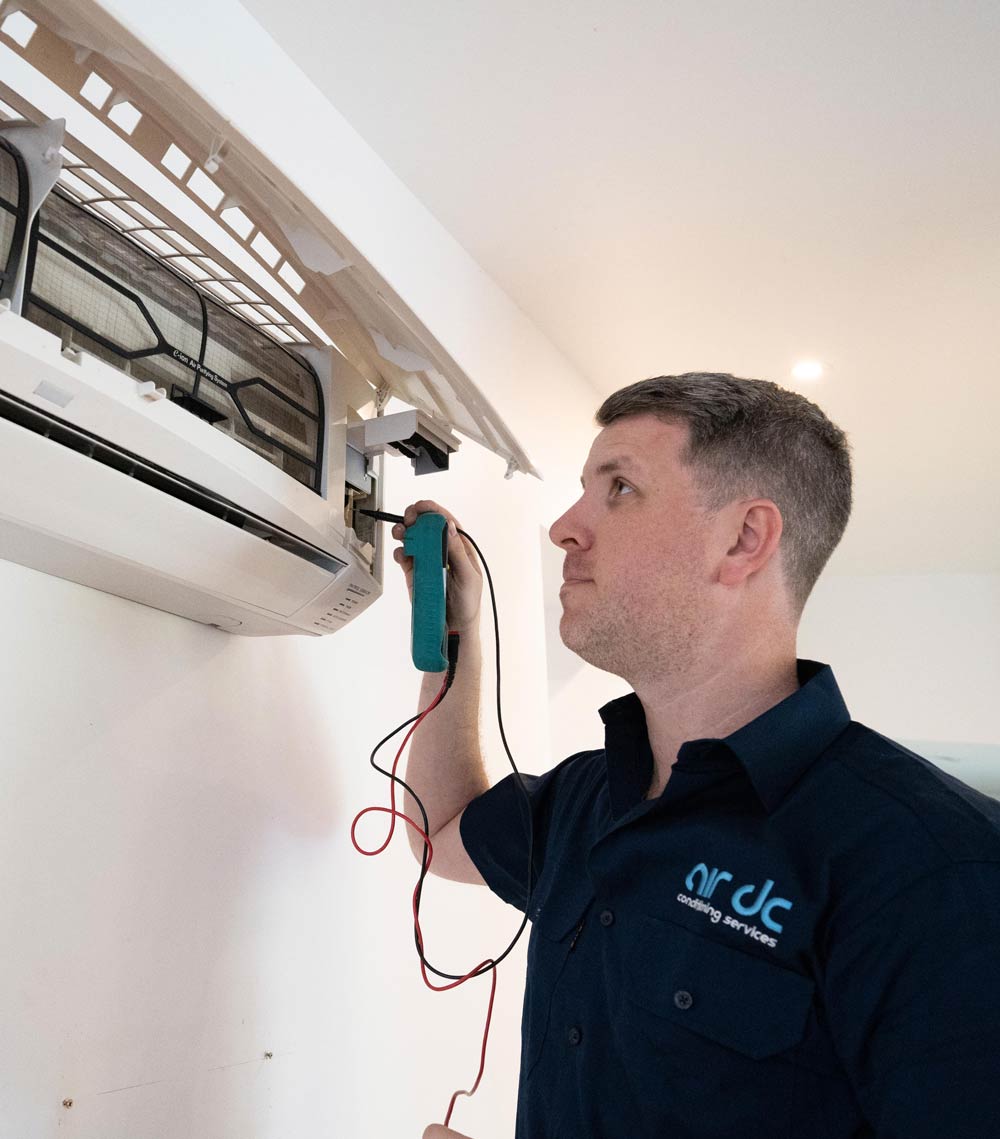 DC Electrical was founded when Directors Aaron Cluff and Marco Di Benedetto saw an opportunity to better service the electrical industry.
"We found that there were a lot of contractors that had been in business a long time and their service standards weren't where the clients deserved," Aaron said.
"So we started the business and got it up and running with service being our main value."
Prior to DC Electrical, Aaron had worked in businesses both with and without Simpro. He'd seen the frustrations caused by paper-based processes and not having the right system in place to support business workflows. And, it wasn't long before those frustrations became apparent in the newly formed DC Electrical.
"We had technicians submitting paper job cards to the office and the office sending invoices to clients. That created a few pain points with slow and timely paperwork coming into the office and invoicing going out to our clients," he said.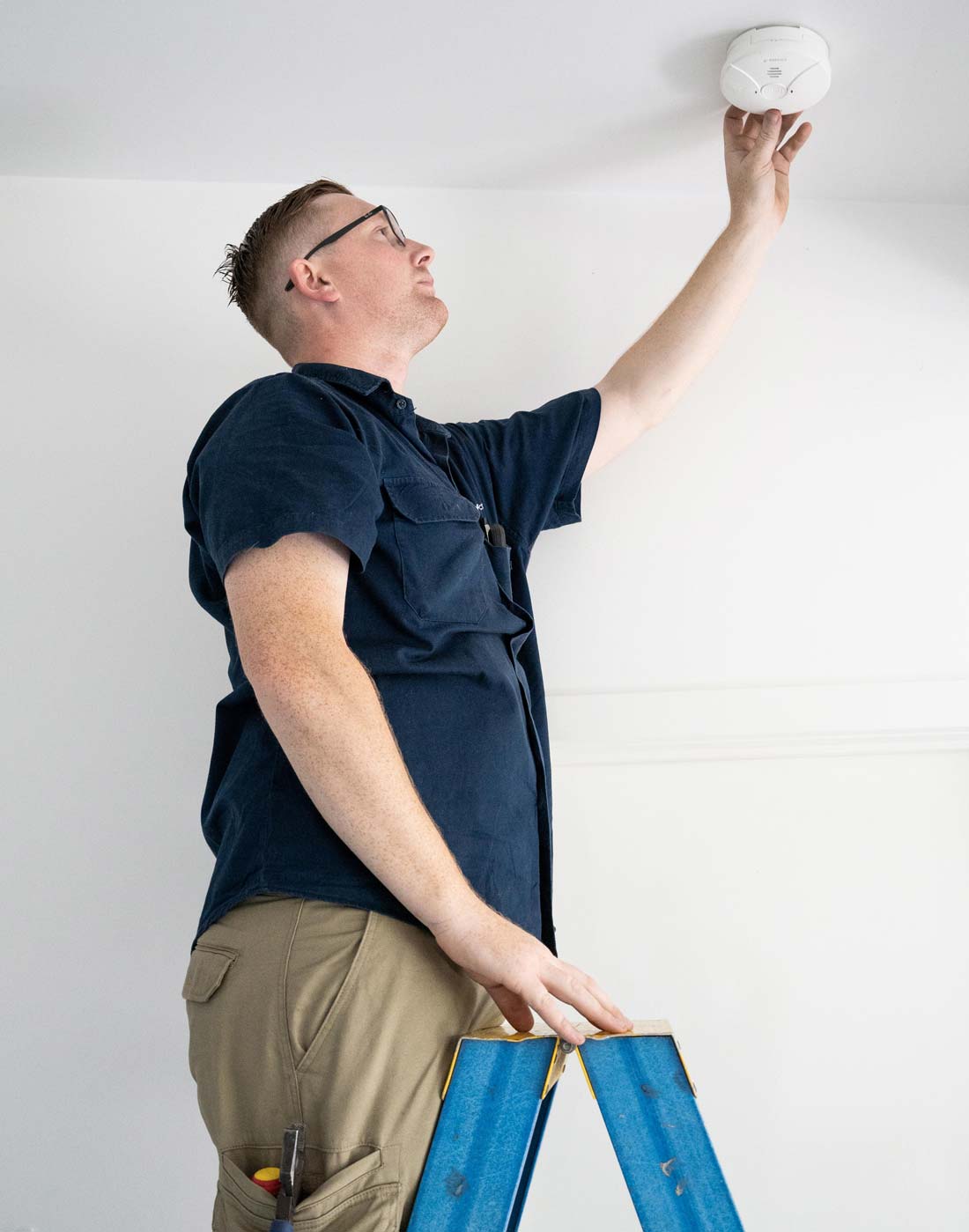 That's why, within the first week, DC Electrical decided to sign up to Simpro.
"We really needed an efficient, effective system to communicate with our clients and field technicians," Aaron said.
"Paper-based systems don't work for us because it's too slow getting information to our clients as well as communicating with our technicians. So by removing those pain points, we are able to get back to what we do best and that's service our clients with good electrical services."
DC Electrical has also seen benefit in the Simpro mobile app for field staff. Using the app, field staff submit all paperwork, photos, materials used, as well as all the safety information back to the office in real-time.
"We have 40 technicians on the road using the mobile app every day," Aaron said.
"This allows us to invoice and send them all the important information they need in a timely fashion. It removes the days of old paper job cards."
The results
Business growth and increased visibility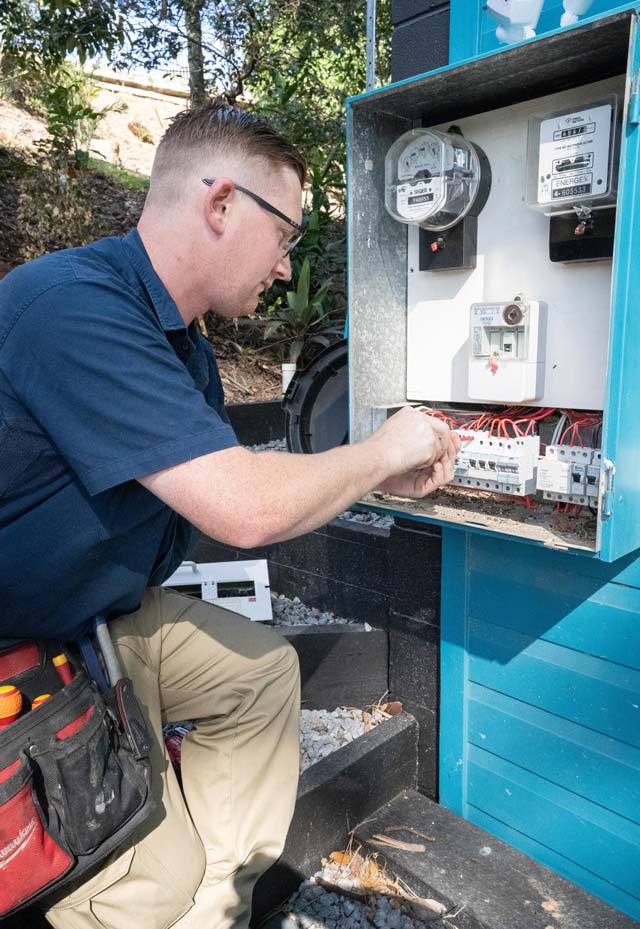 Since implementing Simpro five years ago, DC Electrical has grown from a business of two, to over 60 employees. Along with this growth, the brand has also expanded.
"We started one business - DC Electrical - in 2016. Over the years, as our brand evolved and we ended up with DC Smoke Alarms and Air DC," Aaron said.
"We set these up in Simpro using a multi-company function. This allowed clear definition between the businesses in our operating systems but also synergies in just having one platform."
It also created accountability within all three businesses and supported internal reporting.
"Since we've had Simpro multi-company fully set up for our three businesses, we've
been able to generate reporting that we've never had in the past," he said.
"By having the three different reports we are able to work with our managers on their
KPIs, growth and overall profitability in the business."
It has also supported the efficiency of other functions within the business as well.
"[Simpro] has an integration with accounting packages like Xero, which we use," Aaron said.
"That allows us to get our invoices and all our accounts from Simpro into an accounting package which we can work with, and our accountants can work with remotely."
A comprehensive implementation process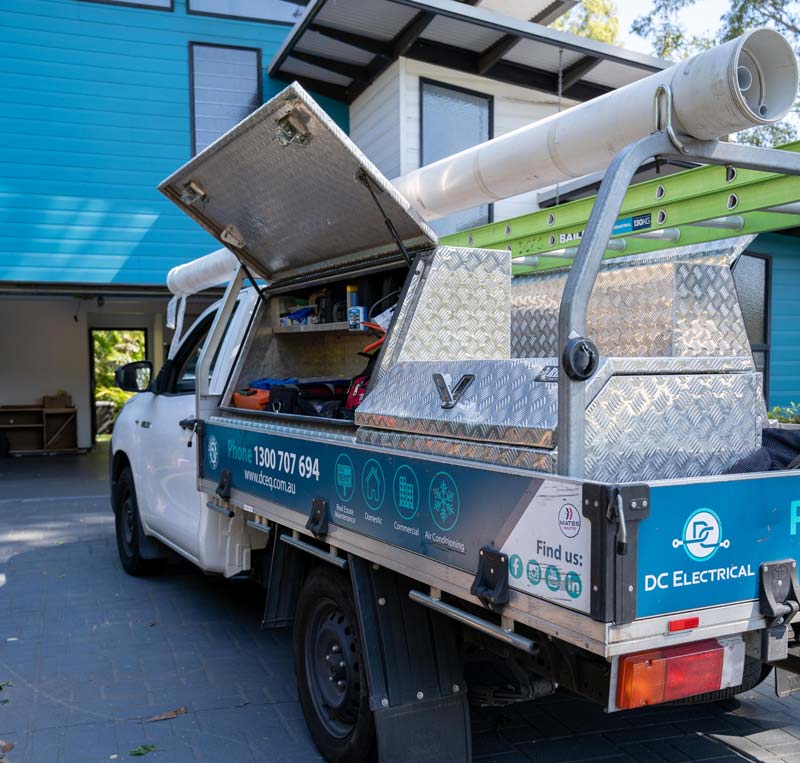 While it's no secret setting up new processes and software can be a stressful task, DC Electrical found Simpro's comprehensive implementation process to be supportive, every step of the way.
"A good starting point with Simpro is that you can reuse and import all your old data so you don't have to sit there and enter everything in the new system," Aaron said.
"From there, they have a strong implementation process both through their Help Guide and through their team members to assist you in getting your system set up."
DC Electrical even assigned an internal simCHAMP to ensure the software and processes are kept up-to-date.
"Once you get it set up, like everything, you will need to make some changes and fine-tune things as you go," Aaron said.
"Our simCHAMP is a central point of contact in our office who works with Simpro to tidy up the things that need doing on an ongoing basis and also the major project updates we do."
Word of advice?
Get in touch, you've got nothing to lose
"I'd recommend getting in touch with Simpro," Aaron said.
"You have nothing to lose by doing it and what you'll find is it is a full service solution for your electrical business.
"Our overall experiences with Simpro over the years have been great.
"We've done the implementation, we've done upgrades along the way, we've set up multi-company.
"And they've got a support team we can pick up the phone and speak to pretty much any time of the day. They also have a great Help Guide so if you don't know how to do something it steps you through exactly what to do."
Want to gain better visibility and grow your business like DC Electrical?
Find out how we can support your business.