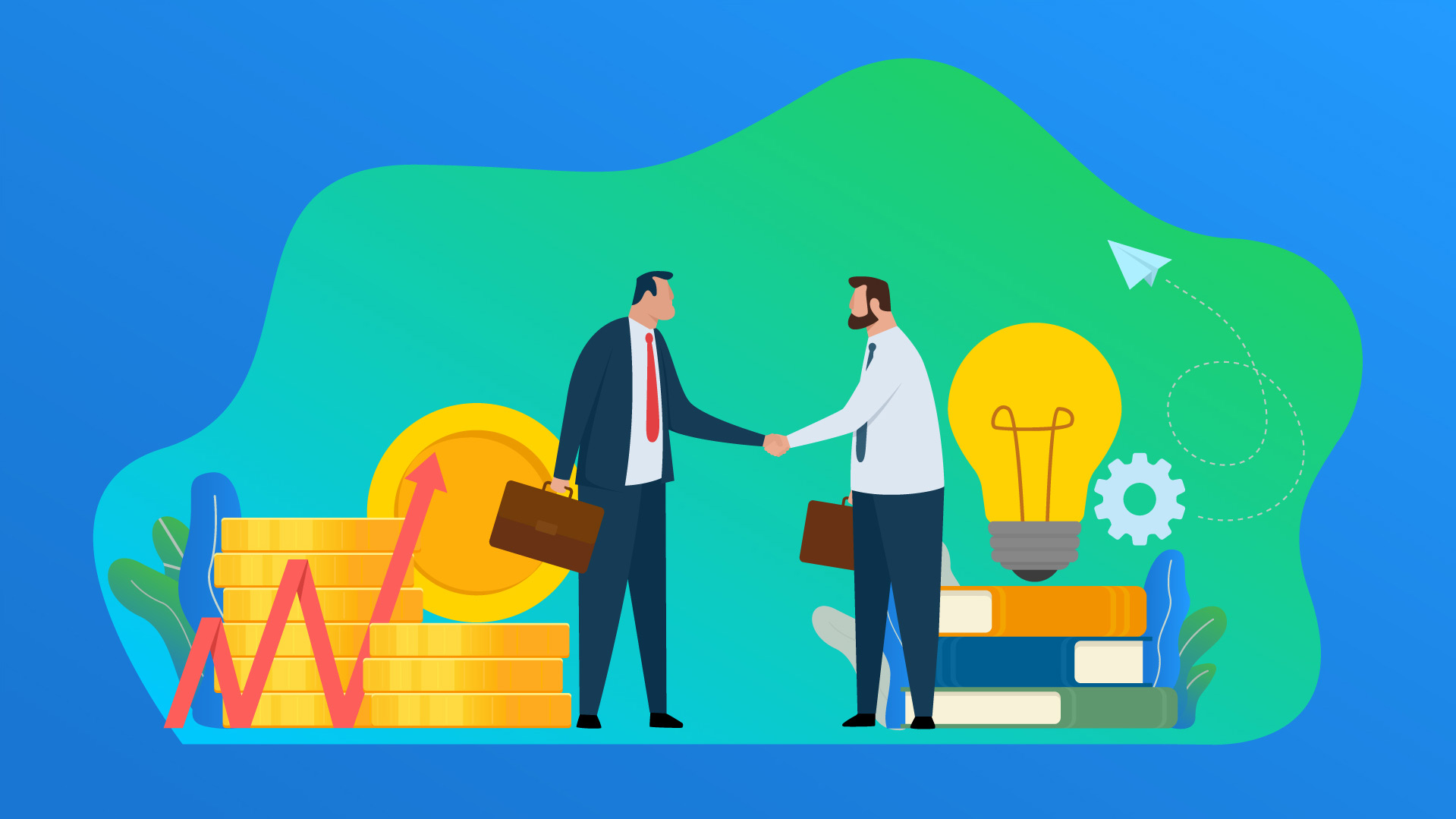 At Simpro, as a job management software company, we know how important it is to have the right equipment to keep your business running smoothly. So, we've teamed up with Harvey Norman Technology for Business to make it easier to get the tech and devices you need when you need them.
What does this partnership mean?
Harvey Norman Technology for Business understands that all companies are different. They offer a wide range of products and solutions to suit any type of business, big or small. With their superior buying power and big brand vendors, they guarantee they can find a solution to suit any business need.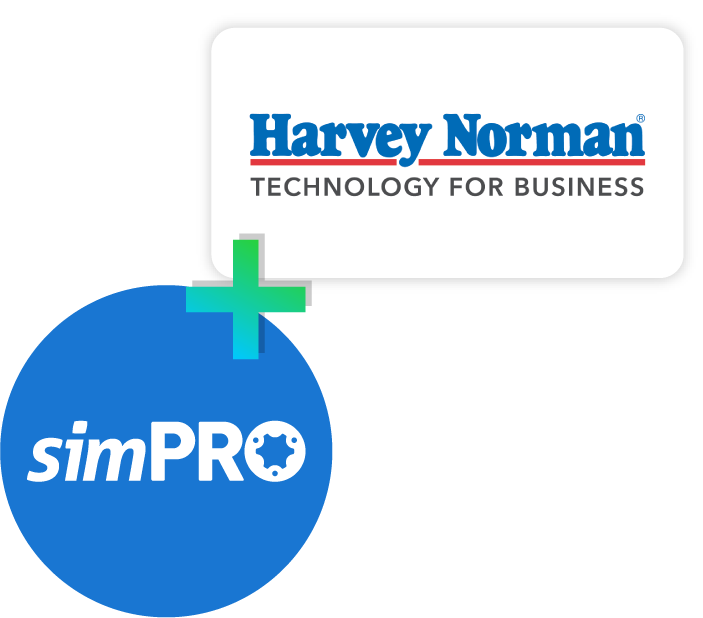 What can Harvey Norman Technology for Business help with?
Commercial grade products
IT security
Backup and disaster recovery
Point of Sale solutions
Cloud services
Telecommunications and more
3 signs you need to update your technology
While job and operations management software can help streamline your business processes, it, unfortunately, can't act as a bandaid fix for outdated technology and devices. Don't let old technology hold your business back costing your business more money in the long run. Let's take a look at a few signs you need to update technology in your business.
1. You're working with a snail-paced computer
When you're trying to get field staff to a job site quickly, the last thing you need is a computer slowing your business down. If you're able to brew a cup of coffee in the time it takes for your computer to load in the morning, it's probably time to upgrade.
A slow computer may also be a symptom of other issues too, such as low ram, or too many startup programs running in the background. But, if you've already identified these as possible issues and fixed them with no result, then a new computer may be the solution.
2. Your computer monitor is hurting your eyes
If your eyes, or those of your admin staff, are hurting by the end of the day, your computer monitor may be to blame. It's important to have monitors which are not only the right size but also have a high resolution. You'll also want to consider things like brightness, contrast ratio and mounting. If you feel your monitor is lacking in some or all of these areas, it may be time to upgrade.
3. Apps won't load properly
Providing your field staff with up-to-date devices including phone and tablets are imperative to getting work done quickly and efficiently. If your devices are struggling to load applications, it may be time for an upgrade. But first, you should also check the amount of storage remaining, update the operating system and update the applications you are using. If none of these actions fix the problems, a new device could be the answer.
It's easy to disregard the signs you need to update technology, but you shouldn't take it for granted. If your business prides itself on efficient and reliable customer service, the last thing you need is a computer, phone or tablet failing on the job. Thankfully, Harvey Norman Technology for Business makes it fast and simple to update the technology you use to keep your business running.
To celebrate Simpro's new partnership with Harvey Norman Technology for Business, Harvey Norman is providing Simpro customers with an exclusive discount on tech and devices. Want to find out more about this exciting deal? Click here to learn more, fill out the form and we'll send you a code which you can use to redeem your discount.