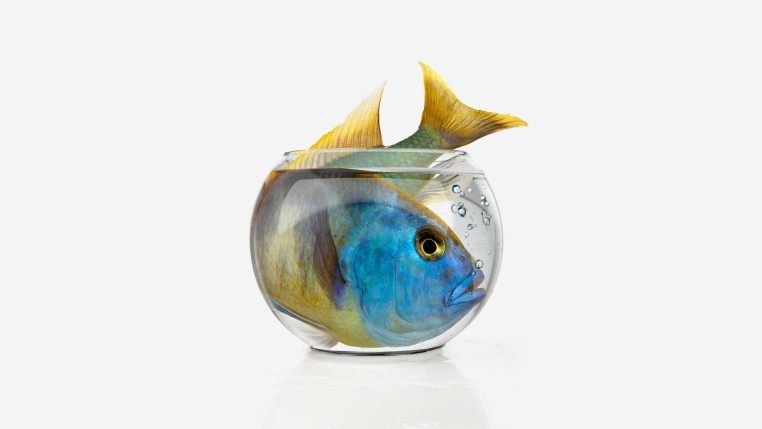 The start of the year is a great time to blow away the cobwebs and take a fresh look at the software driving your trade business. Can it handle a busy, growing workload? Or, will it create inefficiencies?
Here are some signs you may have outgrown your current job management software and are in need of a reboot (plus, how Simpro might just have the solution you need!).
You're losing money on parts and materials, but have no way of tracking it.
If you're asking questions like 'how?', 'where?', and 'why?' when it comes to losses in inventory and stock, it's clear you're in need of a system to track equipment from warehouse, to van, to site, and back.
With Simpro, you can set minimum stock levels, and assign parts to storage locations easily - making van restock a cinch. Plus, you can create groupings of paired materials and labour to add to a quote or job in one go. Stock adjustments and stocktakes can be performed as needed, which can help you quickly identify variances.
You need to better manage more customer assets.
Feeling limited in oversight of customer assets, and snowed under with outstanding maintenance jobs? Then it's time to look at more comprehensive asset management solutions.
Manage equipment across thousands of sites, and create a detailed and customisable report of every asset in the system with Simpro. Technicians in the field can use the Simpro Mobile App to log any asset-related data, and the team back at the office can monitor arising preventative or reactive maintenance opportunities with the Maintenance Planner.
You want to confidently handle your retentions, progress claims and variations.
If you're feeling like you need at least another 3 to 6 arms to get everything together for your next progress claim because of where you store your information, then you need a solution to consolidate this process.
Simpro's focus on being a comprehensive solution means that it offers multiple tools to streamline these workflows - allowing you to complete them in a single location. Variations can be monitored through cost-tracking with Simpro's reporting feature. Invoices for progress claims are templated in the system, meaning you can quickly provide a form to meet customer needs. Accounting staff can even handle progress claim payments and retentions all within Simpro, thanks to integration with packages like MYOB, Xero and QuickBooks.
You're still double-handling data entry.
Even the best processes will find double-handling in data entry. Whether it's when information is exchanged between teams, like technicians and administration, or when accounting staff use multiple different programmes.
Simpro's solution to this is eForms - a mobile app that enables field staff to complete forms from their smart device. Forms are submitted electronically to the eForms portal, where they're stored securely in the cloud for access by any staff member at any time - this reduces possible miscommunication of information, or errors in manual data entry.
You can't access the data you need to make business decisions.
Frustrated with the lack of information provided by your analytic solution or the limited reporting options? You need to find a system with more flexible data analysis options.
With Simpro's built-in Report Builder, users can ask questions of any data they have recorded in Simpro by applying filters, visualising it with graphs and more.
Ultimately, it's important to make sure you're aware of how your software is impacting your business.
Now is the time to make moves to better-situate your business for the busy periods, so you can be prepared and maintain customer satisfaction and profits.