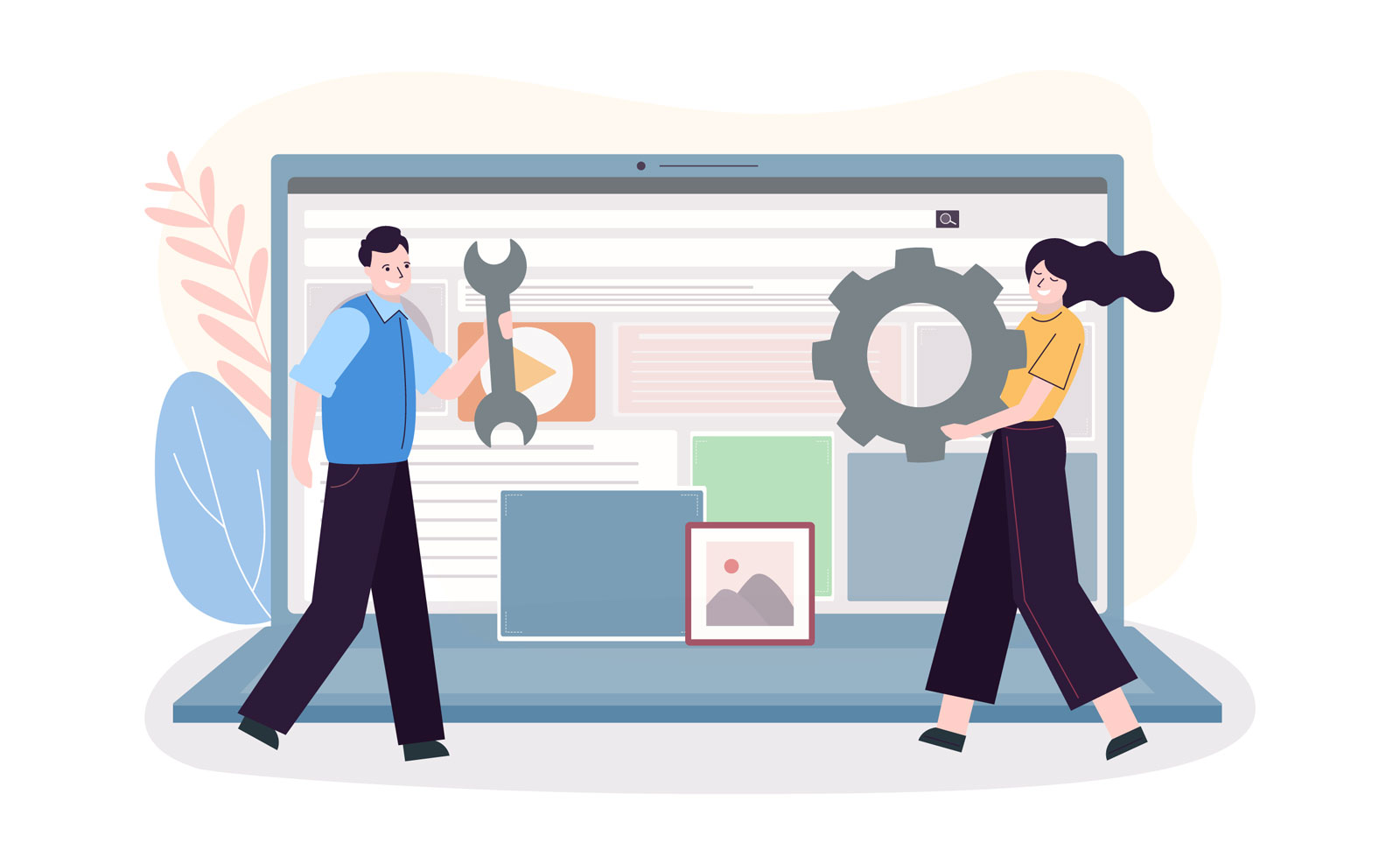 The latest Simpro update will start rolling out from Monday June 14th and provides you with the ability to:
Manage Job Cards, Asset and Job forms using Form Builder
Form Builder is Simpro's free and included tool for creating tailored form and document templates for your business. Form Builder provides full control over design and branding, including which fields are displayed.
Create tailored templates that meet your business needs
Form Builder can now be used to create powerful job, asset and job card templates that are as unique as your business.
Among the many applications for this update, is the ability to tailor Job Cards. Simpro users can now design a job card to display the details they want. The options include materials used, work to be performed and the schedule or hours worked for multiple field staff per job. This has been a highly requested feature on the Ideas Portal.
Include signatures and images
Sometimes a picture can convey meaning better than any number of words could. You can now include signatures and images in job form and job card templates to ensure your customer communications are clear.
Edit forms before sending
No matter how great your templates are, there will be times when you need to make slight "one-off" adjustments. The move to Form Builder functionality means that Simpro users can also edit forms before they are emailed or printed.
Security permissions
With flexibility comes the need to make sure things still maintain company standards. New security groups control who in the business has the ability to create new templates and make edits to forms.
Save time and reduce errors for Square payments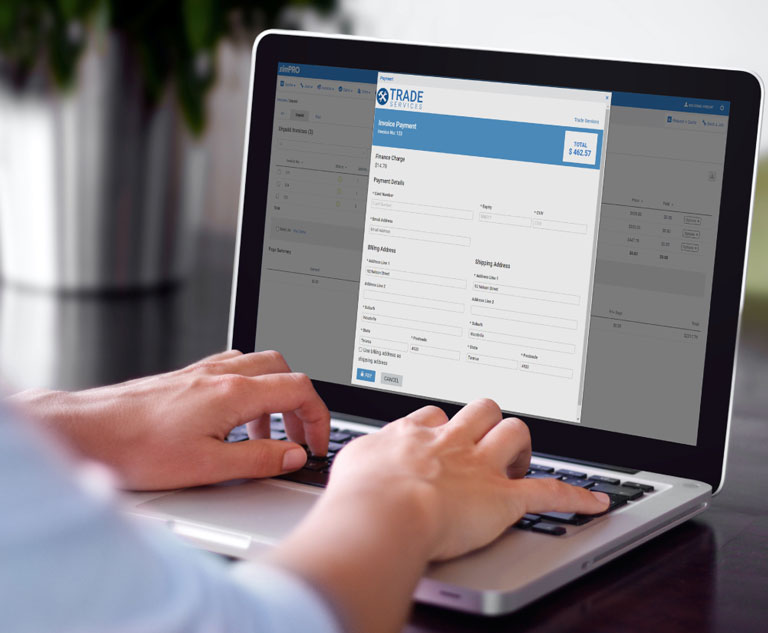 When it comes to customer invoicing, the less barriers there are to getting paid the better! The Simpro integration with Square gives field service businesses the power to take payment in the field, over the phone and through the Customer Portal.
Following the latest update, staff and customers will benefit from a faster payment process with less typing and greater accuracy. The customer's billing address will now be prepopulated with the postal address saved on their Simpro Customer card. If a postal address has not been added to Simpro, the street address will be used instead.
The change applies to Square payments made through Employee and Customer Portals.
Job details included to enhance Domestic Reverse Charge Tax reporting
Simpro continues to add extra features to help UK users manage their Domestic Reverse Charge tax obligations. Job Name and Job number are now shown on two existing reports so users can quickly determine which each invoice refers to:
Easier catalog and invoice management for New Zealand electricians
Manually importing catalogs and supplier invoices can be a time-consuming task for administration staff. It can also contribute to inaccuracies in quoting, customer invoicing and reporting.
With new electrical wholesaler integrations, New Zealand electricians can enjoy a more "hands-off" approach to their catalog and supplier invoicing workflows.
Auto sync for Redpaths, Advance Electrical and all Scott Electrical branches
Customers of Redpaths and Advance Electrical Wholesalers can now reduce the time and mistakes of manual imports by automatically syncing catalogs and supplier invoices directly into Simpro.
Customers of all branches of Scott Electrical can also take advantage of the auto sync integration. Previously the integration was available only for North Shore, Albany and Auckland city branches.
What else is new in Simpro?
With every release, there are slight improvements in addition to the main features we've included above. You can read the outline of all the enhancements made in the dedicated release notes for 21.2.6 in our Help Guide. This will be available from Saturday June 12th.
Discover the latest Simpro news on Facebook, Twitter or LinkedIn, or visit the blog.