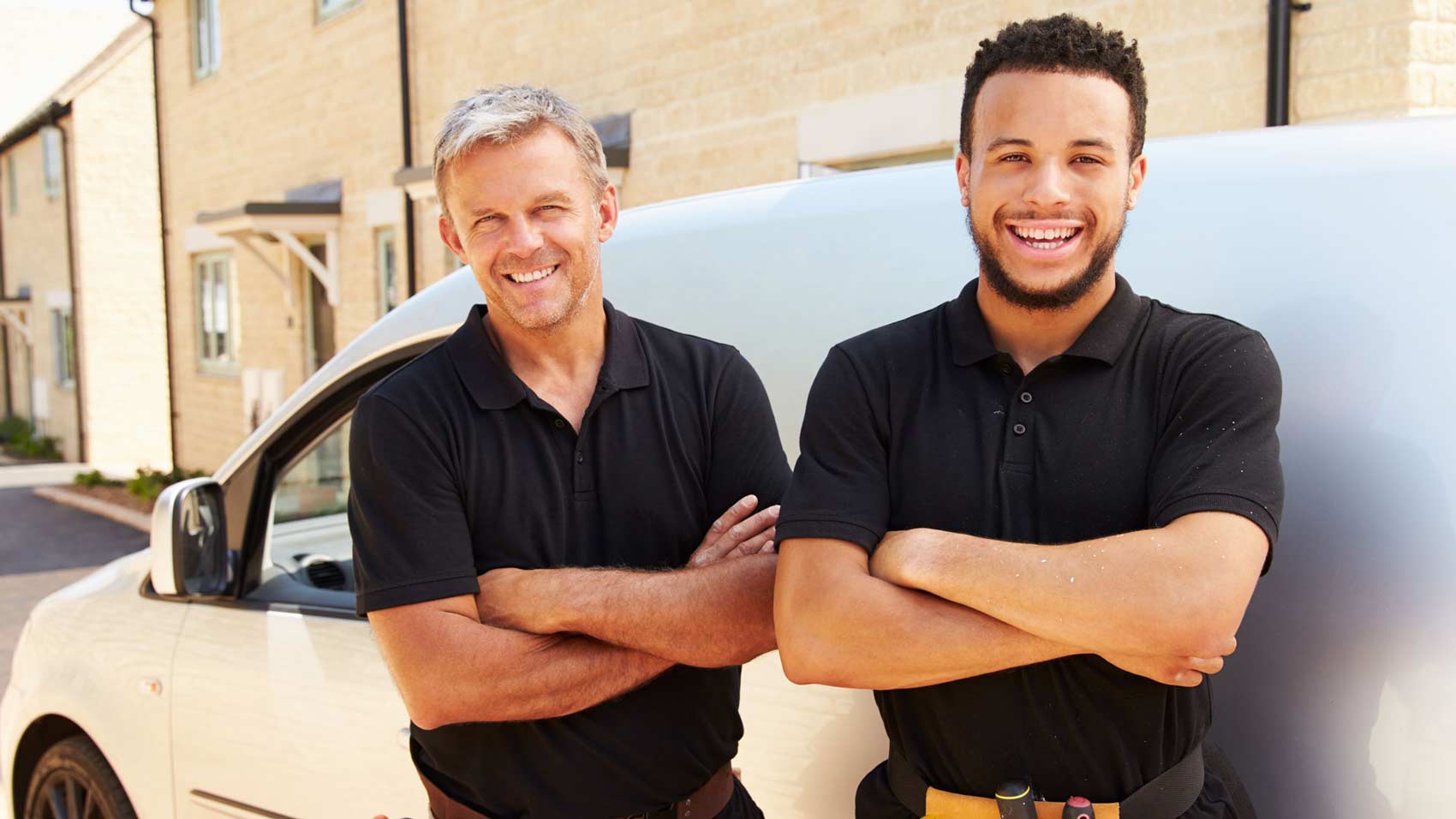 Scaling a business is hard work. And, it comes with a lot of risk. But without taking the risk, how will you take on bigger projects and gain new customers to keep driving your business forward? The key in business is to be prepared before you start making changes. A good foundation can set you up for all the challenges you'll face when change happens.
And, in the current climate, having the right foundation is even more important to help make sure your business is sustainable long-term.
But what does a solid foundation look like? And has COVID-19 impacted how businesses prepare for growth?
I've spent a lot of time learning the ins and outs of growing a business. I've also seen how COVID-19 has impacted many businesses globally. Here's what I've learned about growing a business, even under circumstances no one ever saw coming.
1. Listen to Customers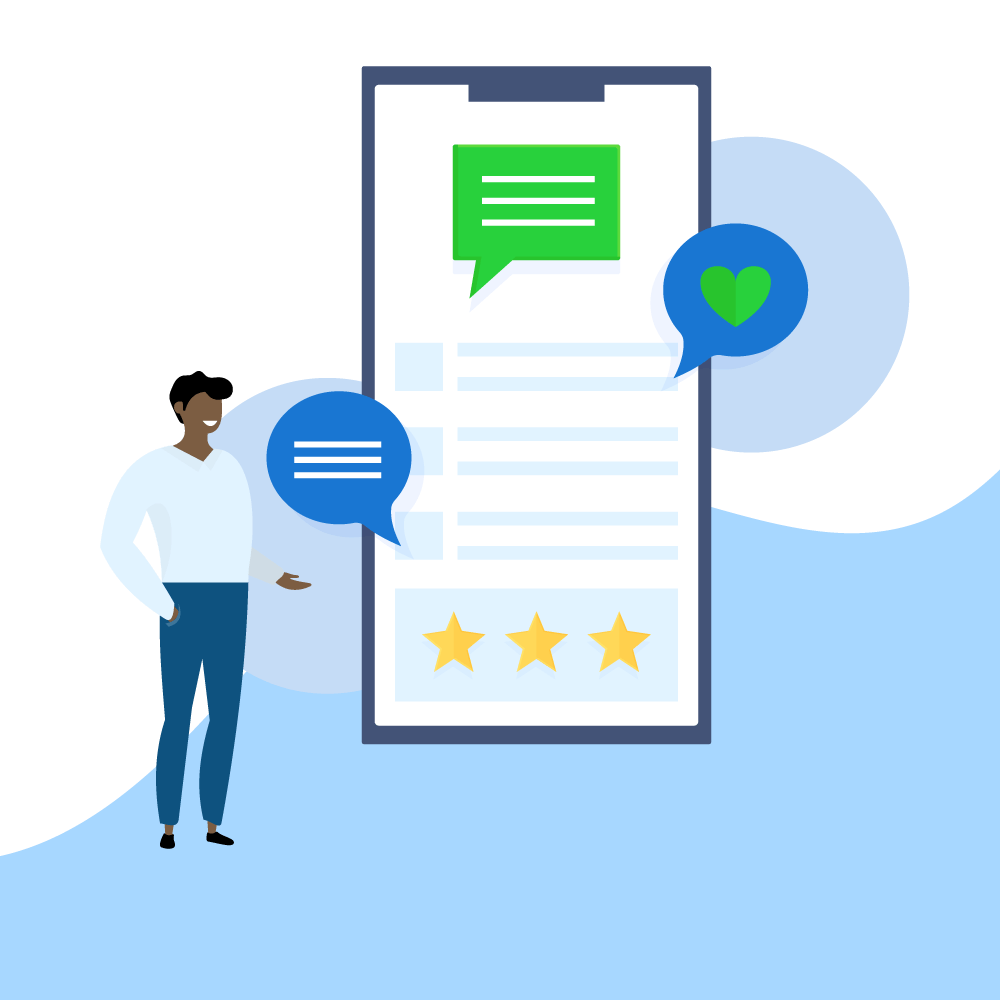 I have no doubt you've grown a loyal customer base throughout your business journey. And, it's listening to them and their feedback that has probably gotten you this far. My tip - don't stop listening. Without customers, you don't have a business.
To grow, you not only need to bring on new customers and projects, but you also need to retain the current customers you have. Taking feedback from your customers will not only give you insight into how to keep them, but will also show you what prospective customers might be looking for.
It only takes seconds to lose a customer but a lot of time and effort to nurture them to be loyal customers.
2. Improve Communication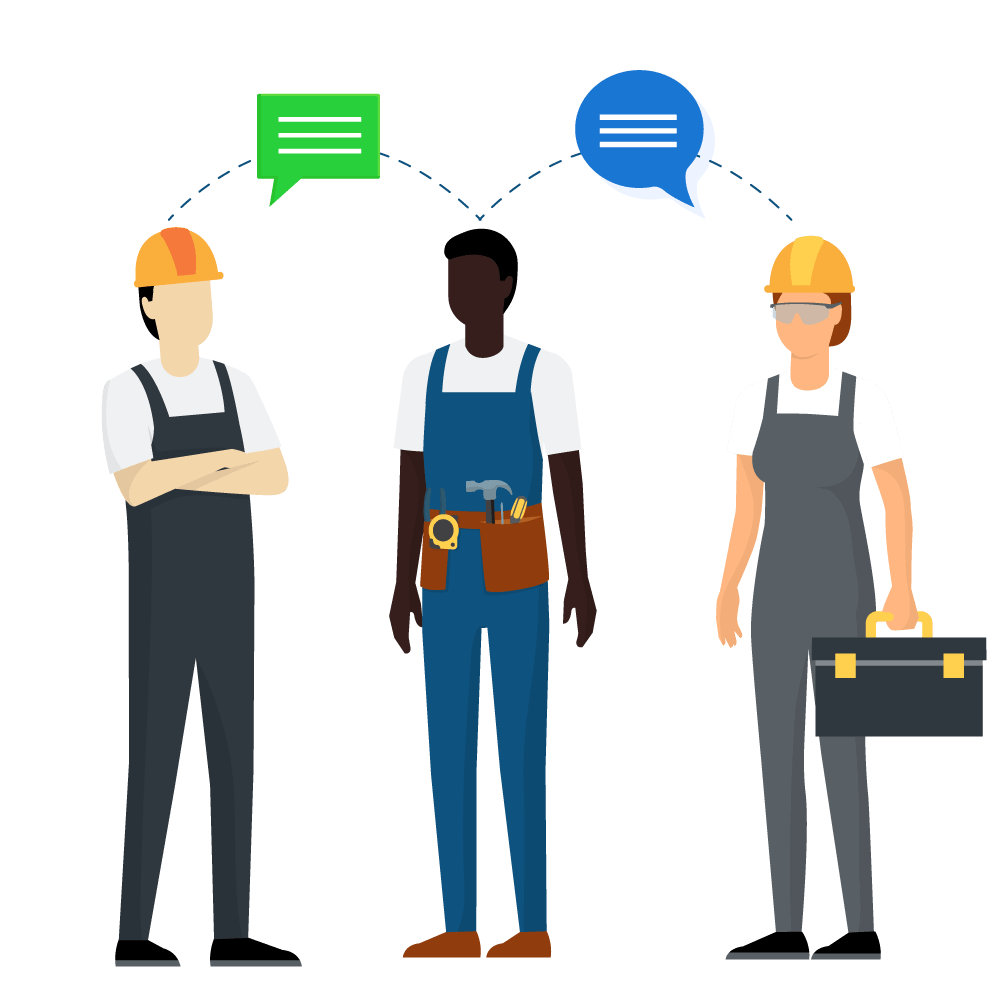 As a business grows, one of the first things to fall by the wayside is communication - with customers, with prospects, with staff and with contractors. But, it's one of the most important parts of ensuring growth in a business. Just think - as your business grows, there will be more people to communicate with and more work to communicate about. If there are holes in your communication processes before growth, they'll only just get bigger, involve more people, decrease efficiencies and increase risk.
Ensuring that all of your teams can communicate clearly, access the same information from wherever they are and collaborate to ensure the best outcome will limit mistakes in jobs, reduce duplication and also improve the efficiency of your team.
3. Build a Strong Team Around You
I've spent a lot of time with tradespeople - people who are running their own plumbing, electrical, fire and security companies. And they're some of the most intelligent people that I've met. The one thing that has helped them all scale is a strong team.
For example at Simpro - it's the people that make the company successful. I'm grateful to have so many amazing people around me to drive the business forward. Take for example, Simpro's recent $350 million USD investment from K1, that would not have been possible without the incredible contribution of each individual at Simpro.
So how do you build a strong team? You need to take responsibility and set them up for success. This doesn't merely mean ensuring all the structures and tools are in place for staff to do their jobs well. But, it also means you need to empower staff to take charge, take responsibility and get them excited about the journey to success with you.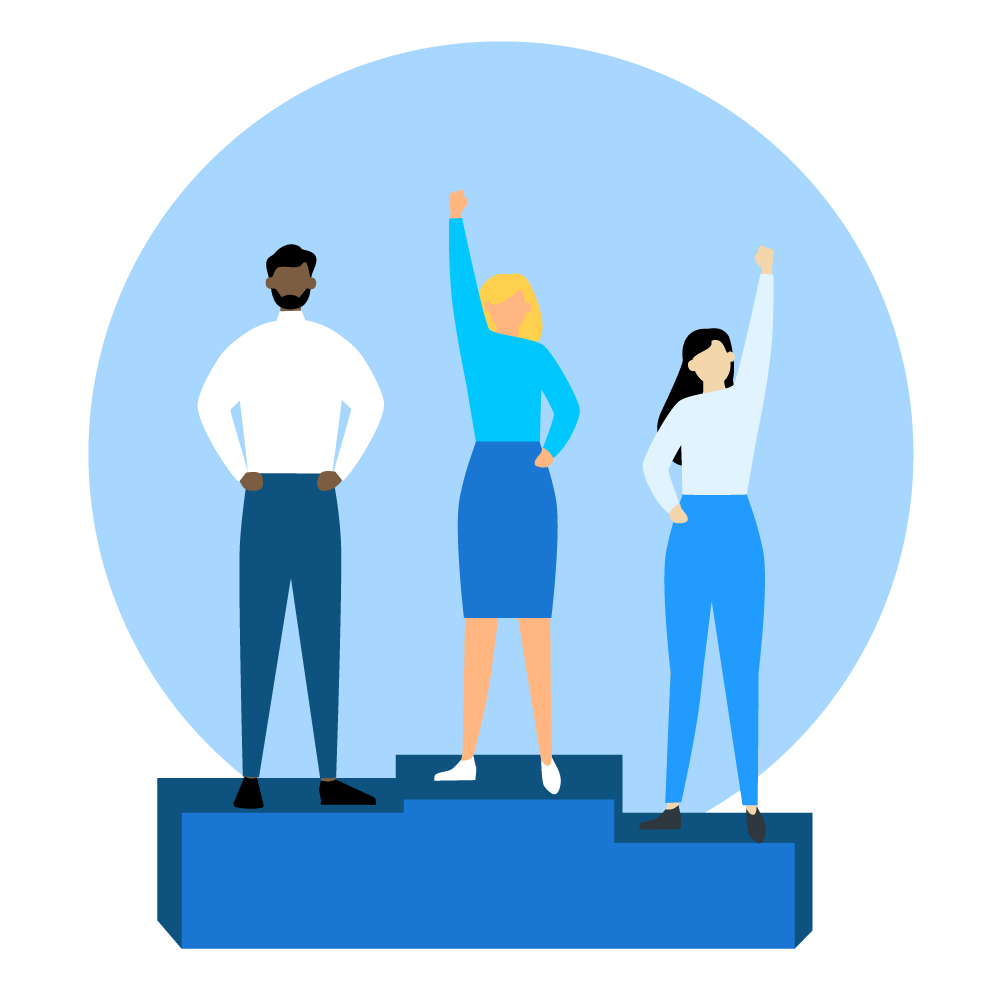 At Simpro, we do this in a variety of ways. First, we have regular global meetings with our staff where we discuss business goals and achievements as well as all the cool things we're working on. The executive team also meets on a daily basis to align strategy, bond and discuss goals and learnings. Both of these types of meetings allow us to acknowledge and motivate staff as well as remind them of our current goals. In addition, we've also just implemented OKRs (Objectives and Key Results). The way these goals are structured means our staff are not only working toward personal goals, but team goals and company goals as well. It's less about hitting metrics, more about showcasing to staff that they have a hand in everything we achieve as a company.
Why is building a strong team important? If your staff are happy and engaged they will treat your customers in the same manner and that will drive business forward. Your staff may even stumble into new opportunities for your business that you weren't even aware of which may also allow you to grow. For example, at Simpro, two of our staff members in New Zealand realized the potential of offering Simpro to landscaping businesses, a vertical we previously hadn't marketed to. So, we listened and built some extra capability into the software for landscapers. And it worked! Landscaping is now one of our core verticals in the New Zealand market.
This example just goes to show that, yes, having the right tools and technology in place is necessary but, good tools are nothing without a strong team behind them. In the end, it will be your people that will mean the difference between success and failure in your growth.
How do I know? Well, it's the secret to Simpro's growth.
4. Focus on Building a Great Company Culture
For me, building culture comes from the top. Our leadership team has to represent the company culture. That means we need to spend time with our people, listening, encouraging and supporting them.
I spend the majority of my time with people making sure that we are going in the right direction, and making sure they have everything they need to grow. I form connections that make the team feel seen and heard. I also make sure I'm contactable if anyone needs to talk. This may seem crazy coming from a CEO but, I know that if someone feels they need to speak to me about something then it's probably worth my time--and in the best interest of the company--to I listen.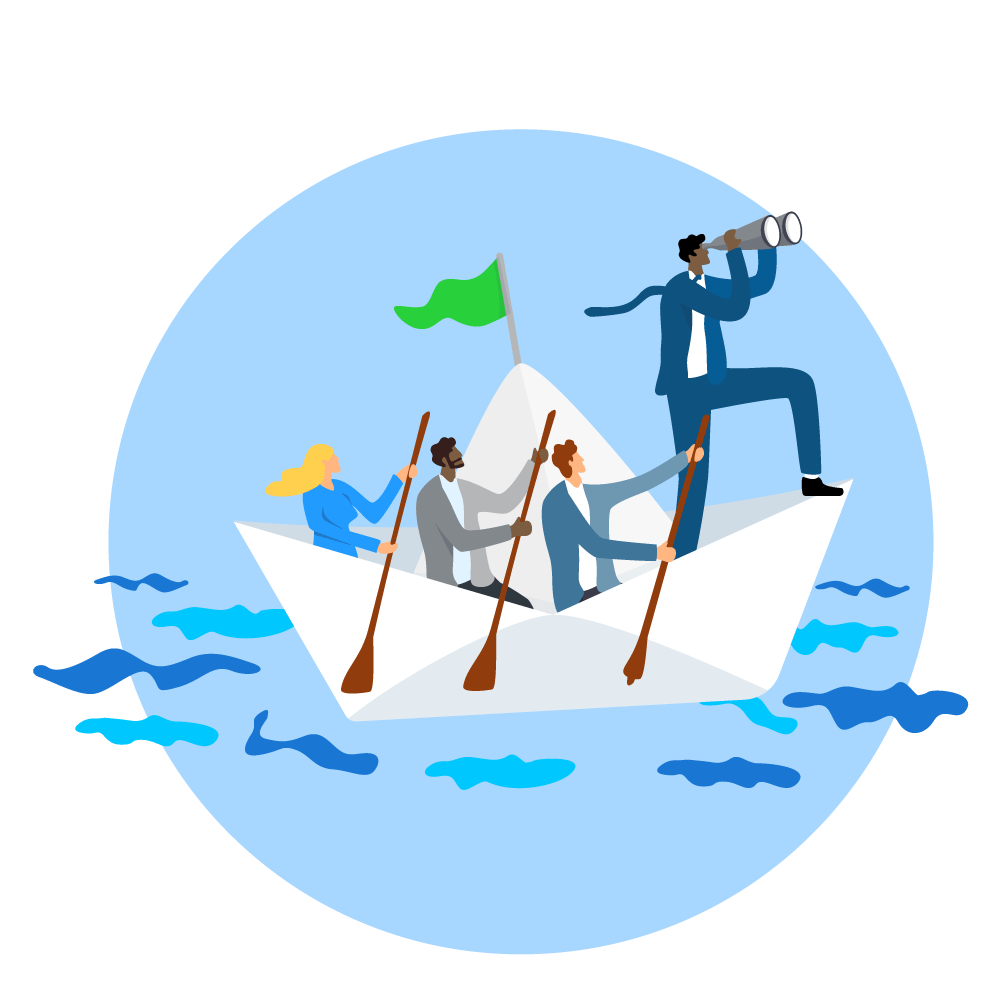 Being accessible and making time for even the most junior person on your org chart - that apprentice that's just started - that's the difference between scaling really fast and not growing at all. Get outside of your door, get out of your office, get off the tools for ten minutes and spend some time with your people. You'll make great connections, motivate them and find golden insights and experiences everywhere in your organization!
But, I'll admit, building a great company culture isn't easy. It's hard to do - you may not always get it right (sometimes, even we don't at Simpro!), and it will take consistent effort and energy, but it's worth it.
People are not robots so there will always be things that go wrong and things that they're not happy with. However, the key for me at Simpro is the effort. It's about doing our best to get in front of our people and trying to resolve issues from a cultural standpoint. You don't want to be putting your head in the sand and ignoring issues, instead you need to do your best to solve them.
5. systemize and standardize Processes
Growing businesses need systems and processes to scale.
And this is even more prevalent since the onset of COVID-19. Over the past two years, I've seen field service businesses pivot their attention--they've realized the importance of implementing risk management processes and future-proofing their business with technology. There's now an understanding that unforeseen circumstances happen and that with the right tools, businesses can survive and thrive after unpredictable challenges.
COVID-19 accelerated the journey to systemization that many businesses in the trades industry are on. systemization has become a necessity, not an option. We're at the point now where everyone needs to look at how they are going to adopt technology., particularly trade businesses looking to scale.
Software enables trades businesses to job cost properly and understand where they are making their money. It enables them to estimate accurately and efficiently, win jobs and ensure they make money from the jobs they win--there's no point winning 50 jobs if you will lose $10k!
Systemization helps businesses focus on their main sales driver while still expanding their business. For example, a trade business that makes and sells boilers can expand into providing maintenance. How? By implementing software to make their processes efficient so they can continue with their main bread and butter service as well as have the time and resources to diversify and expand their service offering.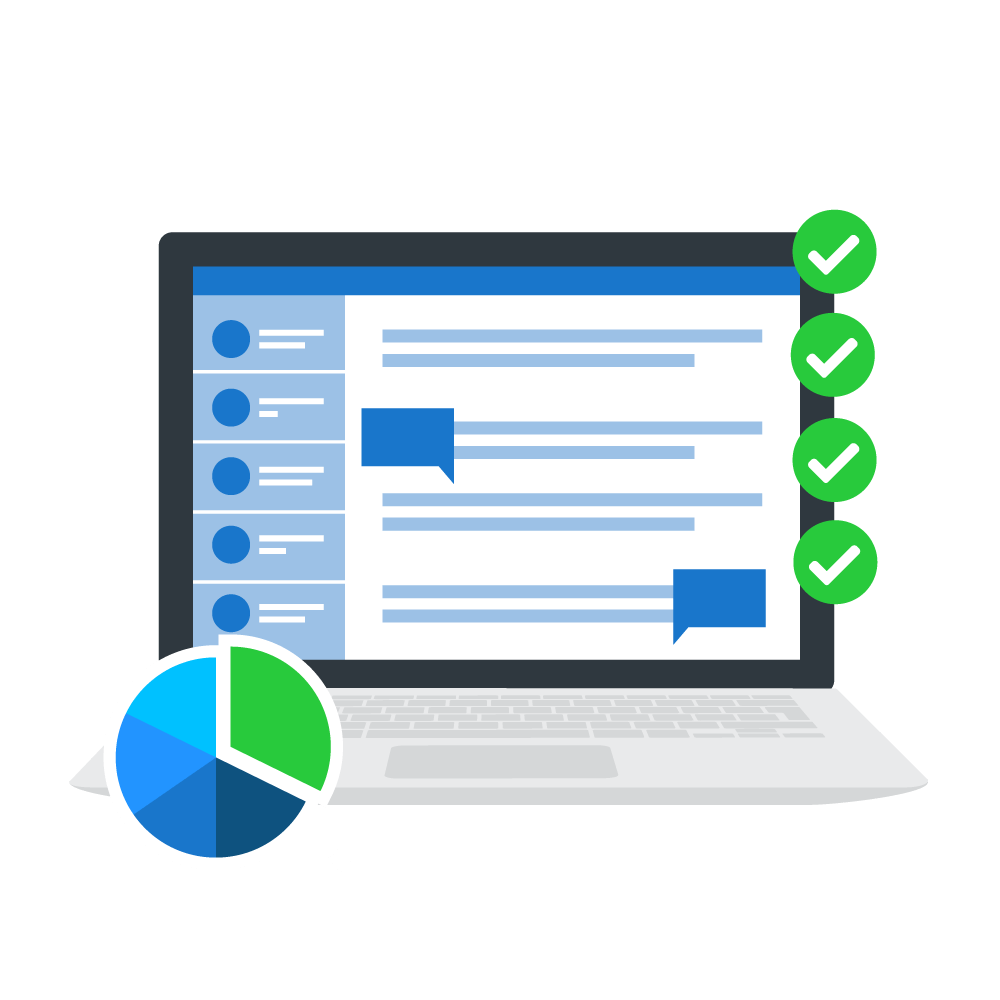 Process standardization is also underestimated in most industries. But, it is pivotal for all businesses, especially those that are wanting to scale. Just like communication holes can cause more risk with growth, so can unorganized processes.
Consider for example if there wasn't a standard process for scheduling your field staff where every scheduler or admin worker went about scheduling a different way. This could impact the scheduling of other jobs which may then impact potential income, and field staff have to adapt to every different process which impacts their efficiency and customer service.
The common theme running through these tips is people. And, that's what it should be.
My advice? You should love what you do, love the people you're doing it with and love the people you're providing a service for. And, if you don't agree with all three of these sentiments, you should find another job. Because that love and passion? That is what will shine through in the difficult times. It's what will galvanize your people together and what will drive you forward.