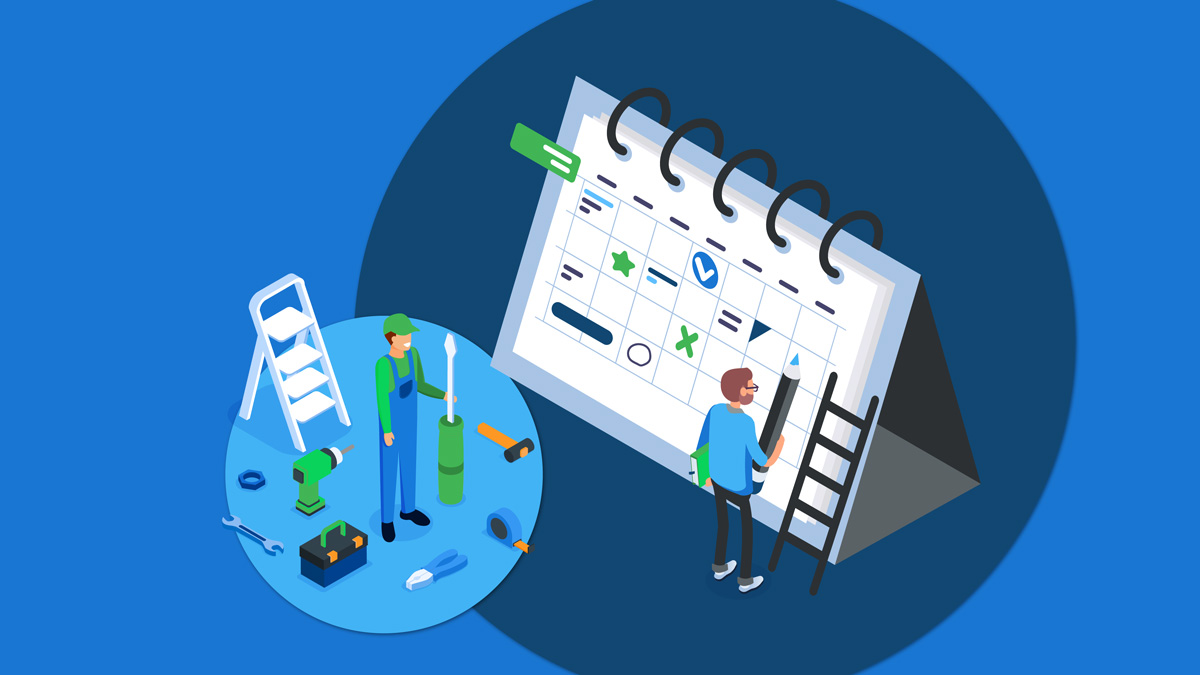 Managing a large level of preventative maintenance work can be difficult to achieve without proper planning and oversight.
For businesses looking to handle high-volumes of asset-driven jobs with a range of service levels, Simpro's Maintenance Planner may just be the solution they've been searching for.
What is Simpro Maintenance Planner?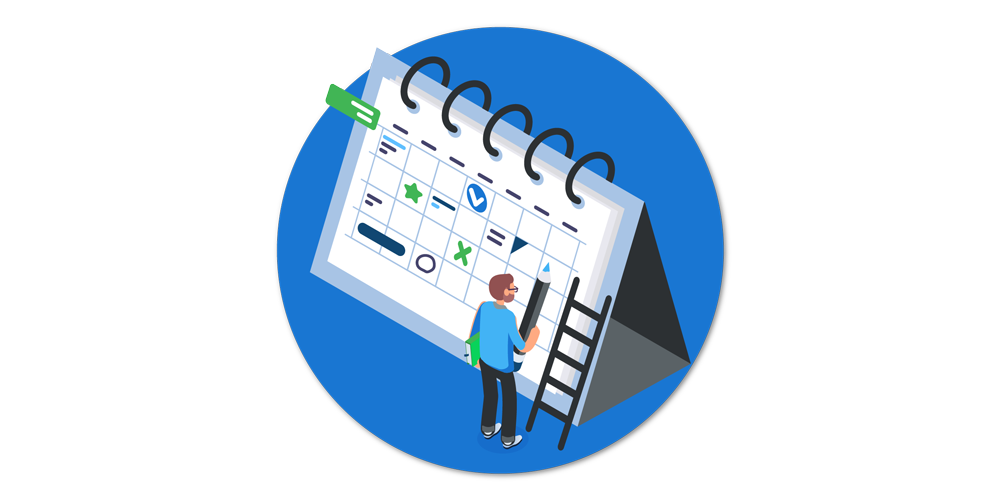 The Maintenance Planner tool from Simpro is designed to improve the level of oversight on asset maintenance in a business. It is a solution that requires a connection with a Simpro Enterprise build or higher.
The Maintenance Planner can be used to create maintenance jobs according to service level requirements or failure notifications. Users can assign jobs or quotes directly from the system and receive job prompts when running Maintenance Planner for any testing that is due during a nominated time period, or where rectification is required.
How does it work?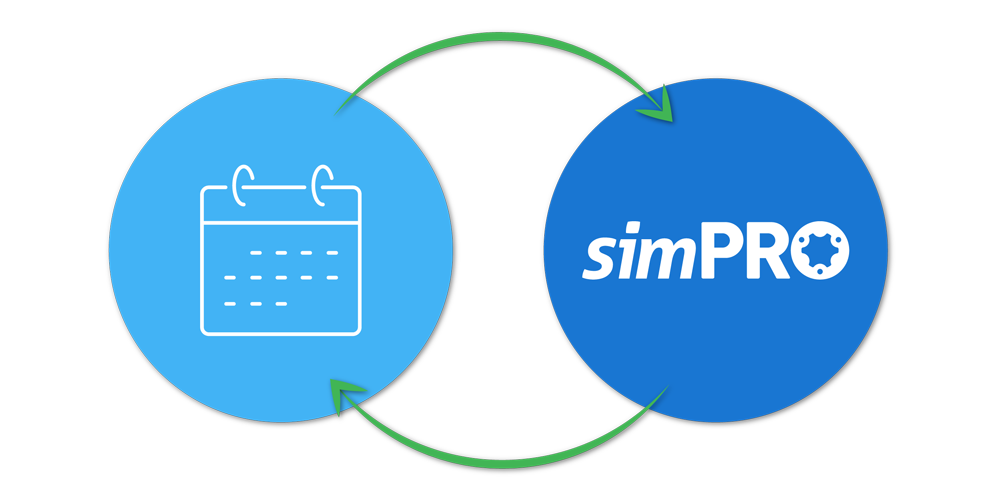 Maintenance Planner helps businesses manage and maintain their assets thanks to two key features: service levels and failure notifications.
By setting up:
Service levels
Failure points and recommendations
Preferred technicians
Flat rate price pre-builds (which can be a combination price of materials and labour, or labour only and material only, that appears as a single, billable item on jobs, quotes and invoices)
Users can create and assign pre-planned asset maintenance jobs and quotes directly from the planner, or the alerts page that receives notifications when an asset has failed testing.
Job and quotes also automatically populate with:
Customer details
Site details
Asset details
Necessary billable items and labour (thanks to flat price pre-build!)
What setup is required?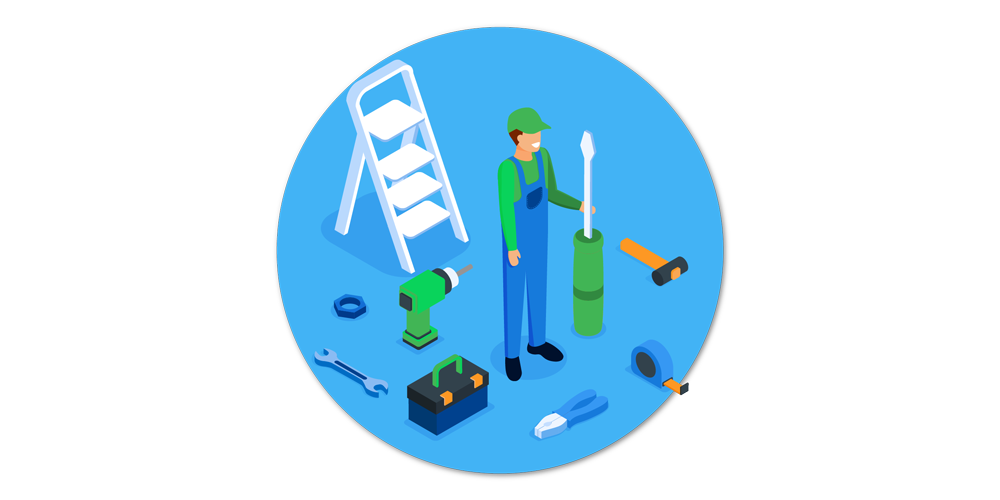 When it comes to Maintenance Planner, and creating jobs or quotes using the solution, there are three relationships that are important to understand:
Customer assets are linked to sites information stored in Simpro, and can have their own defined service levels.
Service levels can be linked to failure points and recommendations for rectification when assigned to different types of assets.
Service levels can also be linked to flat rate price pre-builds with a defined charge rate to bill customers, as well as any preferred technician/s to complete work as it arises.
Collectively, these three outline and explain the level of detail that goes into Maintenance Planner during setup. Additionally however, they also showcase the functionality and efficiency that can result from having all this information system-stored and ready for use.
How can Maintenance Planner benefit my business?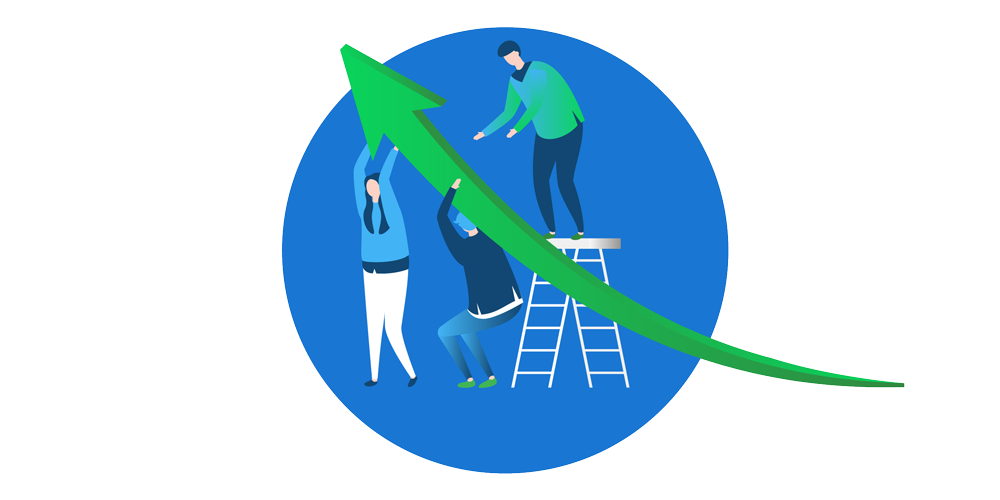 Maintenance Planner has a range of features that can optimise the efficiency at which asset maintenance teams can work, and streamline the workflow of asset management for office staff.
Below are the top 5 features of the Maintenance Planner, and an outline of how they benefit businesses when it comes to preventative maintenance.
1. Simplified job or quote creation with auto-fill functionality
As mentioned earlier, users can easily and quickly create and assign pre-planned jobs and quotes directly from the planner, or rectification quotes from the alerts page, thanks to system-stored information and an auto-fill functionality.
That means that this feature alone can simplify job and quote process so a team is out the door and on the tools faster. Additionally, it can also optimise the focus of field staff on the job at hand (and not the admin surrounding it!) thanks to streamlined data entry processes.
2. System-stored service levels and failure points
Service levels in the Maintenance Planner determine the service and testing frequency for an asset. When service levels are assigned to different types of assets, failure points can also be created for field staff to select when testing to explain why the asset failed.
By pre-programming service levels and failure points in different assets, businesses can:
Avoid the runaround with different calendar/management systems, and use a single system to ensure assets are regularly maintained.
Improve efficiency levels of staff on the job - typing out a paragraph about why an asset failed, or worse a three-word explanation, can cause issues surrounding timeliness and a lack of information for future attendance. By nominating failure points in the system, team members can easily select explanations for failures and focus on rectifying the issue.
3. Nominated flat rate price pre-build
Users can create a flat rate price pre-build to use with Maintenance Planner to invoice preventative maintenance work as a single billable item (per asset), and to invoice rectifications for assets that fail testing.
Flat rate price pre-builds can offer users a range of benefits, including less data entry, easier job costing and limited errors or invoice discrepancies when it comes to charges entered.
4. Asset types
Asset types in the Maintenance Planner are a simple way to define what qualifies as an asset in your business. You can create asset types to categorise the customer assets you maintain, and define the information captured for each asset created from that type.
This features means users can:
Stay organised when it comes to asset management. Using a single system to store all the important data means you can operate efficiently.
Improve record-keeping when it comes to assets, which will help future field staff on the job.
5. Nested assets
Users can organise multiple assets that exist within a single site by linking them in parent-child relationships. They can then also choose to have child assets inherit service levels from parent assets.
Again this feature ties back into the organisation and efficiency that Maintenance Planner can introduce to asset maintenance and management workflows.
The solution can greatly improve the level at which business owners and operators engage with these processes, and give them the visibility they need to ensure they run as optimally as possible.
Do you think Maintenance Planner could help you perfect your asset maintenance and management processes? Contact us on +1 855 338 6041, or click here to fill out a form and we'll get in touch!