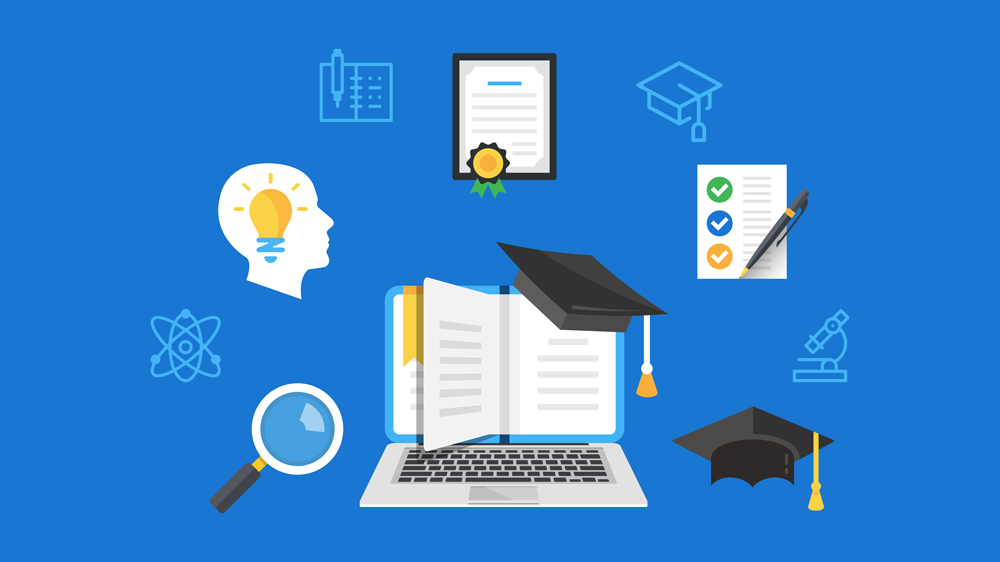 As a business owner, you want your investment in employees to pay off. However, without the right opportunities for progression, you'll quickly find that valuable staff will search for greener pastures.
To avoid your team looking for advancement opportunities elsewhere, we've got two words for you:
Professional development.
Creating opportunities for it in your business can be quick, easy and inexpensive. So, let's take a look at a few different ways you can offer it to employees and benefit your business at the same time.
1. Send your people to industry events, workshops and training
Industry events and awards provide fantastic networking and learning opportunities for your staff.
According to a 2018 Hubspot Employee Retention Report, new skills and career opportunities are the number one reason staff will consider leaving a business - meaning that without ensuring staff development, you risk losing time, money and knowledge.
Don't panic yet though, we have a solution.
Industry associations are the golden goose for resources specific to your trade. While it can be off-putting that many of them are nationwide, they all hold local events and distribute a range of local content in every state.
The National Electrical Communications Association (NECA) is a great example, with state-specific awards nights acknowledging excellence from field staff and categories dedicated to the successes of apprentices.
If that isn't enough, the Australian Institute of Refrigeration, Air Conditioning and Heating (AIRAH) has a whole section on their website dedicated to Industry Leadership! With just a few clicks you can find information on training near you, how employees can join technical research groups and a range of ways your people can represent their expertise in the HVAC industry.
Also, don't forget the incredible conferences available all year round, like the Fire Show held by Fire and Emergency New Zealand. With a range of workshops, expert panels and demonstrations, your employees can walk away with a fresh perspective on their role and the industry as a whole.
No matter your business size, there is a range of events and workshops that can add value to your employees. Visit your industry association for excellent networking and collaboration opportunities.
2. Create an internal mentorship program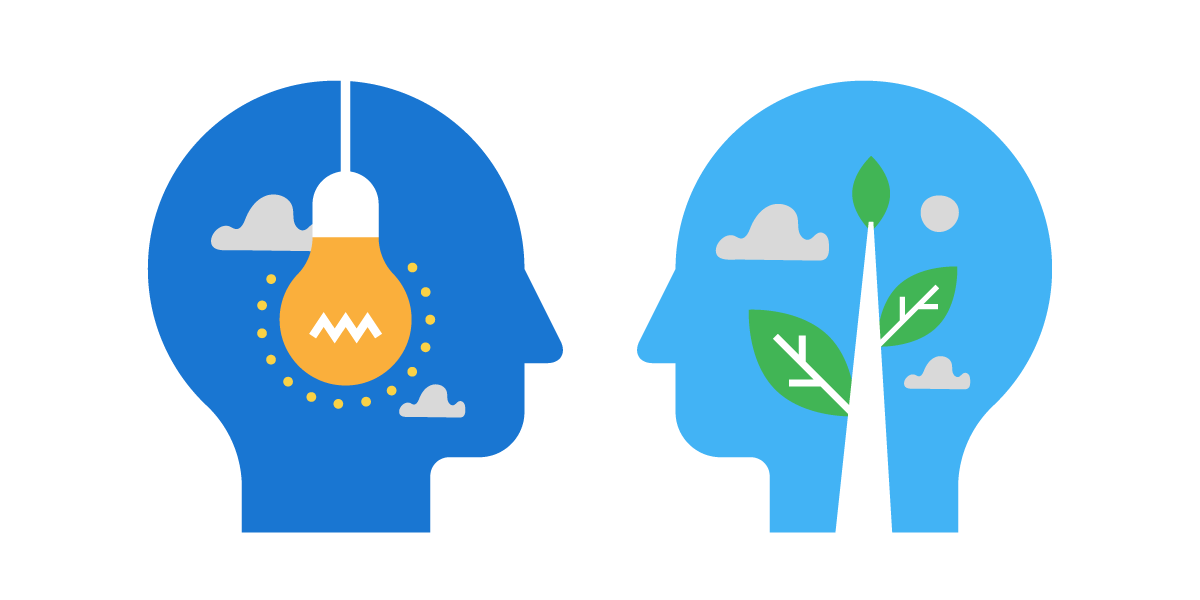 Mentoring programs are an easy way to share knowledge and provide learning opportunities to staff - and the best part is that you already have a wealth of information at your fingertips!
From veteran employees to senior leadership, there are already a range of people in your company who would make great mentors. These individuals can be a goldmine for information about your business and the wider industry that newer and younger staff can benefit from.
Think you're too small?
Even if your company has only a few employees, a peer-to-peer mentoring program can be a small change that has a big impact. Skill sharing and learning from fellow staff members can help your employees expand their skills on a day-to-day basis and increase job satisfaction.
It's also a great way for staff to explore strengths and weaknesses and work on them - improving their overall performance without a formal review process.
Extra Tip: Keep it simple - organise an informal monthly coffee or lunch meeting where Mentor and Mentee can discuss challenges and successes.
3. Involve your staff in workflow improvements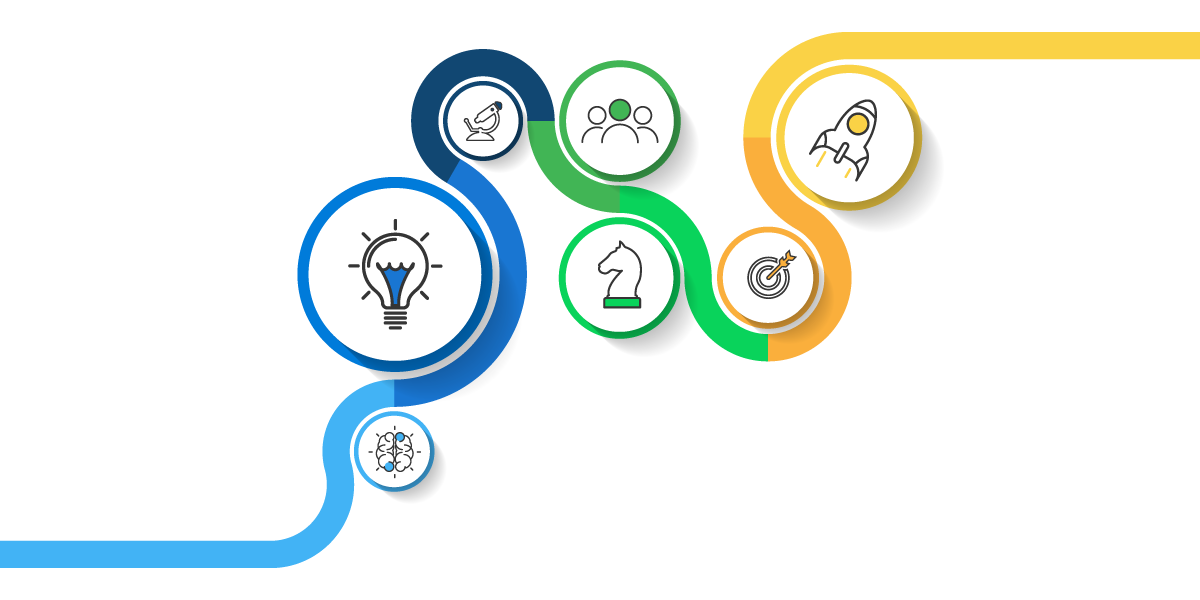 As an employer, it's easy to think that all of the decisions are in your hands alone. However, asking your employees for their opinion on process improvements and high-level decision shows them you value their input.
Employees who are engaged with the success of the business are more likely to stay. Plus, as they are the force in the field using business tools like Simpro every day, who better to make suggestions around improvements?
For example, the Simpro eForms tool is great for digitising paper forms and removing them from the field. However, it may not be the right solution for your team if they aren't impacted by having paper forms in their workflows. They may benefit more from the broader data collection functionality of Simpro Mobile.
Ultimately a quick chat with your team will give you a fresh perspective on the challenges your business is facing and make them feel valued.
4. Encourage collaboration and communication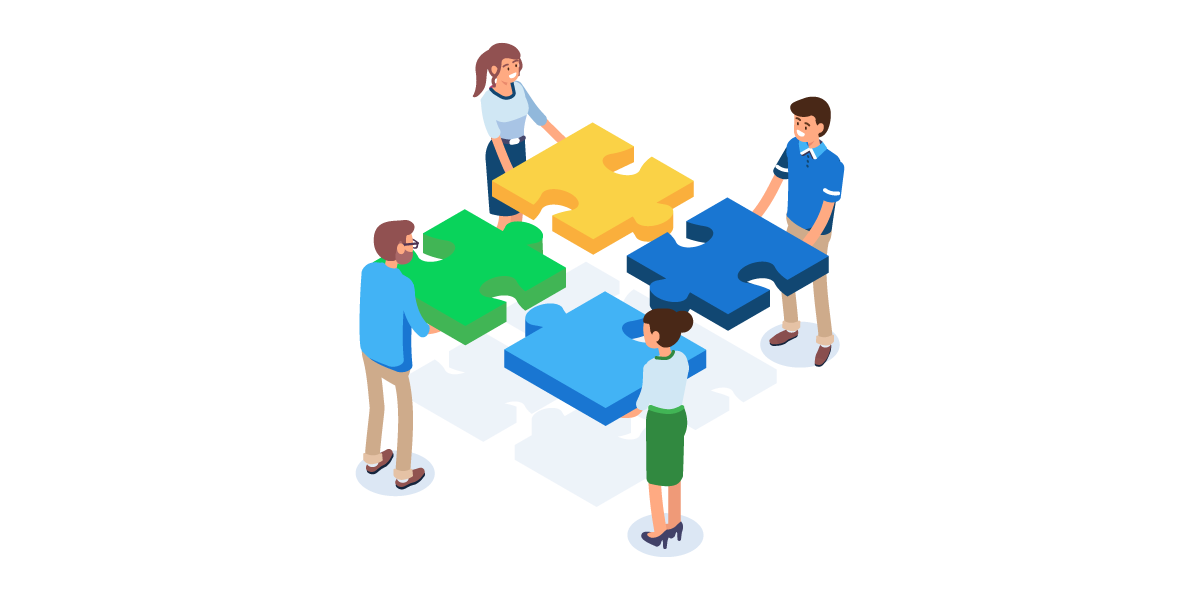 The average worker will spend nearly a quarter of their lives at work - that's more time with colleagues than their own families!
Put yourself in the shoes of an employee. Who do you want to work with? Obviously, people you like and trust.
So how do you create a supportive and collaborative team?
Team building!
Increase communication and collaboration within a work environment! Get your team out of the office for an exciting day together, shake them up and teach them some new skills while you are at it.
Once you have your team working together like a well-oiled machine, consider utilising the Simpro Mobile to improve cross-team collaboration.
Your team can make digital notes with tips and updates and record other important information regarding jobs and sites using the app. Others can then easily access it in the app as they need! Encouraging this kind of collaboration will help your people feel connected to each other and your business, making it easier to invest in your business' future.
While employee turnover is a business reality, simple changes can have a big impact.
It is easier than you might think to create opportunities for your employees to grow their skills and experience without leaving your business (and taking their knowledge with them!).