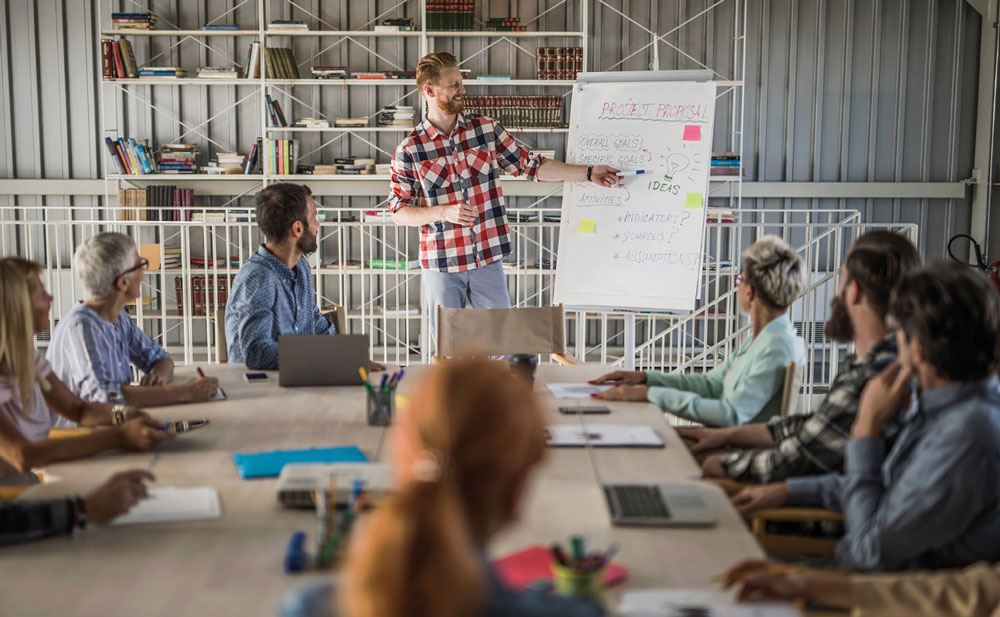 Are you implementing a new software solution in your field service business? In the same way that you took the time to research different software options and find one that would work best for your business workflows, you want to take time and effort to successfully learn and implement that new software into your business.
The implementation process can take place remotely, in-person, or a mixture of both. While successful implementation is possible in any method, there are several benefits to undergoing in-person training.
Here are four benefits in-person implementation can provide for your staff and your operations.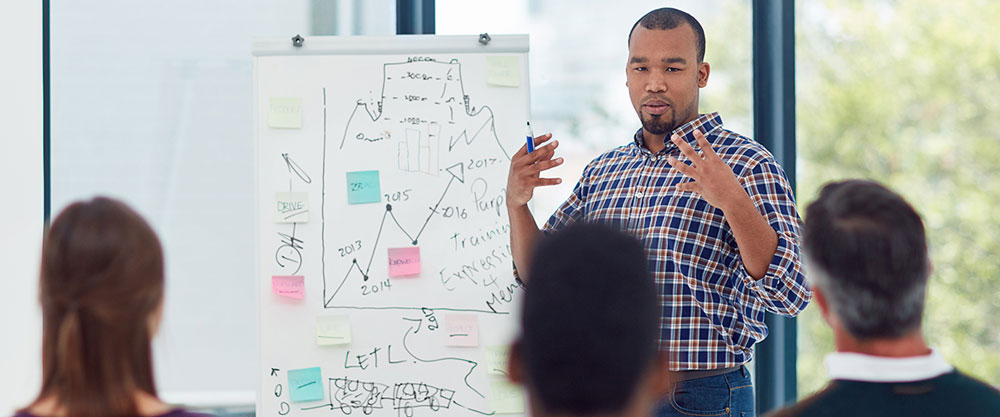 Benefit #1
Receive training that is customized to your business
When training and speaking with different departments in person, software consultants can better understand your processes. Why is this important? In order to customize the implementation to your unique workflow, the consultant needs a strong understanding of your business. When a consultant has a deeper understanding of your business and how things operate, it is easier to tailor the implementation process to what works best for you.
Benefit #2
Keep staff engaged so you can get started faster
In general, people interact better with another person than with a screen. Staff are more likely to remain focused and engaged when learning from a consultant in person rather than staring at a screen. At the computer, there is the chance that staff may get distracted by other on-screen notifications, emails, or work tasks. Training in person can often help implementations stay on track, which means your team is up and running faster, saving you time and money in the long run.
Benefit #3
Build relationships with experienced software experts
Once your software consultant has established a connection, it becomes easier for trainees to ask questions and accept advice. Implementations held in person help increase the chances of establishing that relationship between consultant and staff. Additionally, in these in-person implementations, staff become more comfortable opening up about pain points and trusting an "outsider" to make suggestions for adjusting workflows. Your software consultant has helped many field service businesses streamline processes, and the relationship you and your staff build with the consultant provides access to a wealth of expertise.
Reason #4
Manage staff learning and retention
In person, it's easier for a consultant to tell if the concepts are being grasped. While someone in an online course has just as much potential for learning as someone in an on-site course, the teacher in the on-site course has greater control over the class and can see if students are truly absorbing the concepts. Is your staff just trying to rush through the material so they can get back to work, or do they have a full understanding of the concepts they will need to undertake to run the business with greater efficiency?
If you've invested the finances in a new field service management software, you want to make sure you have a full understanding of how it will work with your operations and your staff.
At Simpro, we provide on-site implementation and training so you can do just that. Interested in implementing Simpro for your field service business? Visit the Simpro website to learn more.