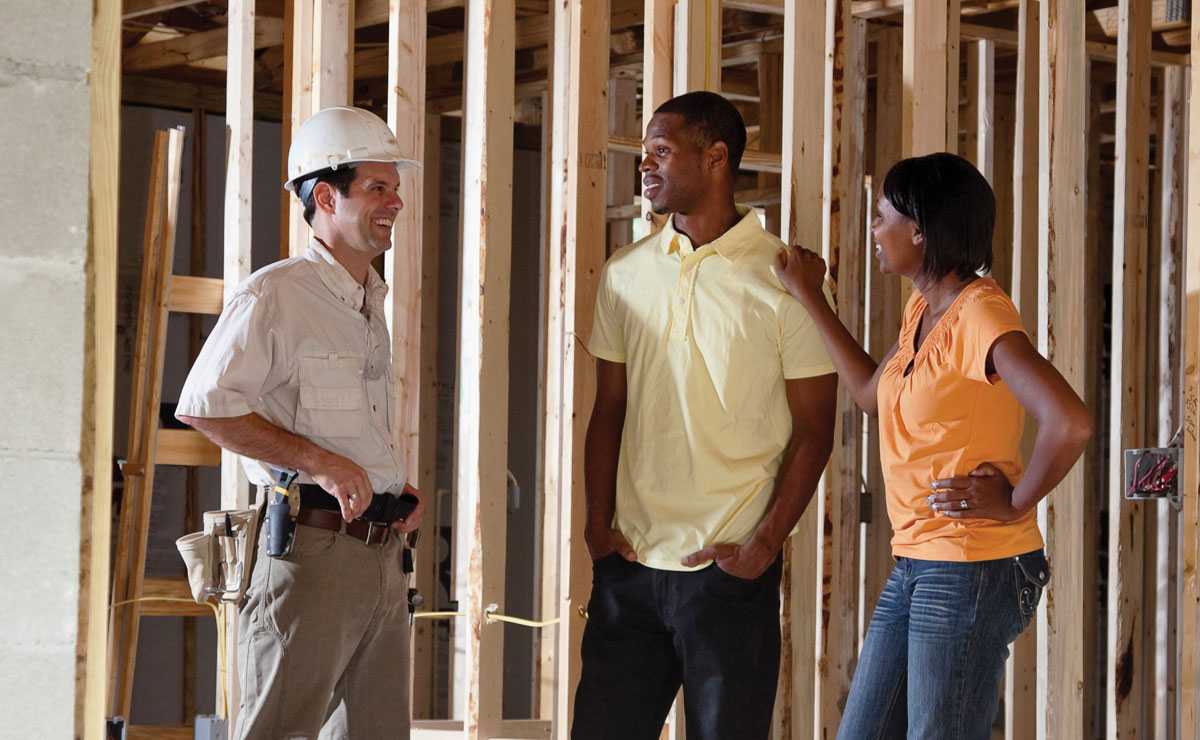 Getting a new customer is a great feeling, but what's even better is having that customer return to your field service business over and over again. Customer retention is key when it comes to growing your business and becoming a trusted resource in your industry.
So, what can you do to keep those new customers coming back? Besides completing that multi-stage project or service job successfully, there are three key steps you can take to make sure your customers always choose you over the competition.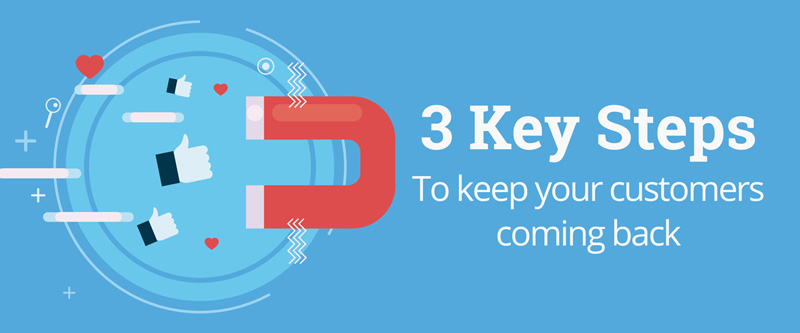 1. Make your customers feel valued
One of the best ways you can make a person feel valued is to be respectful of their time.
Whether you work in the commercial space, residential space, or both, your customers are busy people. Show them you understand this by showing up on time for that scheduled job and with the right tools and information to complete that job in the time allotted.
Keep your schedule up-to-date at all times and consider using a job dispatching software or scheduling tool so you can make sure your field staff is where they need to be in a timely manner.
You can also use a field service management software that connects with a mobile app to make sure field staff have the details they need to complete the job efficiently.
2. Communicate with clarity and be upfront
No one likes to be left in the dark. Take the time to send your customers helpful updates concerning upcoming service, project status, accurate quotes, and other applicable information.
This will give your customers visibility concerning the work you are undertaking and confidence in your ability to complete that job in a timely manner.
You can manually send emails to your customers with relevant information, or you can use a software system that allows you to automate messaging to customers based on their stage in job or project status.
3. Make a good impression
Sure, you're an expert in your industry and you know exactly how to solve your customers' problems. But, do you leave a good impression when you're on the job?
This may sound simple, but being personable and respectful while showing that you are well-organized can make a world of a difference to your customers.
With so many different tools available, there's no excuse not to be organized when it comes to preparing for a job, streamlining your workflow, and completing those post-job tasks.
When you show your customers that you value their time, communicate clearly, and make a good impression, you're increasing your chances for a call the next time that customer needs maintenance, a new install, or any other service you provide.
Looking for an easy way to achieve these three key steps? Explore Simpro's streamlined field service management software! With features for scheduling, dispatching, quoting, and so much more, you'll be sure to have your customers coming back again and again.