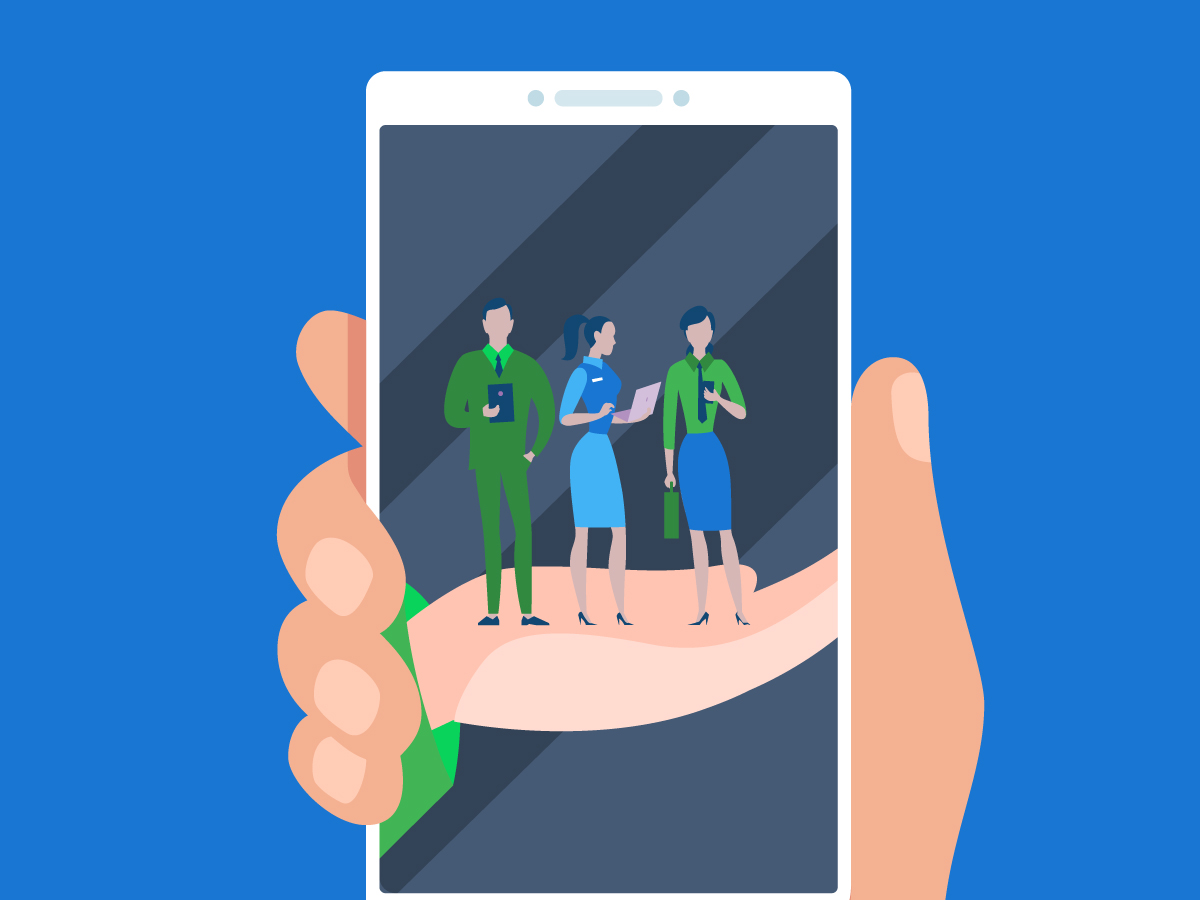 Mobile solutions play an important role in the way trade contracting services are performed today - but how do they impact customer satisfaction?
The increased quality of service that mobile solutions can facilitate has a flow on effect when it comes to a customer's overall satisfaction with a technician, the work performed, and their ongoing relationship with a business.
Streamlining the efficiency of field processes and expanding the level of information and intelligence that technicians operate with while on-site creates a much more desirable workflow for not only businesses, but also their customers.
Let's take a closer look at how mobile solutions can improve your customer satisfaction and revolutionise field service operations.
Technicians can easily keep customers more in the loop and informed.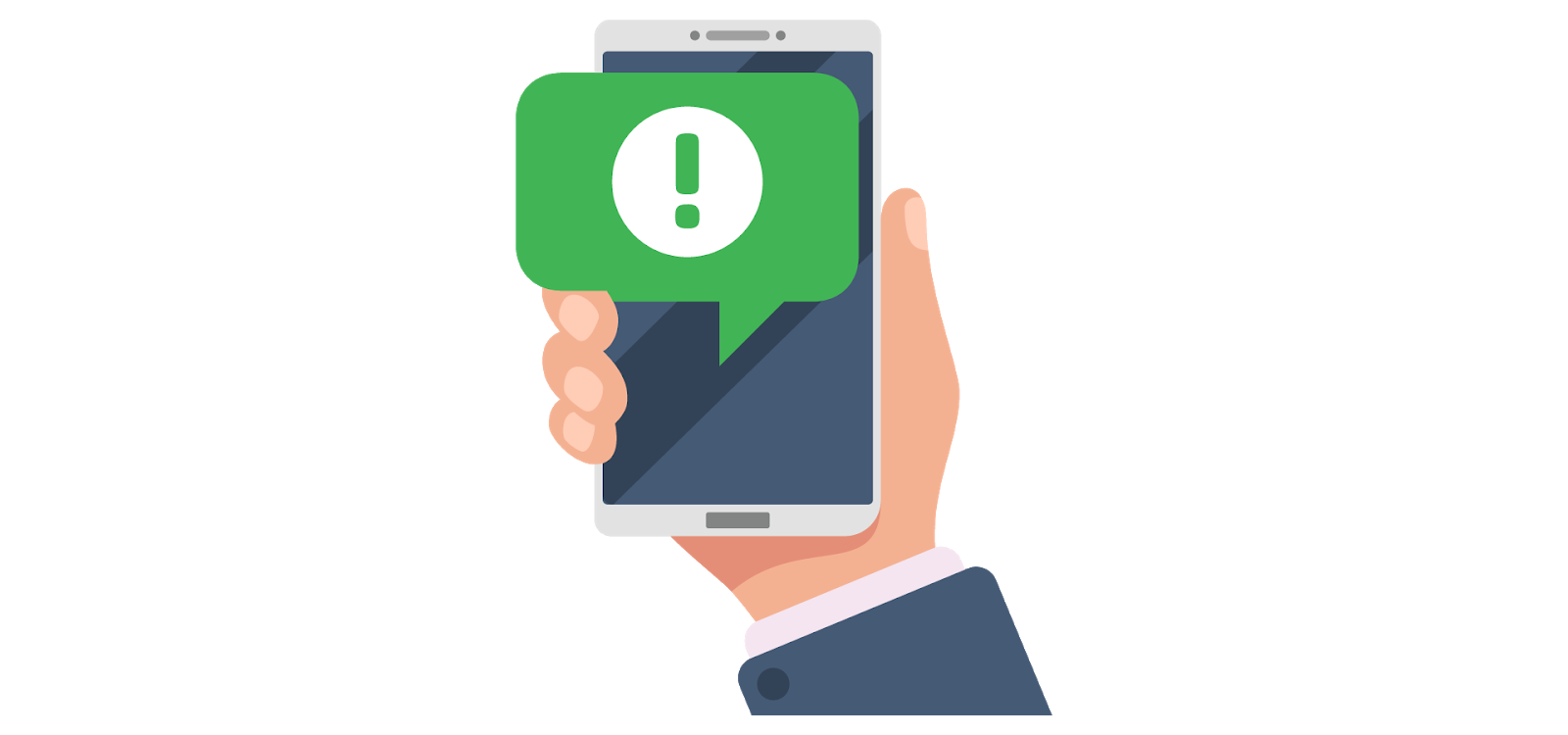 A mobile solution gives technicians access to a wider library of knowledge in their phone that doesn't require saved emails, notes written on pieces of paper, etc.
Instead when they open up their mobile solution, technicians are able to use system stored business information to provide the customer with a comprehensive job or quote summary, and even capture their signature in sign-off.
By showing customers important details like:
Parts used
Part information (i.e. images, user manuals, videos etc)
Labour performed
Site drawings
Job notes
They are kept in the loop when it comes to the service they are paying for.
This greatly improves their satisfaction with a business as they will associate its work with a sense of being informed and included in the service and sales process.
Streamlined processes optimise time-to-complete rates and service quality.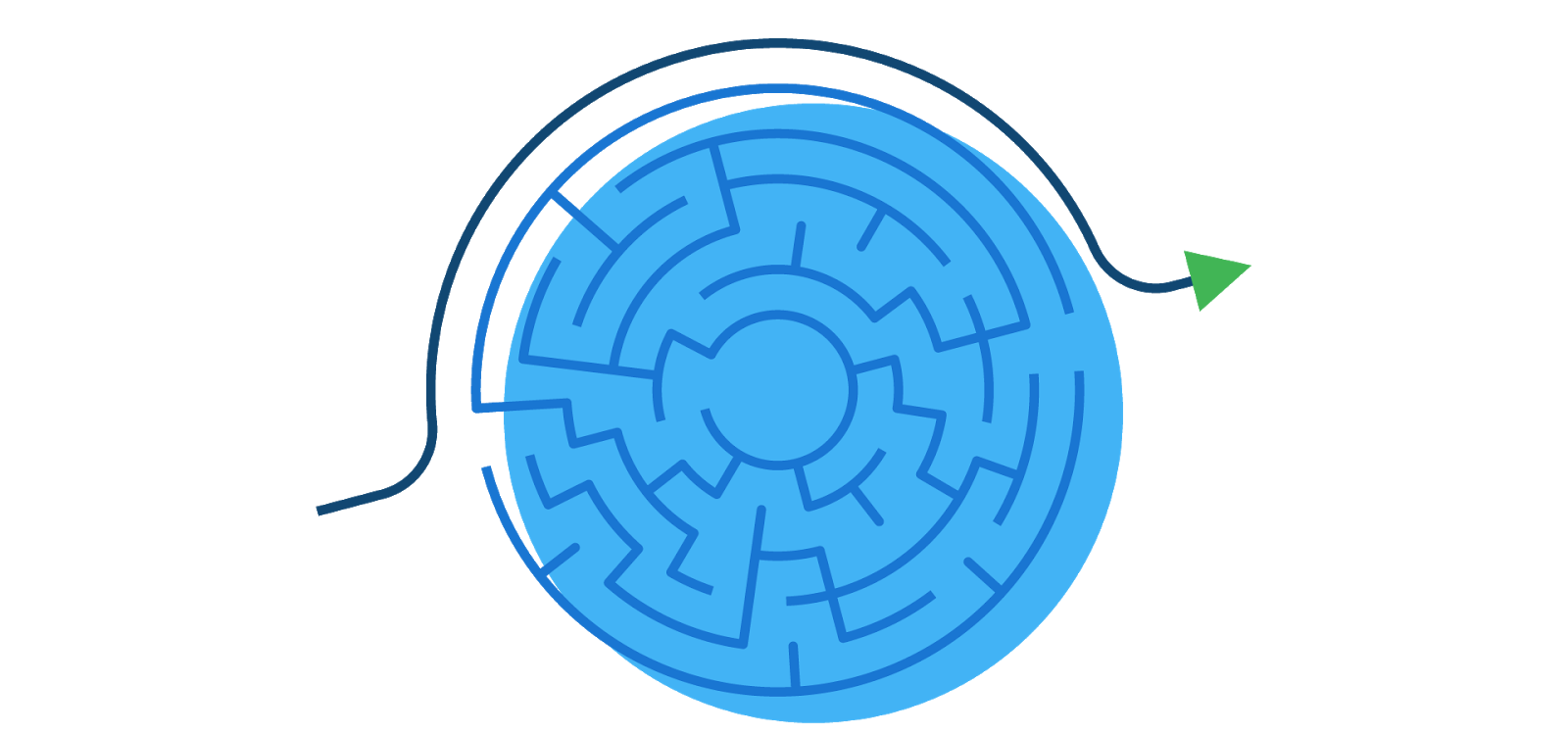 Mobile solutions mean digital processes, and digital processes mean less time spent on the manual entry of information.
By streamlining the speed at which technicians can work at when it comes to job data collection, and making all their necessary documents readily available through an online tool, their focus moves to the work being performed - ensuring the most optimal time-to-complete rate and, in some cases a quality, longer-lasting repair.
Again, this is where the level of customer satisfaction can be improved as there is that same association of positive feelings with a business. Only this time, the feelings are the customer's sense of confidence in the quality and timeliness of service
Additionally, less time spent finding forms to be signed, means a technician can be in and out in a faster time frame. This keeps customers happy and ensures they aren't left feeling like they are waiting on a technicians cumbersome workflow.
Technicians know more about assets and sites so customers don't have to.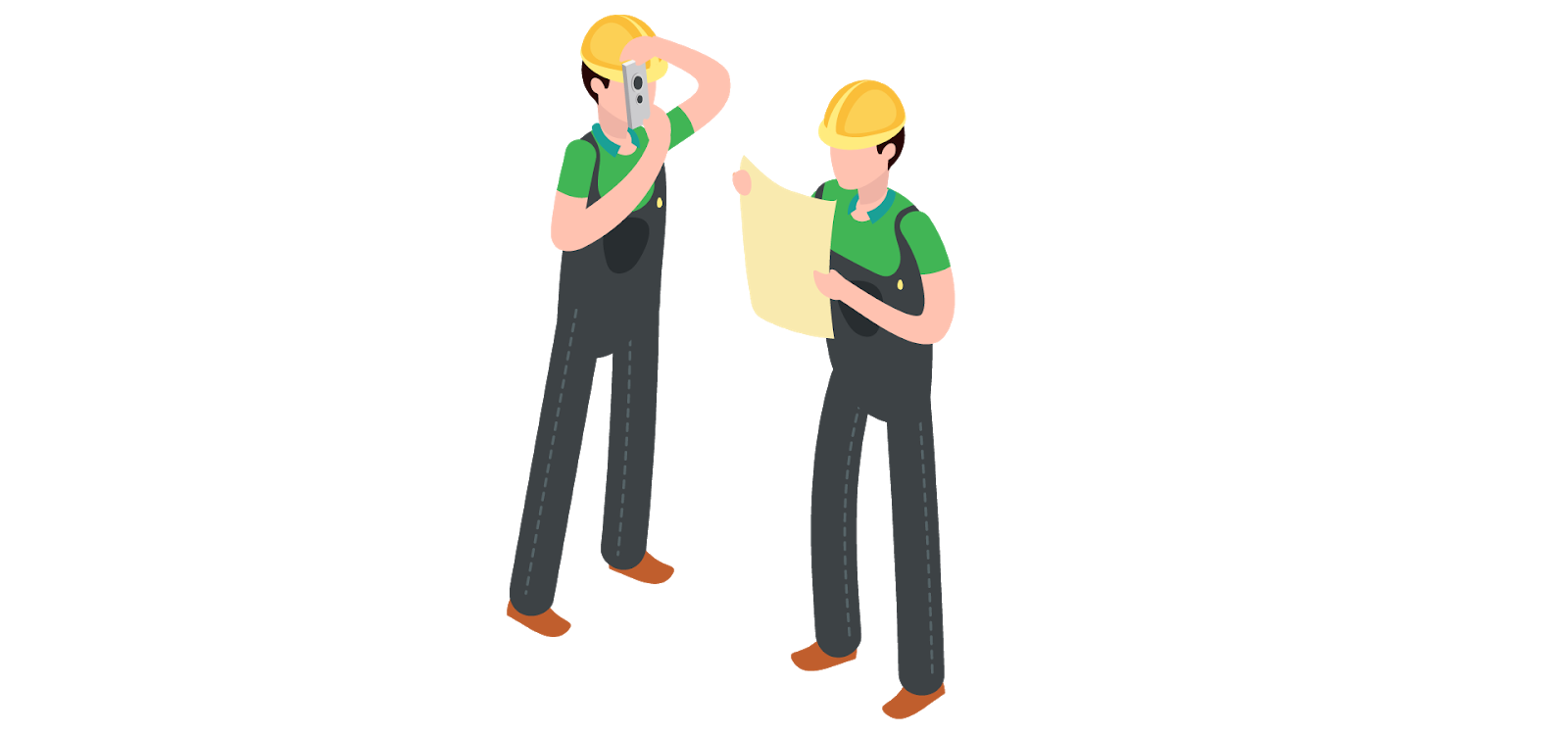 Earlier, we mentioned that through the use of system stored information, or a cloud-based online connection, technicians have access to more information with a mobile solution.
Not only does this mean the customer can be more informed, but the technician can as well.
Access to important information like:
Site and asset histories
Attending technician lists
Past job details
Images or drawings that might be attached to a record
Means technicians can reassure customers that they know the ins and outs of a site before starting work.
Customers may fear the moment a technician breaks ground or begins to take apart an asset if this if the first time they're seeing them on site, however, a mobile solution changes the intelligence they are operating with before they've even arrived.
Knowing that a business is giving their staff all the information they'll need, and more, before they've even arrived on-site is a huge confidence booster and de-stressor for customers, making them even more likely to be loyal and an asset for positive referrals.
There are two key things to remember when it comes to customer satisfaction: efficiency and information. A mobile solution can help you ensure you are doing everything you can to provide this.
We are operating in a day and age where people can Google the weather a week in advance and where they can learn about the intricacies of a plumbing system in a five-minute online video.
It is also a time where online reviews are rampanant and can be the be all end all for some businesses.
Customers are chasing a service that is referrable, and a mobile solution can give your team the efficiency and tools needed to ensure that they are performing at an optimal speed for customers, and that they are able to keep them informed and up to date on the process of service.
To learn more about the mobile solutions Simpro has to offer, head to our homepage.