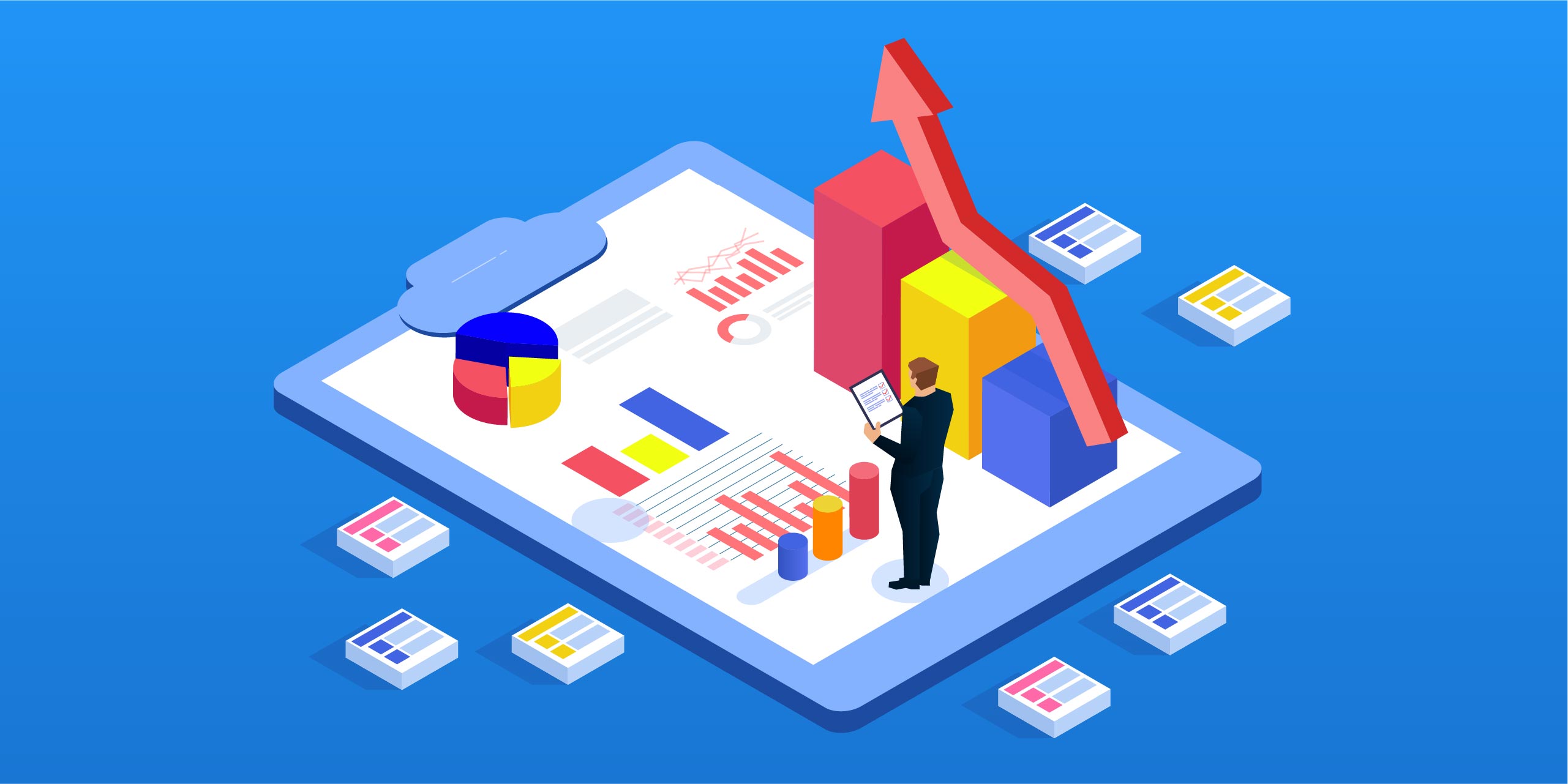 The single source of truth concept tells us that to function as effectively as possible, there needs to be a central database where operational data can flow in and out. Job management software is a one-stop shop when it comes to any workload in a field service business, helping owners and operators maximize their utilization of staff and information. Mathew Wray, Simpro's Partner Manager in the UK, offers up 10 easily identifiable problems in a business that indicate if a job management solution is a beneficial investment.
Job management software enables businesses to easily manage service, project and maintenance work online using this single, flexible cloud tool.
For accountants and app advisors, by recommending job management software, you can:
Help clients increase efficiency, grow profits and deliver exceptional customer service
Improve the data you receive, so you can give more constructive and detailed advice
Build credibility as an advisor
Here are 10 common issues that will highlight if a client needs a job management solution to more effectively manage their operations.
1. Paper problems
Countless field service businesses still manage jobs using handwritten forms, quotes and timesheets - adding hours of admin to their day to day.
A job management solution can help them eradicate cumbersome paper-based workflows as it is entirely online, and can be accessed from any desktop or smart device.
I used to hand write every single quote separately. Now each quote takes 5 minutes.

Simpro user Dale Lovell, Heron Plumbing
2. Unclear costs and margins
Running a company with cost figures that aren't 100% accurate will undoubtedly lead to major issues down the line, making an accountant's job more difficult than ever.
They will often find they are unsure how much a project may be costing them in terms of labor and materials. Or they will have uncertainty surrounding the profits and losses with each job.
Some job management software will have built-in reporting features to analyze the data that has been entered into a system in a variety of ways.
Using these, businesses quickly become aware of the unprofitable operation of their business, and work more closely with their accountants to find their way back.
3. Struggling to manage field staff
Without a robust system in place, managing field staff becomes a headache. Common issues include:
Seeing where field staff are in real time
Tracking and measuring productivity
Improving communication between office staff and field teams
Reducing paperwork and data entry time from paper timesheets/job cards
These are signs they've outgrown their current job management system, and need something that can help them easily replicate and compare data, and capture important metrics.
You can see who has been most productive and where the benefits are in which jobs.

Tom Purtle, Purtle Electrical
4. Succession planning
If a business owner is looking for an exit strategy, or to secure the future of the company, they'll need to implement systems that are easy to learn and operate. When a business is dependent on a single person to function, it will undoubtedly run into problems.
Most, if not all, job management software providers offer comprehensive online learning opportunities for their users, this is even better for businesses as it often means upskilling staff can be done easily and quickly.
5. Daunted by a new contract
If you notice a business is worried about a new contract, dig a little deeper. New software might be the fix they're looking for - especially when you consider that many job management solutions often have a range of features to cater to work of any size.
6. Lack of inventory control
Businesses who are struggling to manage their inventory of parts when it comes to location, cost and inventory numbers will often have difficulty answering questions like:
What materials are being used on which job?
Have they ever been overcharged/undercharged by a supplier?
How much time is wasted with on-the-job ordering?
Where is unused inventory stored?
This is a big sign that lost or damaged inventory may be eating into their profits - and that they might not even know it yet!
7. Poor cash flow
Poor cash flow will bring any field service business to a grinding halt, thankfully though, an accountant is in a prime position to spot a problem, and investigate what's causing it.
Often, these issues are related to invoices taking too long to be paid or sent out, and a lack of being able to monitor which customers still owe money.
A key benefit is visibility at any stage of a job process. Whether it's a lead or an invoice, a business will be able to understand just where they're at when it comes to payment.
8. Needing a system to support growth
Legacy systems inhibit growth all too often. We've seen thousands of businesses who have everything in place to scale — except their job management processes.
Time and technology will inevitably change. Job management software however is intrinsically linked to the future, and many users often find that their solutions are regularly updated as new tools and technology becomes available.
"Simpro has allowed us to grow"
Tom Simmonds, Allfire UK
9. Looking to improve customer service
Customer service can suffer when handling more and more customers across more and more jobs.
Job management software can improve customer service in numerous different ways:
Staff have easy access to the information they need to answer customer questions
Response times are reduced and first-time-fix rates improved
A single database provides a better, more holistic insight into customers
Field staff have full visibility of any customer, site or job-specific notes with mobile solutions to provide a personalized and consistent level of service
10. Irregular reporting
Making good business decisions requires solid reporting and analytics. Business owners and operators need to be fully confident that they're making decisions based on correct data, not estimates from reports they can't trust, or that don't contain the required information.
Simpro has Report Builder that enables users to dig deep into recorded metrics with filters, visualizations and graphs.
Learn more about how you can help your field service clients succeed by becoming a Simpro partner: /partners#become-a-partner
Article original published in XU Magazine Issue 20 on September 2, 2019:
https://www.xumagazine.com/issues/issue-20?page=54