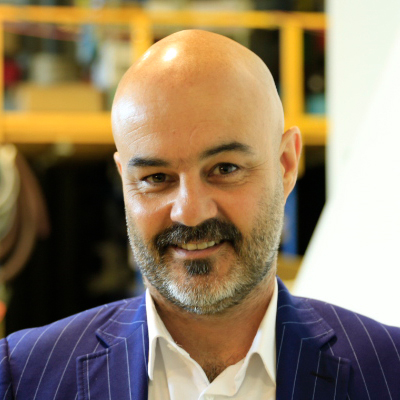 "It's an essential element of every part of our job management."
Zachary Lawrence-Sansbury, Group Managing Director
Headquarters
Auckland, NZ
Industry
Facilities Management and Supply/Construction
Employees
90+
Website
The challenges
For years, Armitage Group has handled a range of engineering operations across New Zealand.
From fire safety, security, intelligent transport systems, tunnel operations and systems monitoring, the team, on any given day, does it all.
Too many systems, not enough efficiency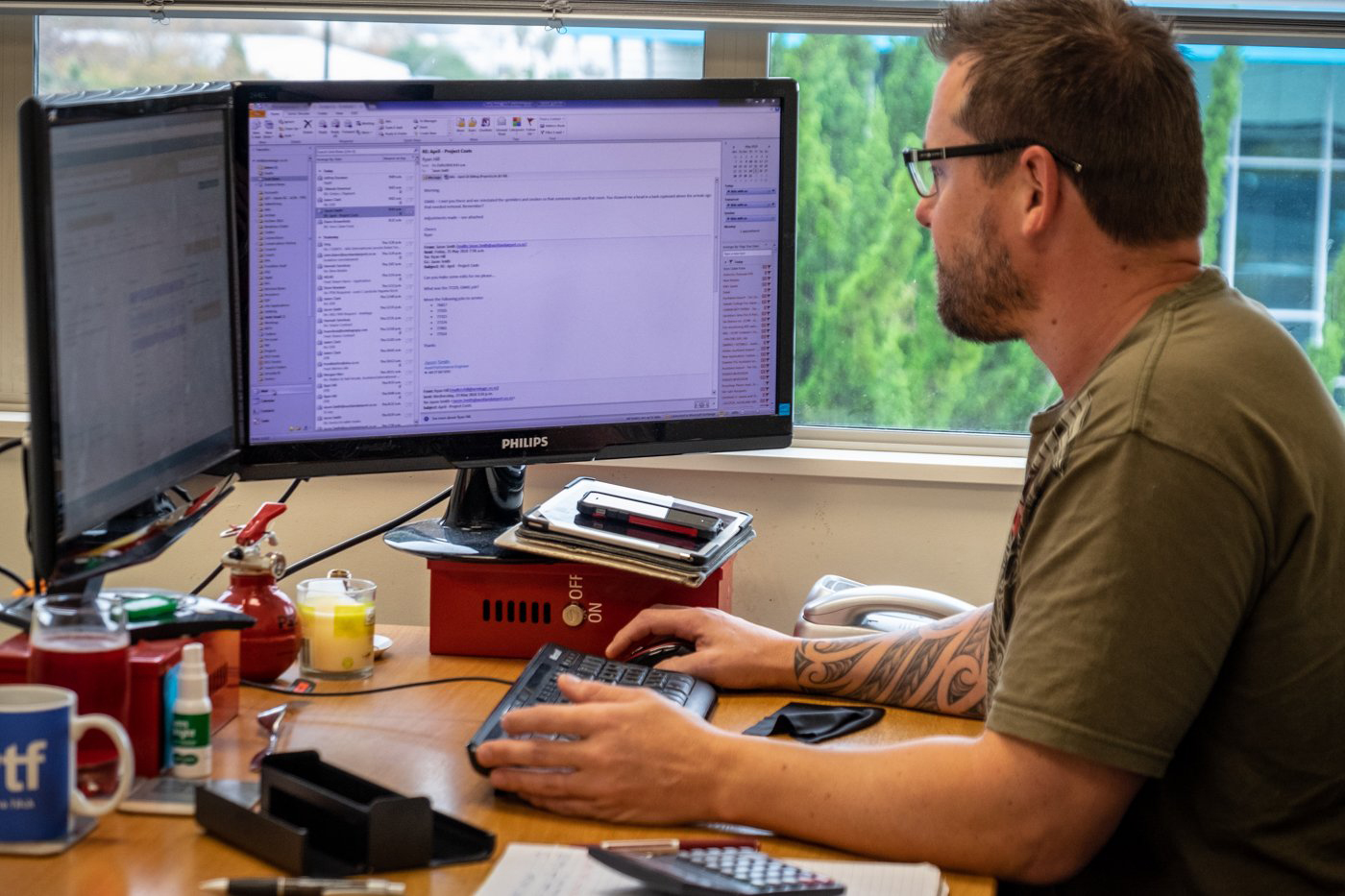 When businesses operate with multiple divisions and branches, it can become easy to collect a wide range of software licences.
For some, this may be an indicator of the extensive operations and services a business offers, but for Armitage Group all these different systems were causing nothing but trouble.
Separate systems mean the information resides in different repositories, which leads to more time spent compiling and cross-referencing, and less time actioning or reviewing data.
Even simpler workflows like invoicing, estimating, or asset monitoring can be delayed with separate systems.
Having information that is spread across a business and not easily accessible by field or office staff is a considerable workflow blockage.
Limited Scalability
Before Simpro, Armitage Group had begun to feel as though their separate systems were holding them back.
The company was prepped for growth, but little inefficiencies in the office and the field were preventing the team from achieving new levels of success.
If Armitage Group was to expand into new operations and new business relationships, they felt they needed to seriously reconsider the systems they were using to complete office and field workflows.
The results
Confidence in the accuracy of information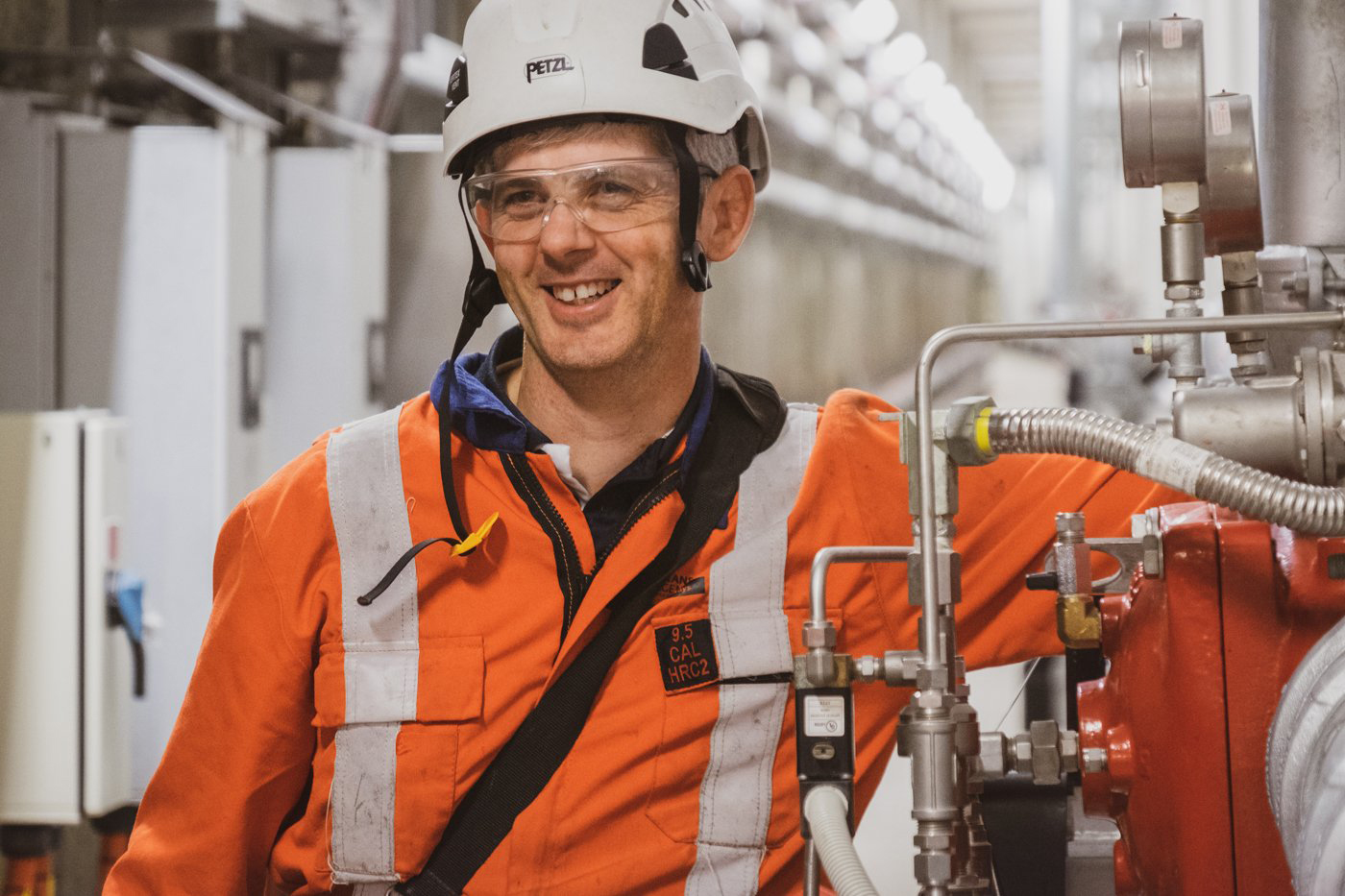 Businesses that use Simpro operate with a single source of truth. The platform is one system, one database, from which office and field staff can access the job, customer and site information they may be looking for.
Data flows freely between the office and field thanks to the cloud-based nature of the software, and this has been a huge win for Armitage, according to Group Managing Director, Zachary Lawrence-Sansbury.
"It's an essential element for every part of our job management," he said.
"It has provided me with certainty that what I push on to clients, to the bank or to the accountant is a true reflection of what is being implemented in the field."
More efficient administrative workflows
With information recorded and saved in the field immediately available for office staff, a number of administrative workflows have seen a jump in efficiency over the years.
"Our fire compliance planned maintenance team would require at least one other FTE here if we did not have Simpro," Zachary said.
Data flowing easily throughout the business, from one department or branch to another, has made it much easier and faster for staff to access and process information.
More flexibility for field staff
"Flexibility was key because the areas were quite diverse, and the requirements of our business were quite diverse," Zachary explained.
Simpro's in-the-field app, Simpro Mobile, has enabled his field staff to operate more freely around the 9-5 hours of the office.
"It gives us the flexibility for guys to start early, or late and finish late," Zachary said.
"They're not needing to come back to the office to seek direction and gain paperwork."
Word of advice?
Make sure you're using Simpro Mobile
"It allows the guys to be quite autonomous in an ever-changing world," Zachary said.
"It's an essential element for every part of our job management."
Want a flexible solution to better inform your office and field staff, like Armitage Group?
Find out how we can support your business.