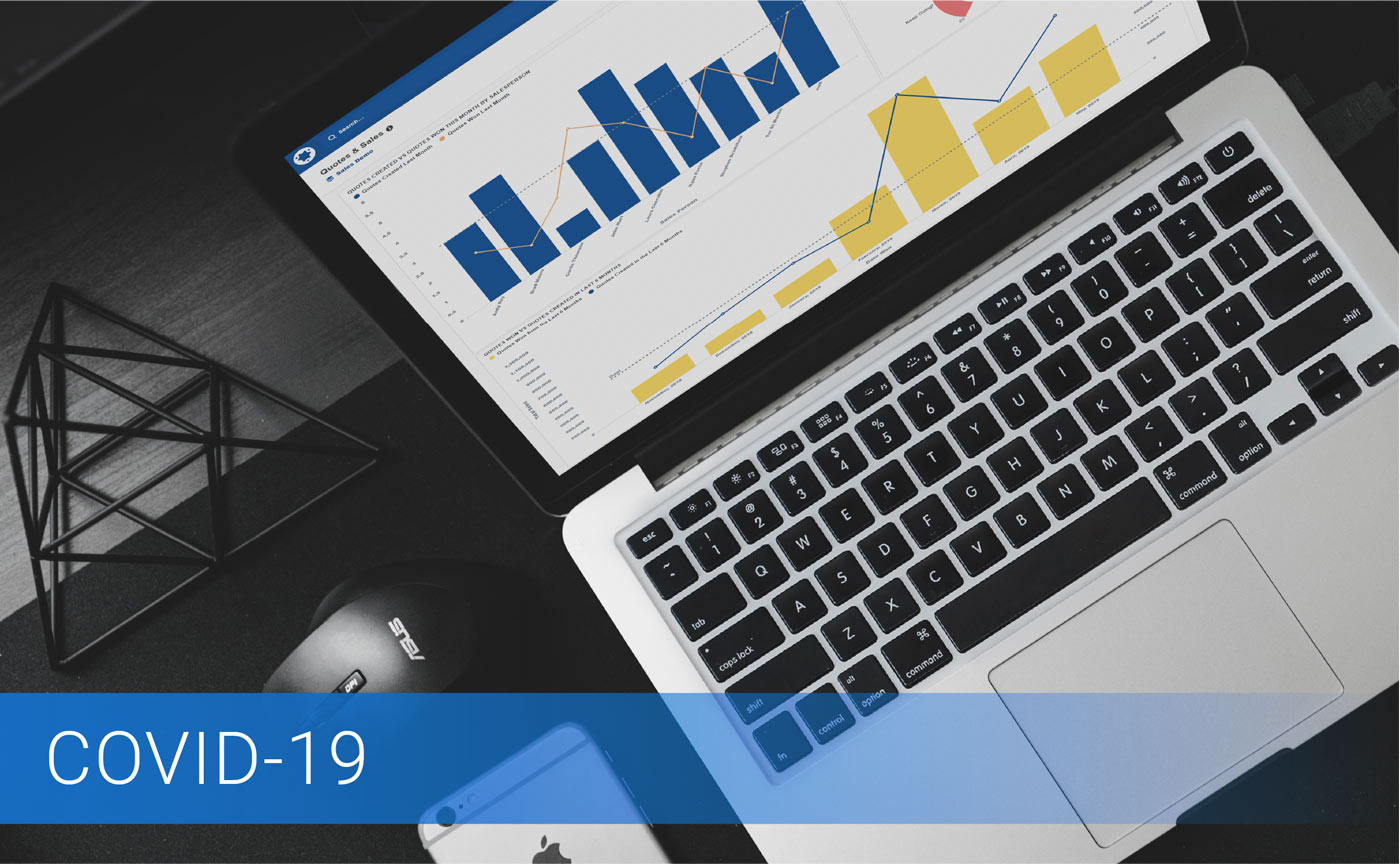 Storing your information in one, cloud-based location allows you to get the most value out of your data. For field service businesses, there are many benefits of centralized data. However, during the COVID-19 outbreak it is important to understand how keeping data in one place can provide better control over costs, customers and information.
Here are four ways in which centralized data provides better control over your business during times of crisis.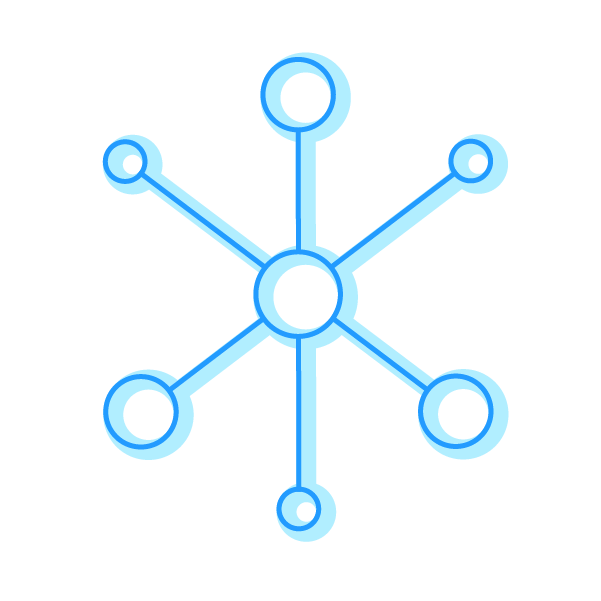 1. One location for all your data means better consistency, quality and accuracy
As your customer information, project costs, or other important data changes, a centralized system enables data updates or changes to be rolled out to multiple records at once. This removes the need to individually update records and ensures you can keep your data consistent.
Once you know your information is consistent and accurate, you have better control over processes in the field. When both your office staff and field staff have access to accurate information, they can effectively manage jobs, quotes and assets. They can also provide better quality customer service as technicians are better prepared with the necessary tools for a job.
Improving the consistency and quality of data also ensures that the accuracy of information is well-maintained in your business. This can make reporting more cost-effective as it requires less follow-up and gives your team a sense of confidence in the data they are receiving.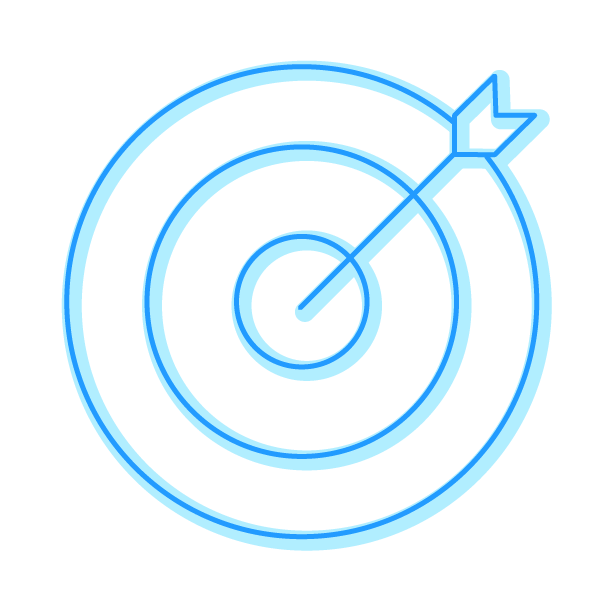 2. Accurate data means trustworthy information for better business decision-making
Improved consistency, quality and accuracy in your data helps you make better-informed business decisions.
Systems that centralize your data often provide built-in functionality for reporting since the data is already in one location and easy to gather. Regularly reviewing inventory, work in progress or profitability reports can provide both a big picture view and a detailed view of your data in a way that is easy to understand.
Automated reporting can also cut down on the amount of time you spend compiling data and creating manual reports. With that extra time, you can put more effort into identifying your pain points and taking steps with the data you're given.
Access to accurate reporting helps you better spot trends and make effective decisions so you can confidently guide your business through the changing landscape of trade contracting work.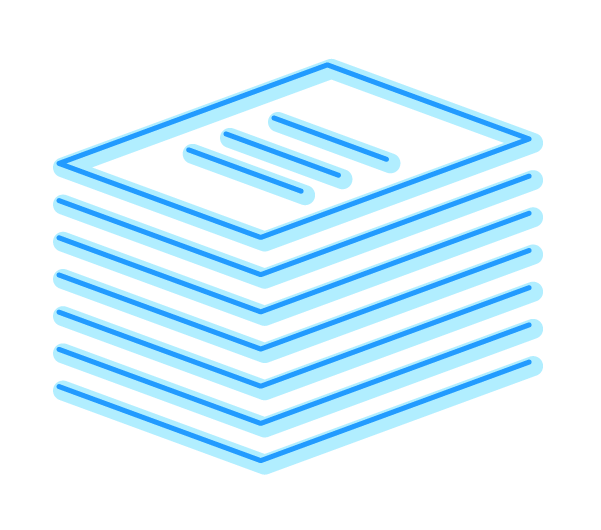 3. Detailed records help you monitor and manage the customer experience
When everyone in your business is working with the same data and insights, your team is better equipped to deliver a consistent customer experience. Easy access to detailed and accurate information helps your team better understand a customer's asset, site and personal history with your business before they arrive on site.
This knowledge prepares your field staff to better communicate with customers and more strategically prioritize their jobs when on site. This creates a positive customer experience and gives your business a competitive advantage.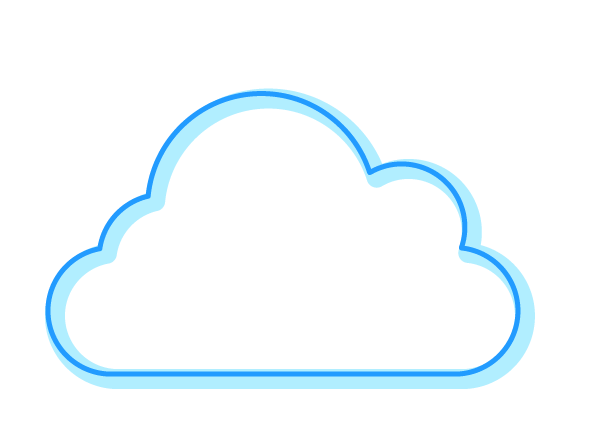 4. Cloud-based data storage provides easier accessibility and cost-effective security
Most systems that centralize data are cloud-based. When working from the cloud you have increased control over the accessibility and security of your data. Administrative staff can work from home if you are under stay at home orders, field staff can easily access job-related information on site and you can monitor your business from any location.
Cloud-based systems are well-known for their powerful measures for data security. Features like security groups, two-factor authentication and other security enhancements can help you set up access levels for different members of your staff.
Centralized data is your key to staying in control during periods of uncertainty
With your business data housed in one location, you have a range of ways to confidently manage your operations in the changing COVID-19 landscape. centralized data provides:
More organized, consistent and accurate information
Insightful business reporting and data analysis opportunities
Easily accessible and well-protected business data
Important information to manage the customer experience
A single, cloud-based system will lead to better decisions, greater efficiency and more informed employees, giving you a competitive advantage and more efficient operations.