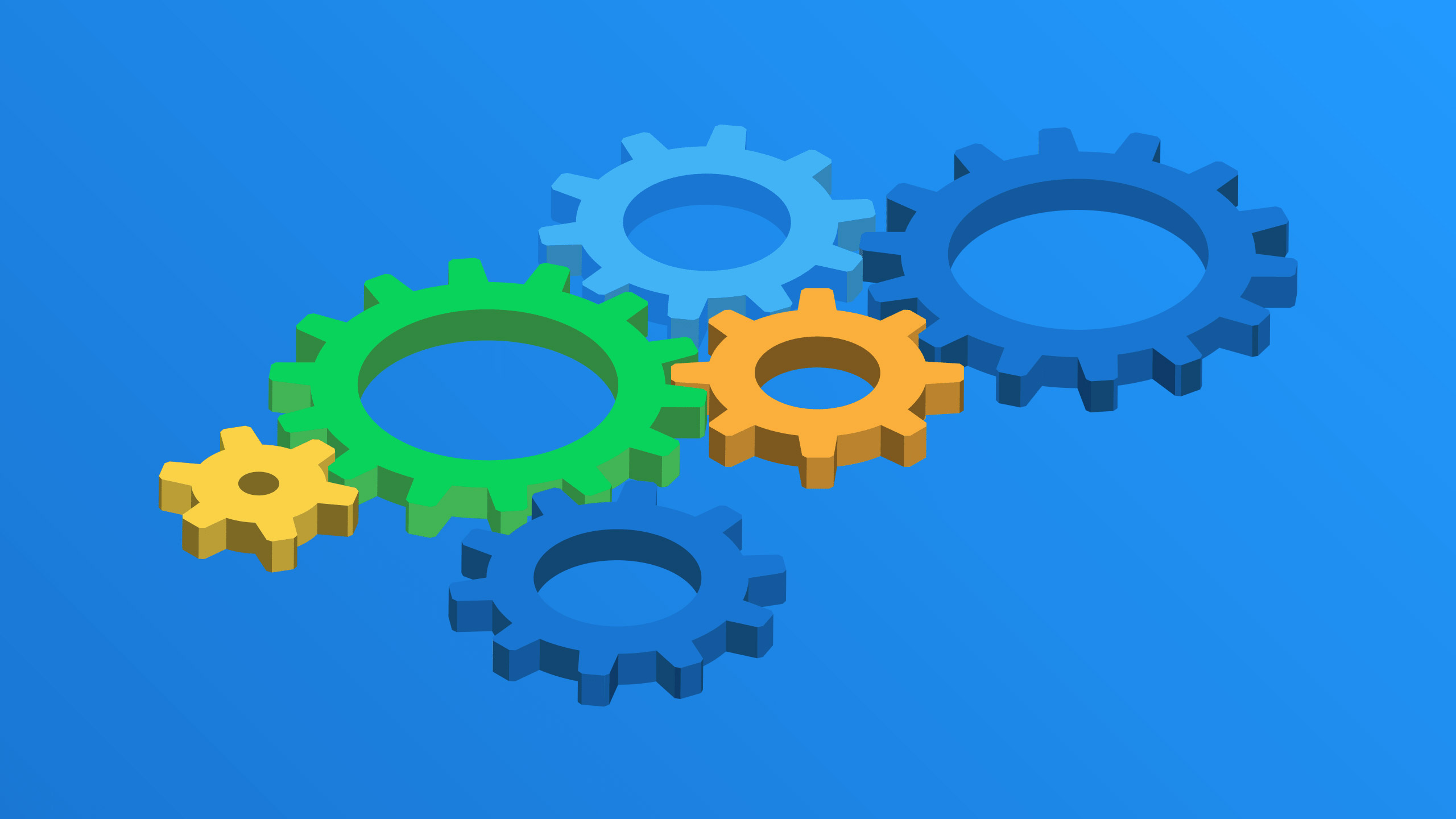 Every business can benefit from spring cleaning their processes - especially when it comes to customer assets.
Whether you're looking to start scaling the capability of your business or want to re-engage your team, improving your customer asset management workflows is a great place to start.
You can introduce a new level of consistency and structure to your field service business processes by making some simple changes. Check out some of our tips to get started!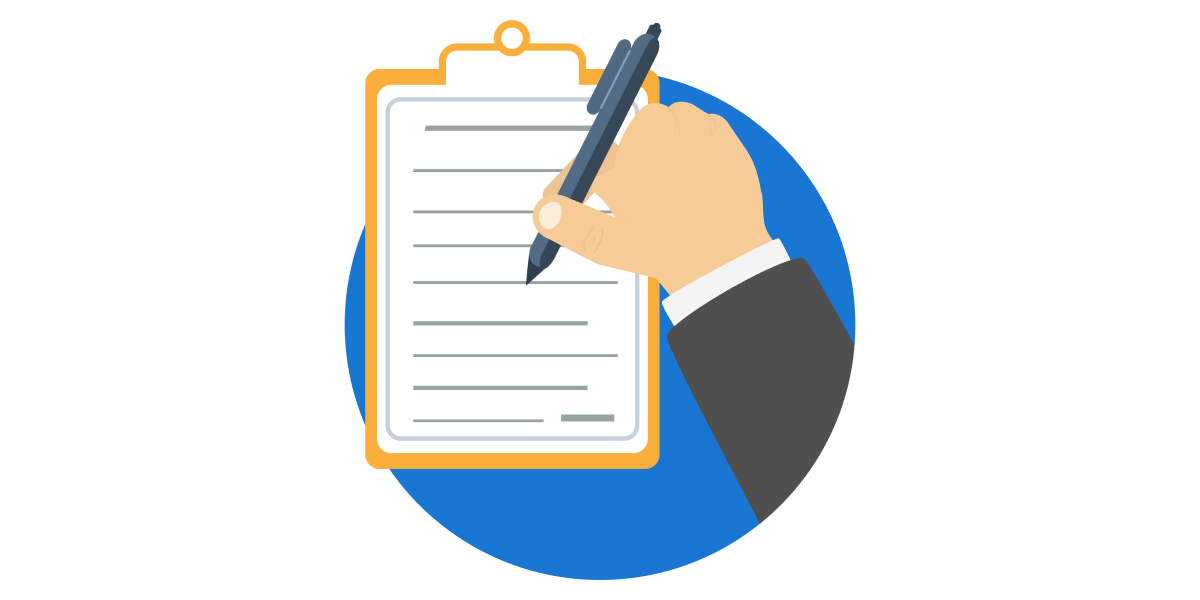 1. Update your customer asset register
No matter how you store information about your customers' assets, pull out your records and take a closer look.
Ask yourself:
Is it easy to read?
Are we capturing the right information?
Could the structure be improved?
Are field staff able to access asset information easily when on the job?
Is all the information relevant?
Are there new types of information that should be recorded?
These questions above are a great way to remove any clutter from the process and ensure that your team has, and records, the right information.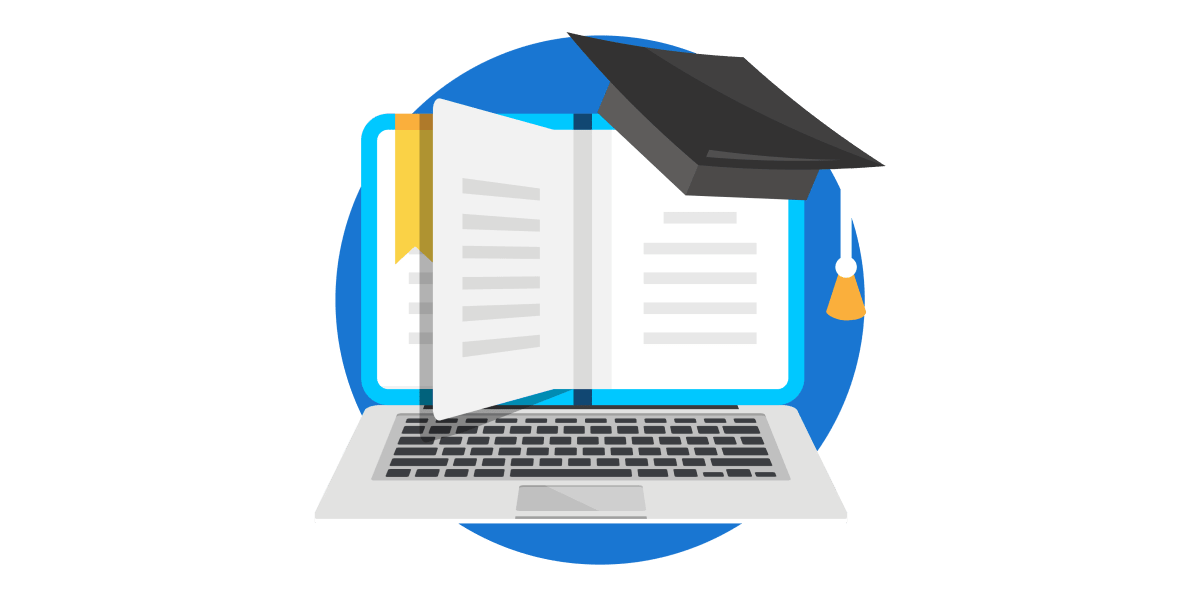 2. Introduce regular training for your field staff
Have you ever faced the issue of a customer's asset failing just days after your field staff was on site? Or have you called into question the capability of a staff member after repeat issues with their maintenance?
Sometimes, all they need is a little refresher.
That's why it can be valuable to introduce regular training for your team. Training doesn't have to be extensive (or expensive!) either. It could be as simple as pairing staff off for a day and challenging them to learn from each other.
Or, it could look like introducing a monthly learning session for your team. One where more experienced staff can showcase the best ways to achieve efficient and effective maintenance of customer assets.
You can make it an event for team bonding as well! Try offering sessions in the evening and catering them for the crew. It's a great way to make staff feel relaxed and encourage them to engage more with each other.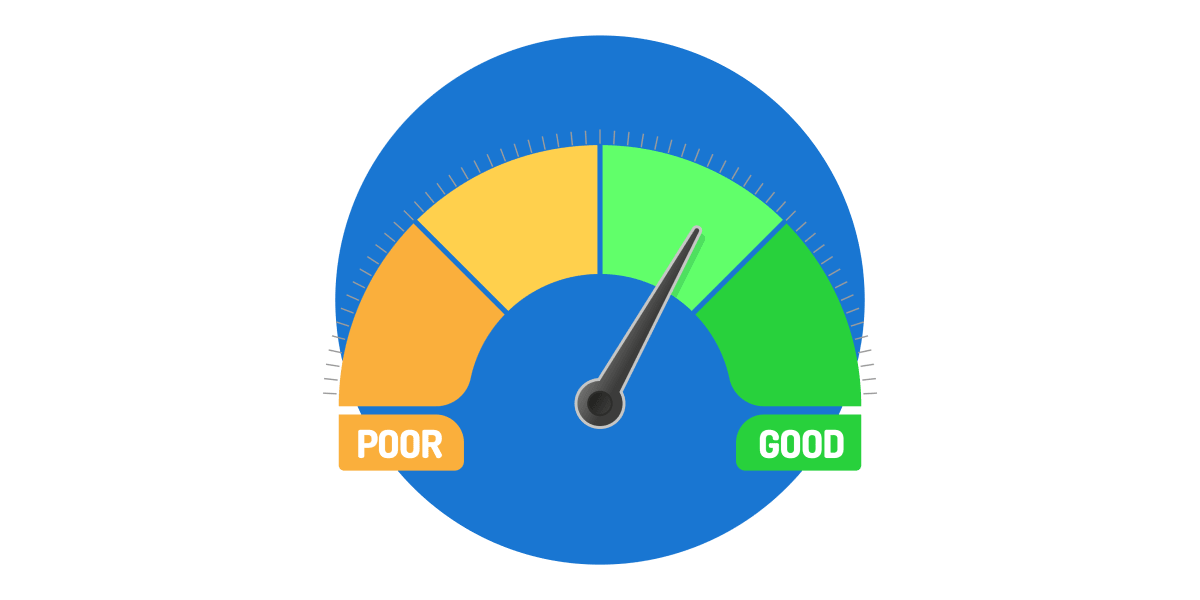 3. Set Key Performance Indicators (KPIs) for your field staff
If you haven't already, consider setting KPIs for your team when it comes to maintaining customer assets. Base these around important field service metrics that can improve customer growth and retention, like:
First-time fix rate
Time to complete
Field staff idle time
Time to repair
Offer incentives for those employees that consistently meet these KPIs. Not only will it reward good work, but it will give staff that extra push to reach their goals every time.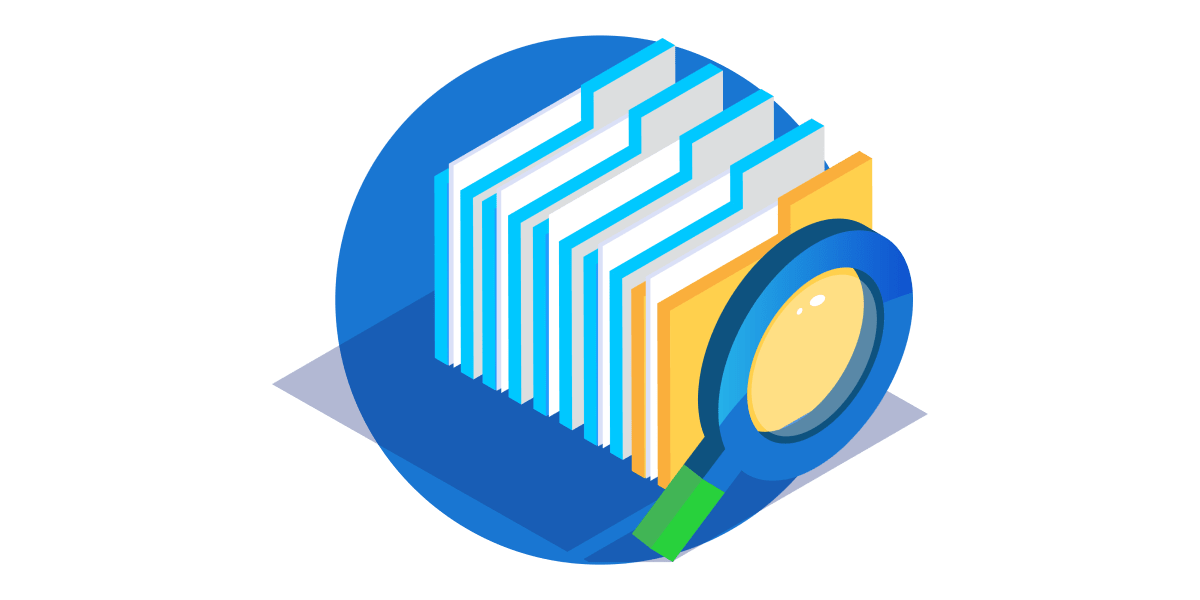 4. Level up your customer asset record keeping
Consider implementing a system or solution to help you better maintain your customer asset information. Living in the digital age means there are a range of options available to help you!
Introducing a field service management software system to your business can have a range of benefits, including:
More accessibility
Better data collection
New business insights
Efficient communication
Depending on the type of system you implement, you can really level-up your record keeping.
As an added bonus an operations management system offers features not just for customer asset management, but also for the workflows surrounding it.
For example, with 24/7 access anytime and anywhere, your field staff can easily record and review critical information about the assets they are servicing. Built-in scheduling features can also help you embrace a more preventative maintenance approach. There are a range of opportunities at your fingertips!
To learn more about organizing your business management processes with field service management software, visit the Simpro website.