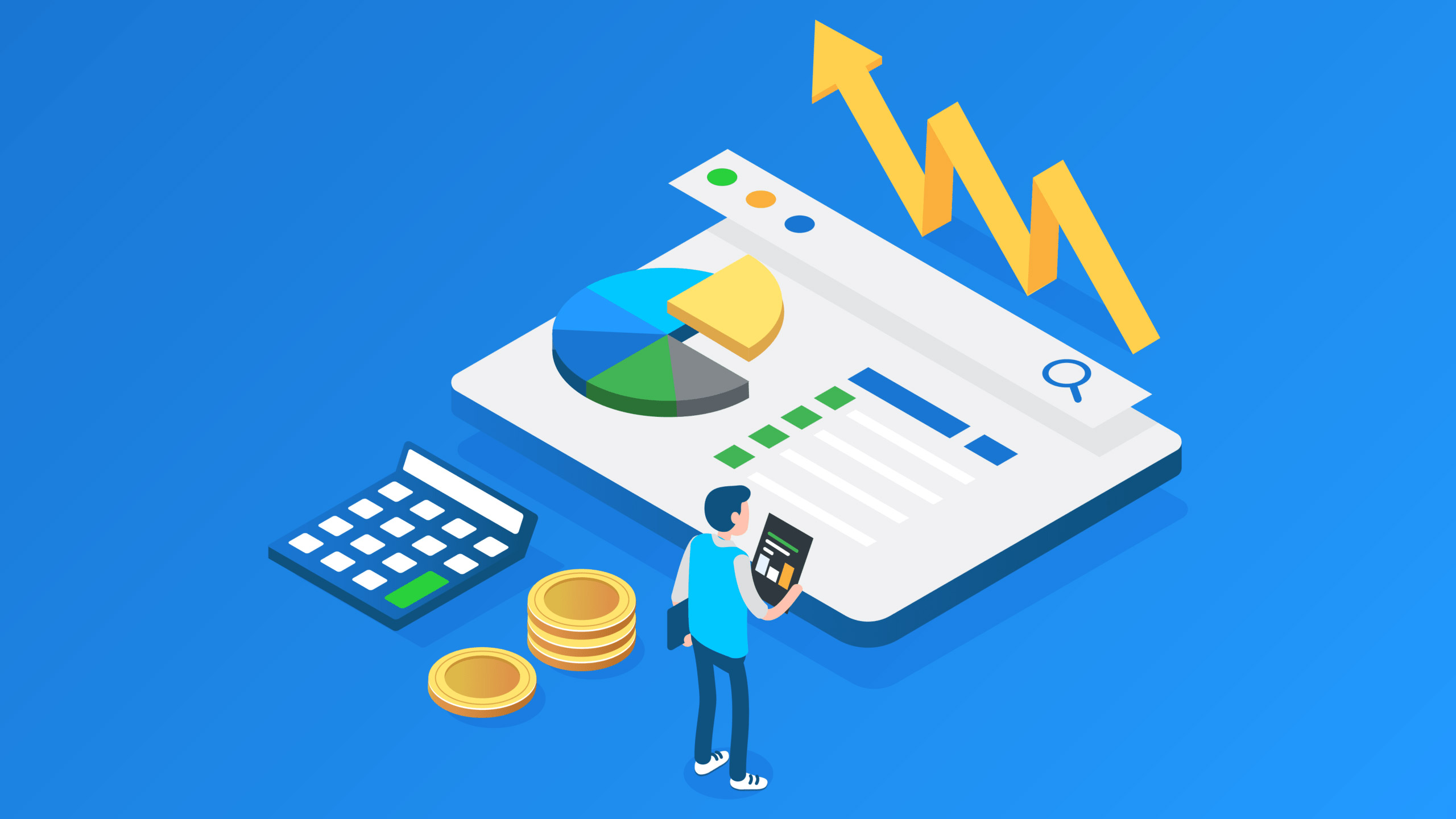 Creating a cost management structure for projects is essential. It is the best way to ensure your cash flow is consistent and your revenue stream is profitable.
And you don't need the newest tool on the market to do it! Especially when the solutions you're already using in your business can help you with many of your project management processes.
To create a successful cost management structure, there are 3 bases you should cover. And there are plenty of features in your operations management software that can help.
1 - Resource Planning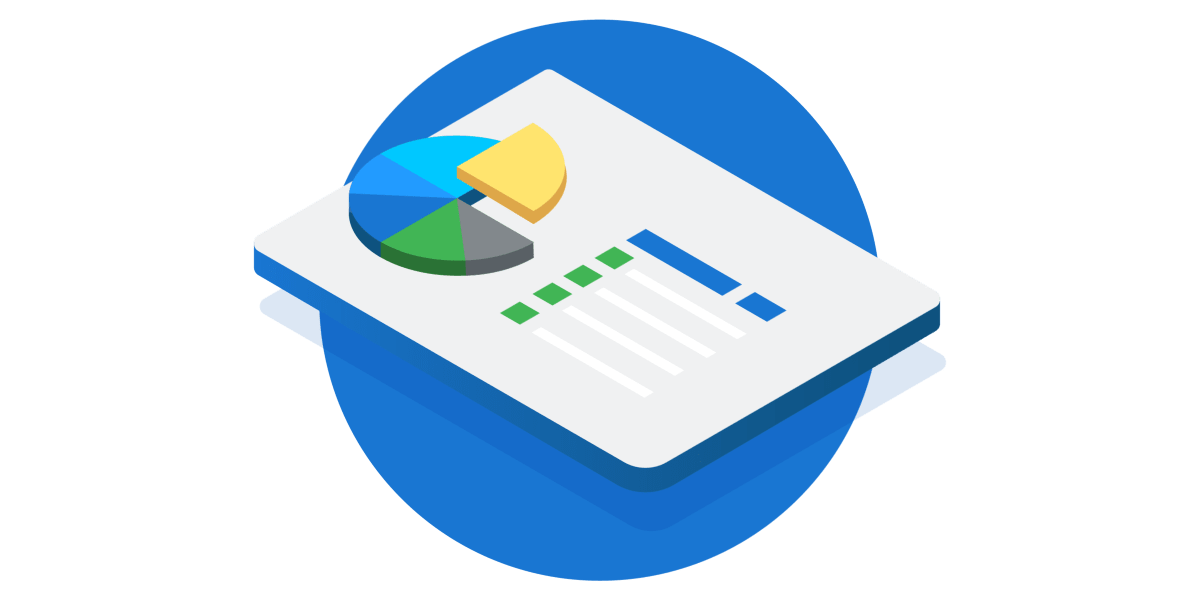 This is critical to a cost management structure. It is a large scale evaluation of the physical and human resources required to complete a project.
It is about determining the resource quantities needed (hours, tools, materials, etc), developing a schedule for the work required, and optimising how available resources can be used.
Operations management software, and other commonly-used business management systems, have a number of features to assist with this evaluation.
To plan these resources, Simpro's scheduling features are fantastic. With the functionality to schedule teams of employees and assets, it's a great way to plan who and what is needed, and when.
Reporting tools available in Simpro will also allow you to see the productivity levels of staff. With this, you can more accurately separate the employees best suited to continue day-to-day work or be placed on project activities.
2 - Cost Estimating and Budgeting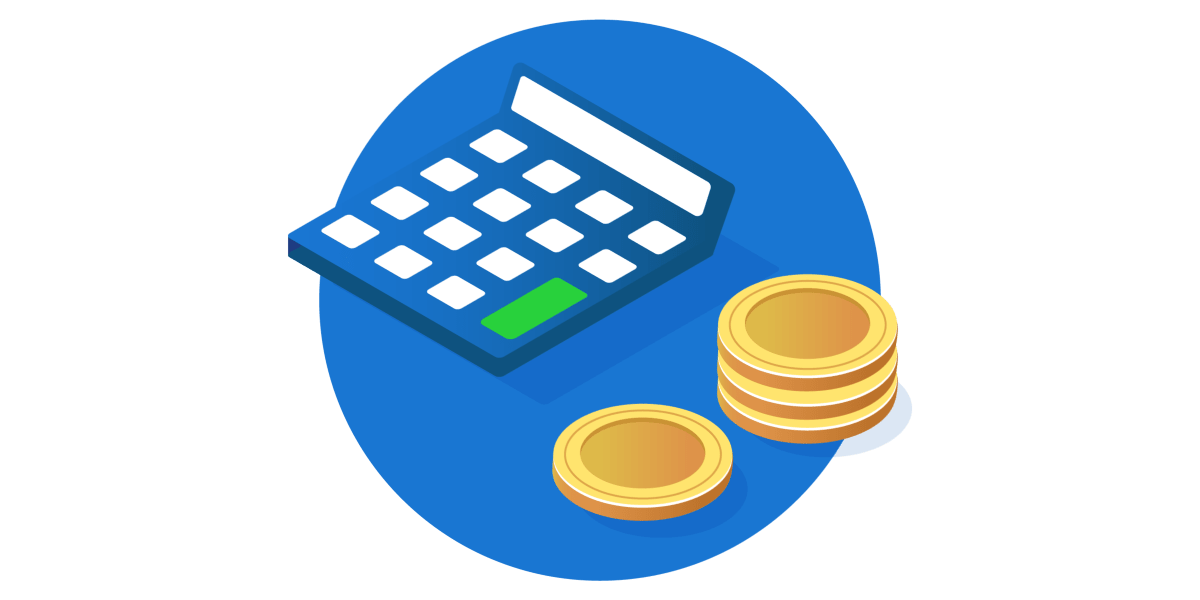 A successfully-completed resource planning stage also makes it easier to develop an understanding of the costs budget needed for a project.
Features like integrations, cost centres and pre-builds in Simpro help to streamline and optimise the estimating and budgeting processes in projects.
They ensure accuracy and consistency across a Simpro build - something that is important when dealing with budget vs actual cost.
Integrations allow users to push information through to their accounting package with ease. This minimises manual data entry and, as a result, lessens the risk of errors.
Cost centres in Simpro can be used to separate costs and services within a project for reporting purposes. They enable users to plan parts, labour and other project cost with detail.
Pre-builds in Simpro are set costs for materials, labour and combinations of the two. These allow users to set-out and store pricing for various types of work in their Simpro system.
Collectively, these three offer project planners:
System-stored information regarding pricing on labour, parts and materials.
An in-depth structure for organising actual vs budget cost.
Functionality to ensure the consistency and accuracy of financial information across accounting packages and Simpro.
3 - Data Monitoring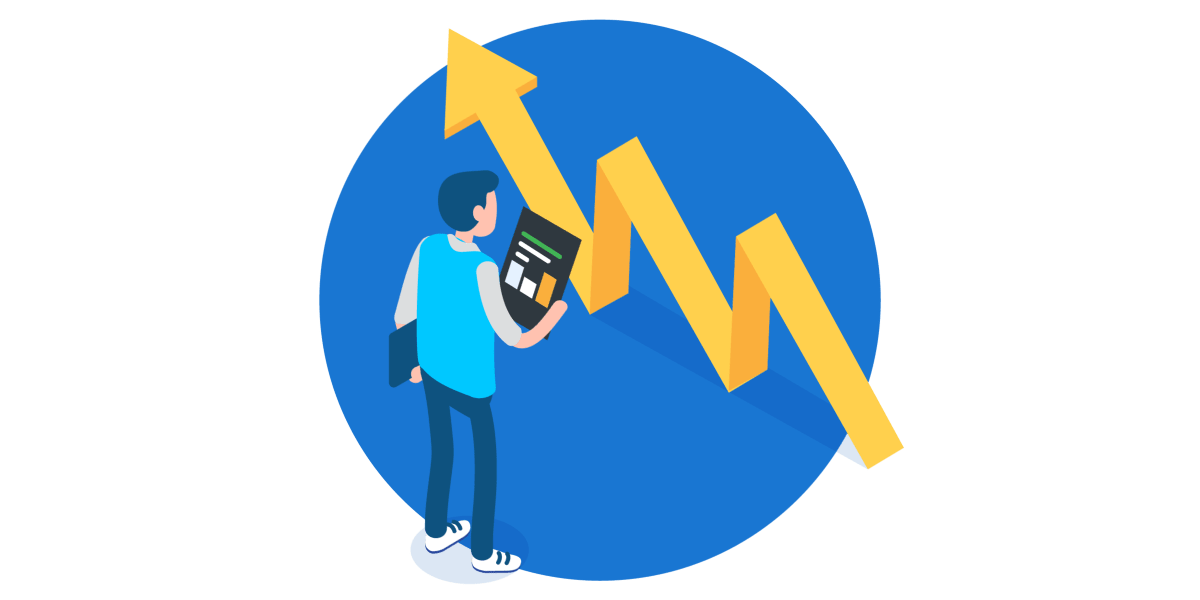 Once you and your team have set targets for project cost, you need the tools to monitor them as work starts to progress.
This is where many will find that a single operations management system offers some of the best benefits. A centralised system makes for easy job oversight and process review.
Having all of the information in one solution makes for detailed and insightful reporting. Most systems will even have in-built reporting tools readily available for project managers to use.
As an example, Simpro has over 60 reports that can be used to review job and project data. It also has detailed a Project Overview that enables users to compare and contrast costs easily.
Gantt Charts are also valuable for data monitoring. They can help you to visualise the timeline of a project and review how it is tracking. This gives you the oversight you need to forecast any issues that could impact project cost and address them as quickly as possible.
Many operations management systems offer Gantt Chart functionality. In fact, Simpro has just introduced its first release of Gantt Charts!
Users can now manage and track the progress of all service and project jobs in Simpro using timeline visualisations, and cost centres and task comparisons.
Choosing solutions that cater to a specific area of your business closes your team off from other opportunities for optimised processes.
Simpro is not designed to be exclusive. It is a solution to help our customers achieve complete operations management.
Our software caters to a number of cornerstone business processes, including:
Job Management,
Asset Management,
Project Management, and
Learning Management.
To learn how else Simpro can help you manage your projects, and your business, click here or contact us on +1 855 338 6041.