Simpro's field service management software has been making waves in 2023, claiming six awards from G2 highlighting the software itself and exemplary customer support. Including top spots in the Regional Grid®️ Report for Mobile Forms Automation and Small-Business Grid Report for Field Service Management. In addition to these acknowledgements, Simpro customers have praised the software for its flexibility, scalability, ease of use and customer support‌ — earning it the highly coveted Users Love Us badge.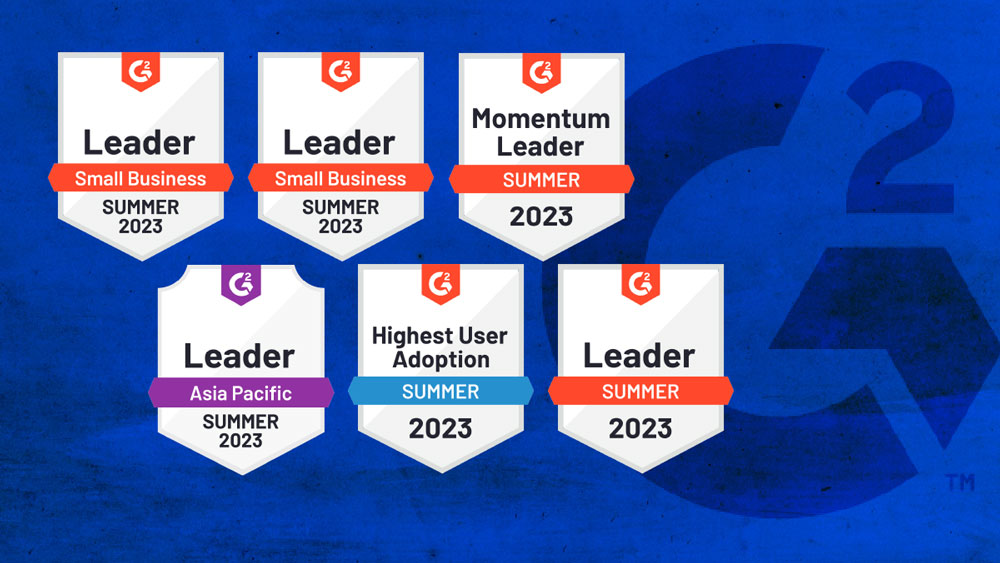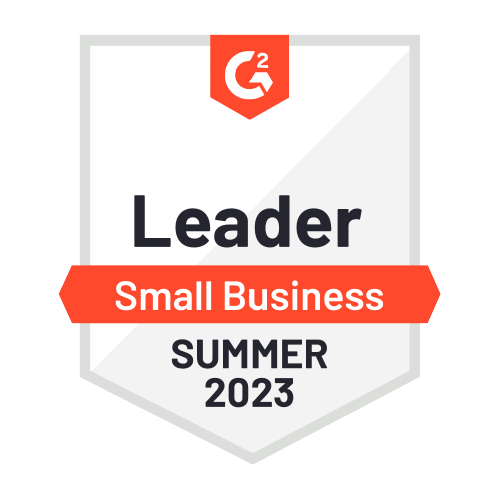 #2 on the Leader Quadrant in Field Service Management
This award highlights a substantial satisfaction and marketing presence with our customers on the field service management software leader quadrant in the Grid®️ Report. Stuart, a mid-market business owner loves the ease with which information is readily available through Simpro.
Simpro takes the guesswork out of what you've spent, the hours you've worked and job progress. It lets you take action if necessary before its too late.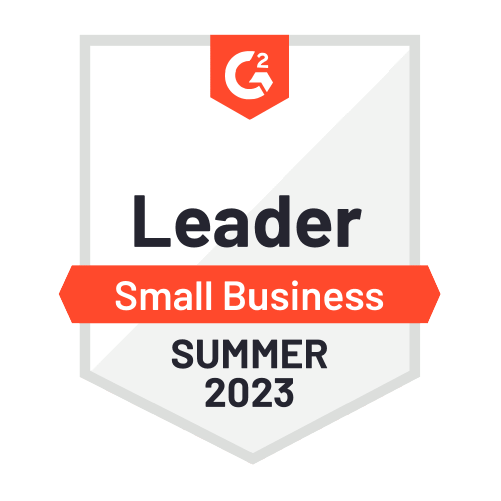 #1 on the Leader Quadrant in the Small-Business Grid Report for Field Service Management
Simpro is proud to achieve the award for a high level of satisfaction from small-business owners who have adopted our field service management software. We've been recognised with extremely positive feedback from customers on G2, but don't just take our word for it. John, a small-business owner, can't fault Simpro's ability to streamline the scheduling and invoicing process.
The system has made running our business easy with the ability to instantly keep track on progress of jobs, schedule staff. And invoice clients with confidence that we have captured all the costs accurately.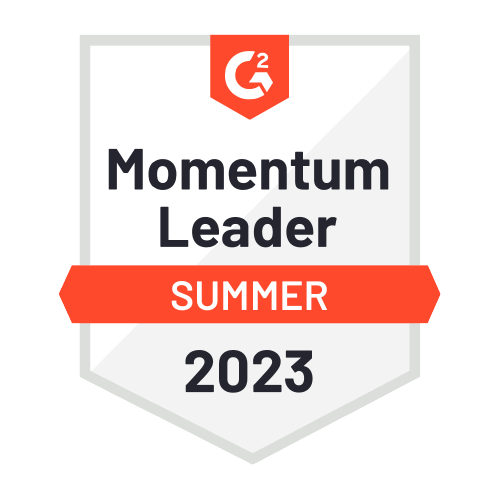 #6 on the Momentum Grid®️ Report for Field Service Management | Summer 2023
Showcasing Simpro's remarkable growth and presence in the field service management industry, this award is a testament to delivering cutting-edge solutions and being highly rated by our customers. Placing in the top 25% of products in the field service industry, the software is constantly evolving and adapting to cater to as many customers as possible. Colette, a small business owner, has seen hours of time saved by utilizing the reporting functionality.
We're able to report on so many things which help us manage our business and staff so much better. We're also able to automate these which saves us on time.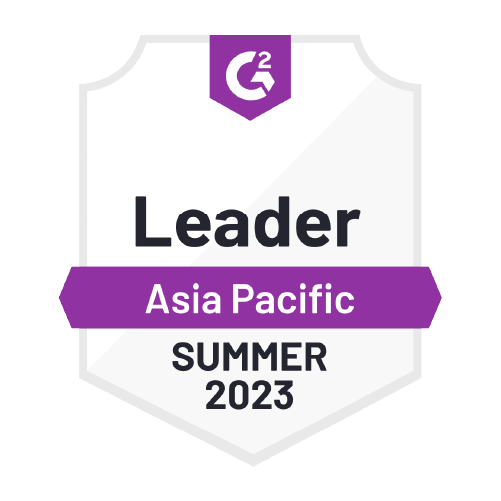 #1 on the Asia Pacific Regional Grid®️ Report for Mobile Forms Automation
For our mobile forms automation functionality, Simpro is proud to have achieved recognition from G2 as #1 within the Asian market. The software allows you to create, complete and send various forms digitally. Whether you're out in the field or in the office, you can be sure your business forms are accessible.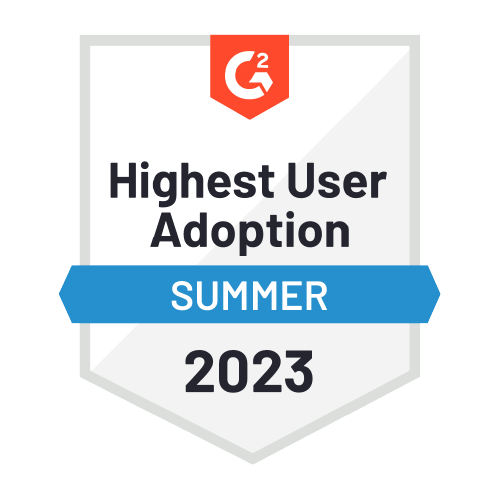 #12 on the Implementation Index for Mobile Forms Automation | Summer 2023
Another slice of recognition for Simpro, and this one revolves around its ease of setup and the time taken to implement within a business. Customers have praised the onboarding process regarding training, the product and the setup. Scott, a small-business owner, never felt too afraid to ask a question, and felt confident that he had all the important information upfront while onboarding.
Training that is provided for the implementation stage is second to none. No question was too stupid, and I felt like the time was taken to show me everything I needed to be able to operate Simpro.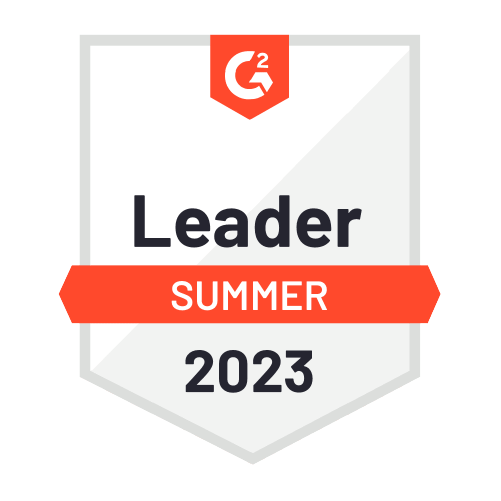 Simpro Users Love Us
And finally, we are honored that G2 has once more awarded Simpro with the Users Love Us badge, which is solely based on positive customer reviews. This award is particularly special as it is driven by our customer base, who have praised Simpro for its flexibility, scalability, ease of use‌ and customer support. The Users Love Us badge also serves as a testament to Simpro's commitment to continuously improving their products and services to meet customer satisfaction levels. With regular updates being released on their platform to enhance user experience.
Leanne, a service coordinator, has experienced first hand how helpful Simpro's customer support is.
The most helpful are the people who work there! I had an issue trying to upload some files and they were so helpful and patient.
Simpro is also easy to use and finding help online is super simple.
If you're interested in discovering how to transform your field service business, we've got the ultimate guide which takes you through best practices. And don't hesitate to contact us to book a demo, or just have a quick chat about the software.