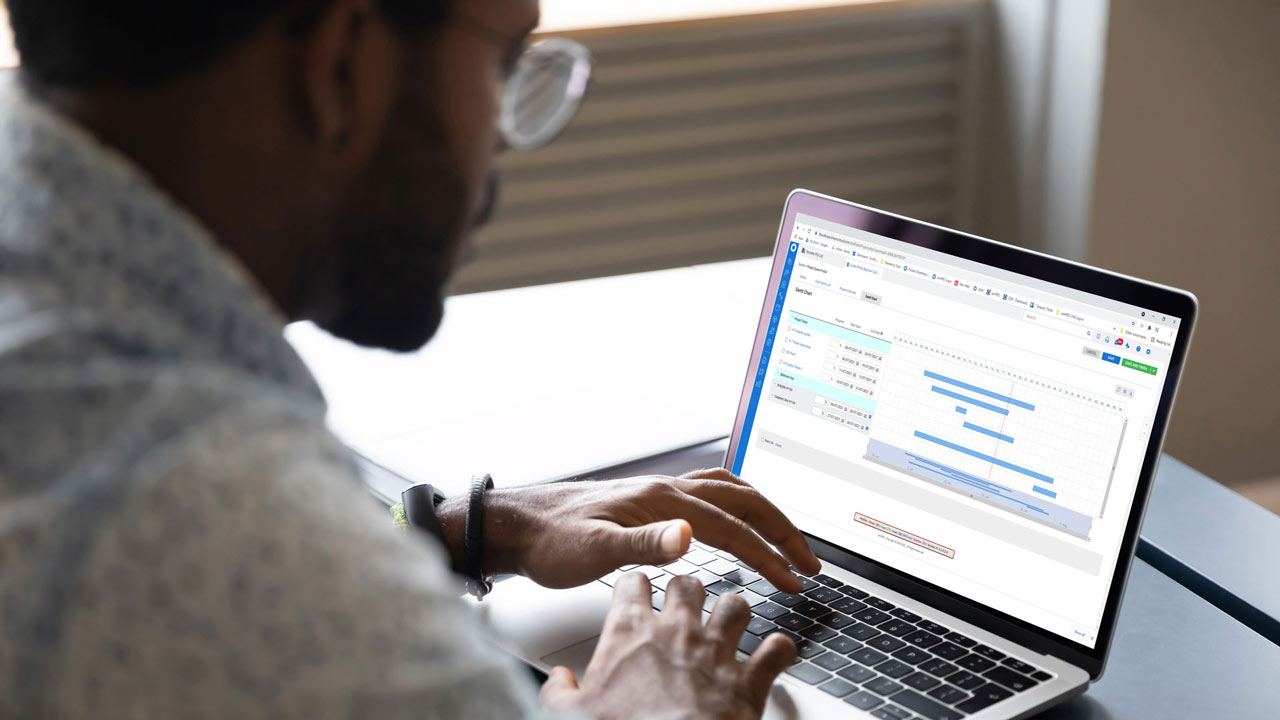 As July draws to a close we take a look at the Simpro features that have rolled out over the month.
Read on to find out about our recent highlights, including: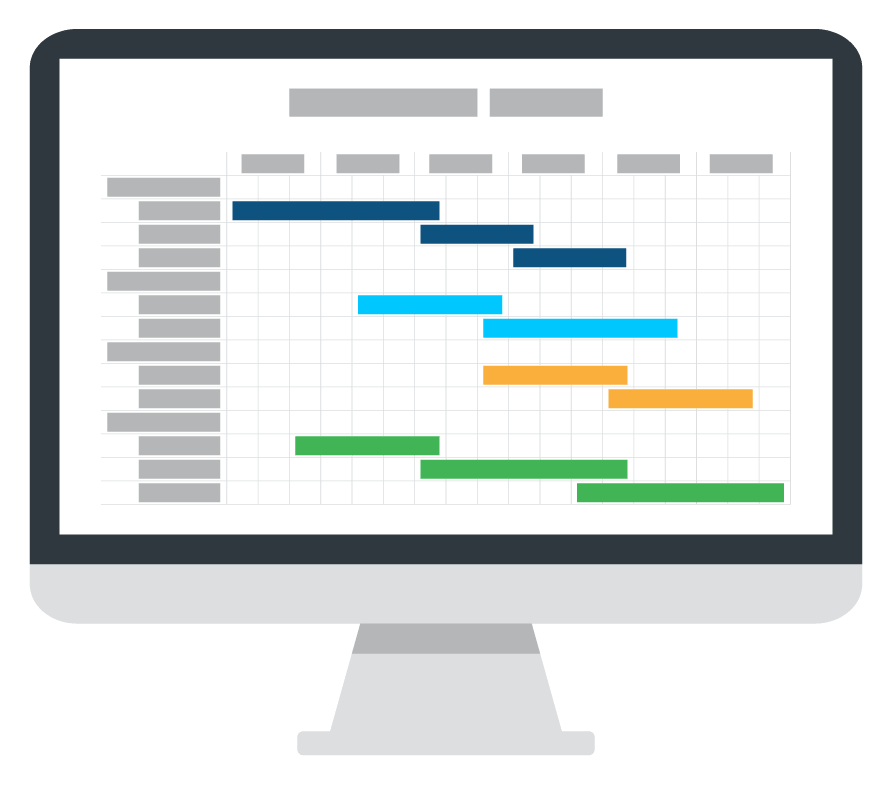 An easier way to track project and service jobs with Gantt charts
Simpro Gantt charts can help you track the progress of service and project jobs. Driven by tasks or cost centres, they show a complete timeline of a project. Making Gantt charts easier to use was a major focus for July.
One of the most significant improvements was the addition of Expected Duration and Start Date fields. Now, when tasks are populated with this data, they are automatically added to the Task Template and Gantt chart, saving you even more time.
Other changes introduced in 21.2.7 included:
Improvements to attachments on task templates.
New Notes field to provide clearer communication. This is further supported by mandatory subject fields and system-wide consistency in formatting applied to the Description field.
A new "Assign To" dropdown to ensure tasks are actioned by the best technician for the job.
Additional fields for Task Dependencies and Task Status to also automatically populate the Gantt Chart and keep project timelines up-to-date.
Priority and Category dropdowns to ensure tasks are listed in a logical order.
Expanding/collapsing sections to make it easier to view and edit your tasks.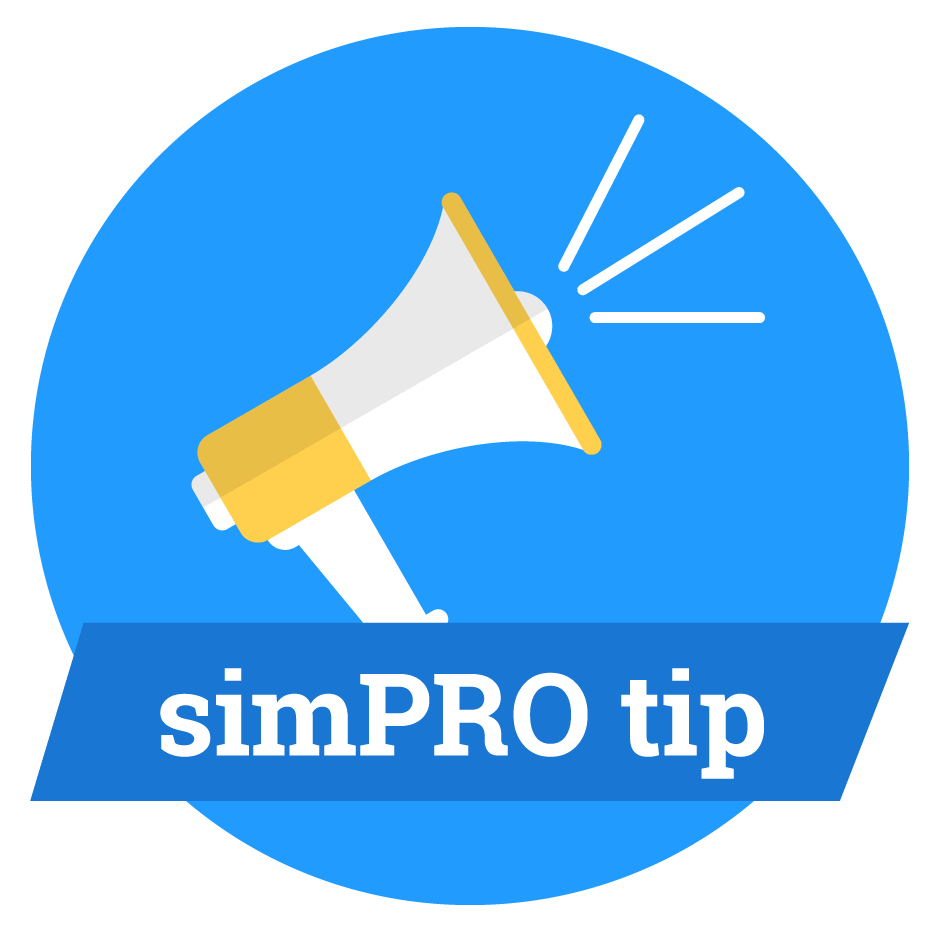 Don't just use these changes for new projects! Update your existing tasks with Expected Duration, Start Date and other details. The time invested will soon pay dividends in automatically populating and updating Gantt charts saving you time in keeping your project up-to-date moving forward.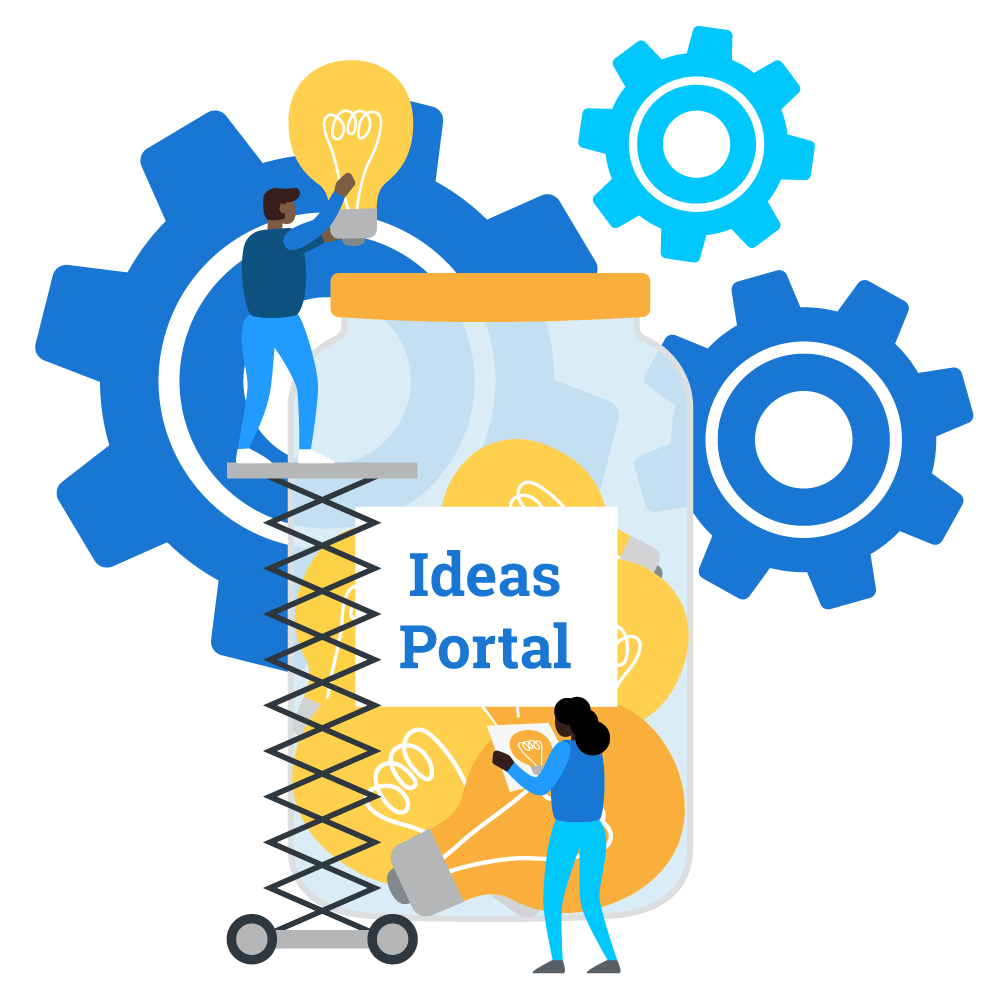 Gantt charts leverage the wealth of new data available through the task template enhancements mentioned above. Starting from 21.3.2 you will be able to:
Easily view tasks in date order, as well as dependent tasks
Download Gantt charts to provide project status updates to external stakeholders
Add Gantt charts to quotes to plan and track task progress
Bulk select tasks to quickly apply mass updates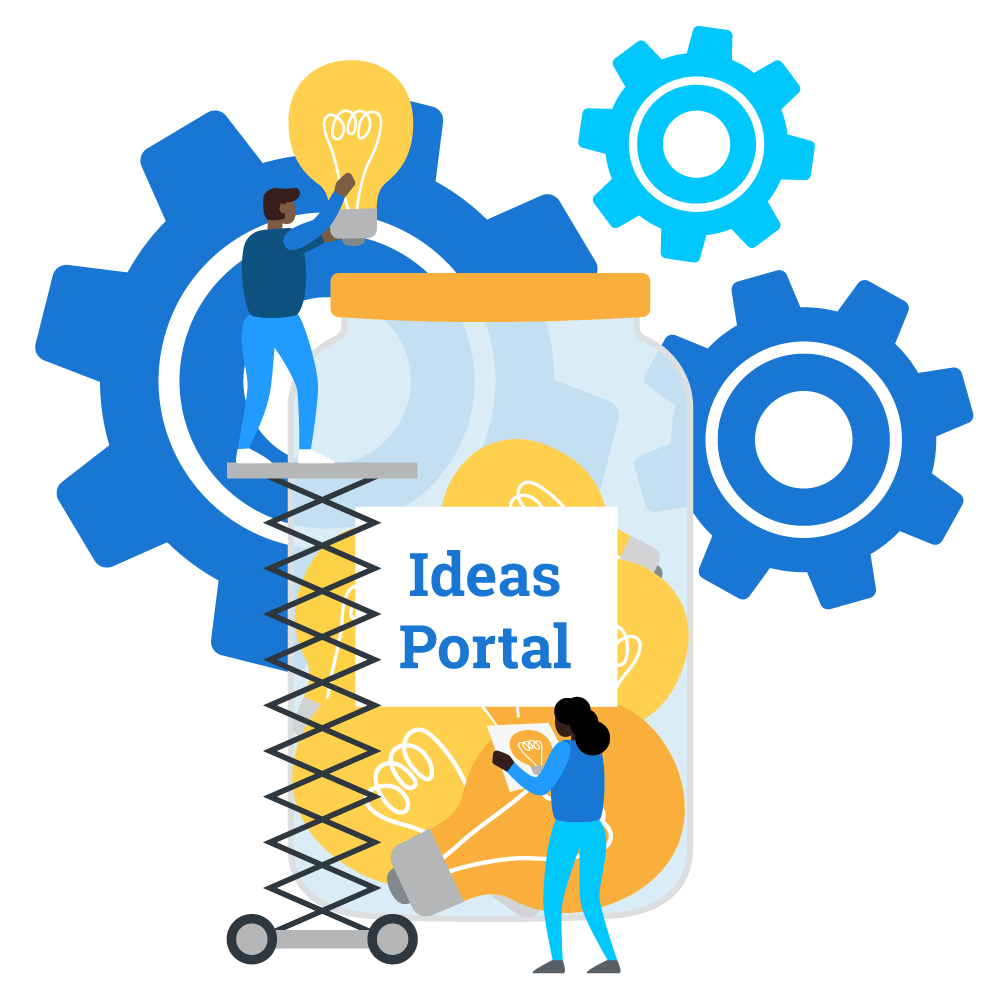 The update has been driven by at least five separate Ideas Portal suggestions.
Visit the Simpro Helpguide for detailed instructions on using these new Task Template and Gantt chart features.
Time savers for Cook's Plumbing customers
Cook's Plumbing (Australia) customers can now reduce the time and data inaccuracy risks associated with manual imports. Simpro's integration with the Australian plumbing and bathroom supplies wholesaler has now been enhanced to provide automatic catalogue imports and supplier invoice syncing.
New contract filter to enhance Maintenance Planner
If your business manages thousands of customer assets, Maintenance Planner helps you effectively carry out preventive maintenance work. And now, enhancements to the customer contract filter, added in 21.2.7, allows you to raise jobs for specific contracts.
Interested in finding out more about how Maintenance Planner has helped other businesses? Check out this case study with Knight Systems who implemented Simpro in 2020.
What else is new in Simpro?
In addition to the features outlined above, the following updates have also been implemented:
Open main job from variation - Easily access the job that the variation is linked to
SCA Compliance (UK, Ireland and EU) - A new error message will help users understand if a payment has failed due to SCA
Extra details on the invoices page - New columns let you quickly see what is owing and the claim number on an invoice
You can read the outline of all the enhancements made in the dedicated release notes for 21.2.7, 21.3.1 and 21.3.2 (available from Saturday, July 24th AEST) in our Help Guide.