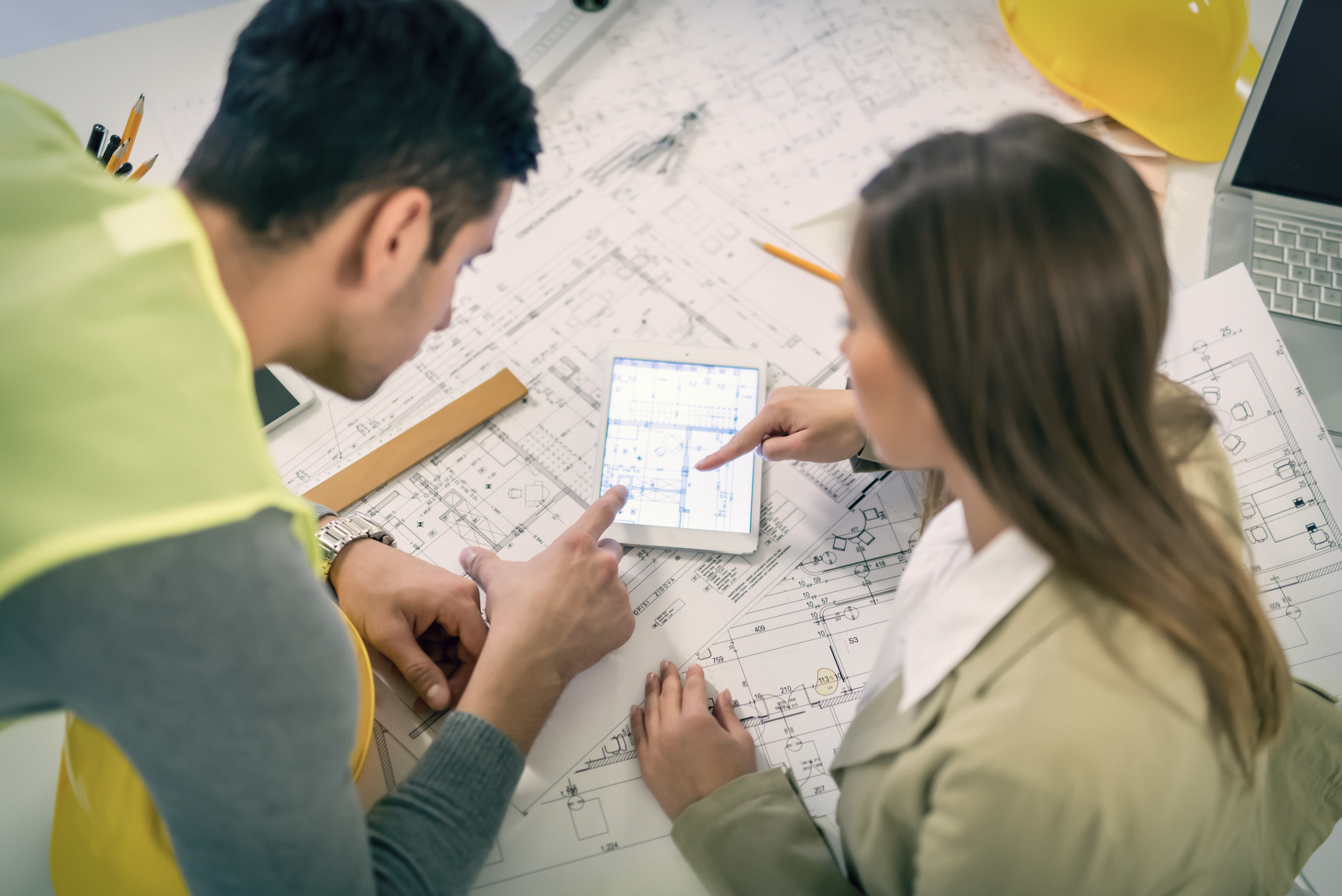 In our next update for Simpro Enterprise rolling out from June 29 2018, you can boost customer engagement and generate more revenue on the go with the new Simpro Mobile app containing the Quote and Sales module. Initially for Android only, this update will be followed closely with a release for iOS.
The Quote and Sales module is the first of many modules to follow for the all new Simpro Mobile app.
It's designed to streamline the sales process with easy-to-use features including memberships, add-on pricing, visual aids and much more.
Field technicians will be able to effectively communicate the value of products and services by presenting multiple, custom tailored, upselling options to their customers.
The Quote and Sales module is included in your field licence free of charge.
Presentation mode
Wow your customer with your final quote using the presentation mode. This feature displays product images and allows technicians to reference supporting materials via URL. Technicians can show the customer anything from online manuals to videos - whatever your team needs to win the quote!
Offline capability for Simpro Mobile
Once you've downloaded Simpro Mobile from the Google Play Store, configured your settings and logged in for the first time, your Simpro Mobile app can work offline! This means that you could spend the entire day preparing quotes, save them offline, then sync with Enterprise when an internet connection is available at the end of the day! This will eliminate the constant back and forth involved in retrieving required items to obtain costs, and as a result the risks of misquoting, enabling a quick and easy consultation, upsell, and final quotation for your customer.
Support for Catalogue items, Pre-builds, Labour rates, and one off items
We know that previously it has been difficult to access valuable one off items when quoting on the fly. We have introduced support for these as well as continued access to Catalogue items, Pre-builds and Labour Rates. Prepare your quotes effortlessly and the way you are used to utilising Enterprise functionality.
Offer your customer multiple options in the one quotation
It is now possible to present your customers with a quotation containing multiple options, with each option correlating to its own cost centre inside of Simpro Enterprise. These optional estimates can be tailored to the customer's exact specifications. With this, a technician could label estimates as varying levels of service like 'Bronze, Silver and Gold' or, each option could reflect a different area in the home and associated costs such as 'Kitchen, Bathroom and Laundry'. Then, when presented with a final summary the customer could choose to go ahead with all or only some of the quoted rooms.
The selected quote options will be pushed back to Enterprise as primary cost centres, and any unselected options will be pushed back as optional cost centres facilitating the ability to follow up at a later stage.
Watch the video for more details, or head to our release notes for step-by-step videos.