Enhancements to our customer portal
New features to improve customer experience
Better management of assets and maintenance
New integrations with suppliers and more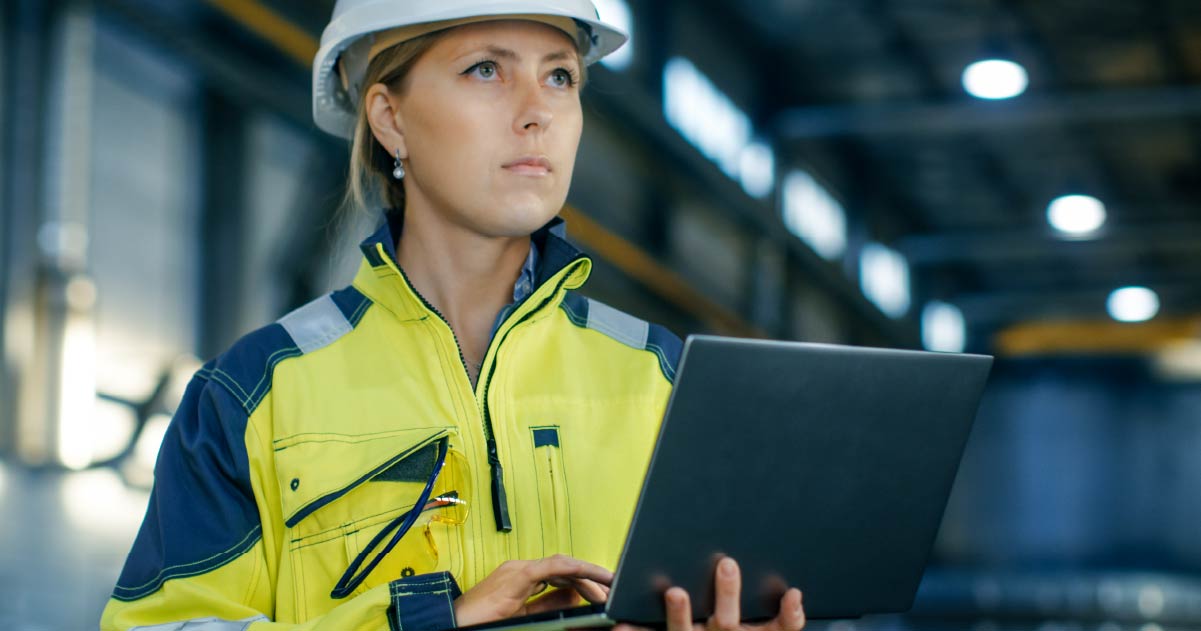 We're halfway through the year and we've brought out 12-fortnightly releases. The first thing you might notice is that we've had a bit of a facelift. You will now be able to experience the fresh look of Simpro Premium in your build.
But, Simpro Premium is far more than a pretty face, we have plenty of power-packed features to help you run your business even more efficiently. Let's take a look at recent enhancements.
Customer portal enhancements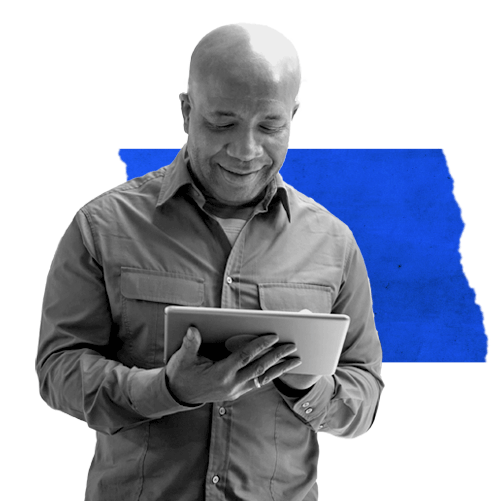 Updates and enhancements have been made to the Customer Portal through requests from our ideas portal. Now, you can increase customer engagement by modifying the table view in the Customer Portal, making important information easily accessible through specific job/quote names and custom fields.
Additionally, optimize convenience by granting contacts access to all sites within the Customer Portal through the Assign All feature, ensuring seamless assignment of existing and future sites. These updates empower your customers to take initiative allowing them to more easily view and create job orders and approve outstanding quotes, streamlining workflows and freeing up your office staff to focus on active jobs and other important tasks.
Email and form builder improvements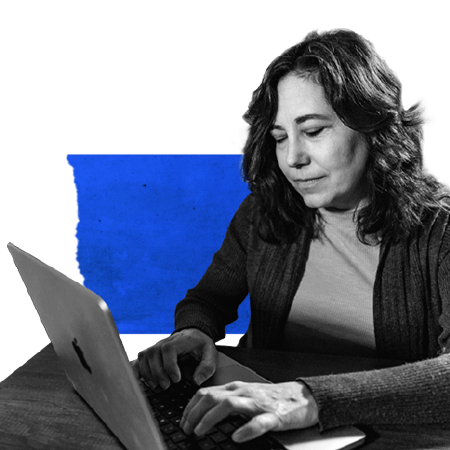 There have been a number of form builder improvements, including customising date formats in emails and simplifying your invoice management using Form Builder templates. Plus, you can now change your default emails to send emails without forms in Form Setup. This will help you streamline your communications with your customers and allow you to set up your forms in a way that suits you.
Maintenance and asset improvements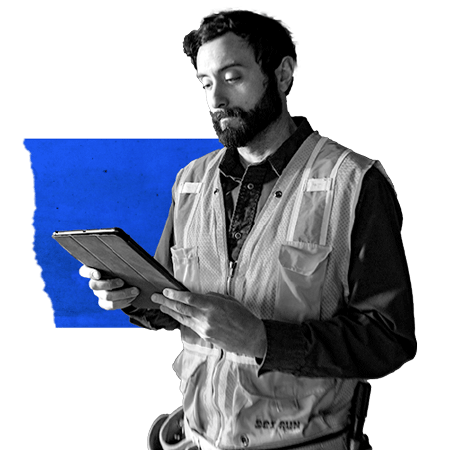 There is now enhanced flexibility to the Maintenance Certificates in Simpro, including state-specific information in the Annual System Condition form. If you're in the UK or IE, you can enable the recording of test readings for Gas Appliance asset types through adding CO alarm fields. This expands functionality and is adaptable to meet regulatory requirements across different locations, which helps build your reputation, minimise risk and improves your operational efficiency.
We've also updated the way you can handle your assets with enhanced asset management capabilities. This includes the option to easily copy customer assets from the Options menu which streamlines the asset duplication processes. Utilising the Asset Cost Analysis report, you can now analyse costs associated with servicing and maintaining specific assets. These updates eliminate the need to manually recreate assets, which reduces data entry errors and keeps your workflow moving, as well as being able to ensure you've got an eye on the assets that could be costing you more to maintain!
New integrations
Supplier integrations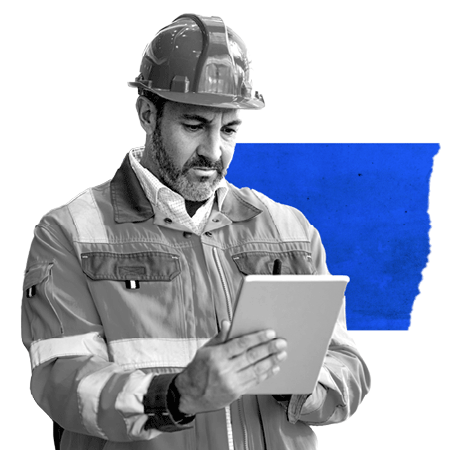 New supplier integrations allow you to automate tasks and gain seamless visibility, with MMEM, Airefrig, Rexel, and Oakleys (specific to AU, UK, and NZ regions, respectively). Customers using these suppliers will enjoy automatic syncing of catalogues and supplier invoices, putting all of your favourite supplier catalogue items at your fingertips within your Simpro Premium build.
VoIP improvements bring increased functionality, including access to call logs in Simpro Premium reports, detailed call information, and the ability to add SIP authentication to employee cards.
VoIP integration improvements
VoIP improvements bring increased functionality, including access to call logs in Simpro Premium reports, detailed call information, and the ability to add SIP authentication to employee cards. This will help you gain valuable insights into call activities and can track and analyze call data for better decision-making. With detailed call information, you can review and evaluate previous calls, enabling you to assess customer interactions and improve customer service.
Currency, payment and accounting enhancements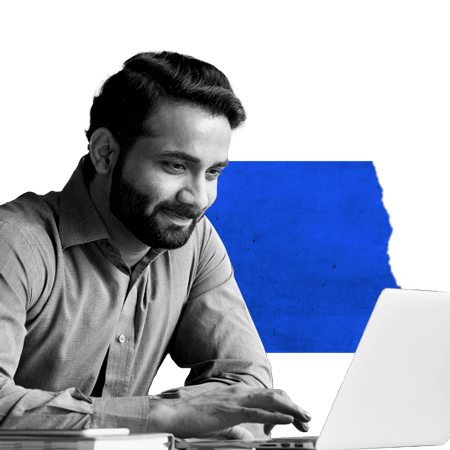 We have created the ability for enhanced flexibility when it comes to your payment terms, with the introduction of flexible payment terms, allowing you to set specific terms for your customers, contractors, and suppliers, catering to individual requirements and improving financial management, meaning you can set your due dates to suit your business, whether that's 7, 30 or 60 day (or other 😉) payment terms.
Running a franchise business? It's now easier to manage your finances. You can now simplify payment management across multiple companies in a franchise model by importing payments from the same batch to multiple companies, instead of spending time importing one by one.
We've also updated some of our financial reports. When reporting, you can now safeguard accounting accuracy by reviewing and re-exporting transactions through the Accounting Transactions Report, ensuring there were no accidental flags or omissions.
And, for our European customers, Simpro Premium now supports the widely-used decimal and comma format for displaying euro currency. This ensures compatibility and convenience for European users.
Security updates
Employee and contractors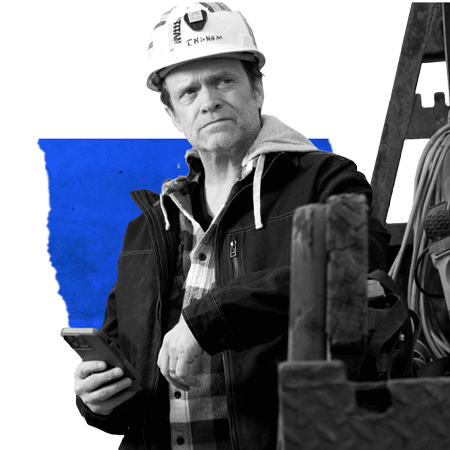 We have added additional security features to ensure data privacy and security for archived employees and contractors. With the option to hide such data and assign pseudonyms, you can protect their personal details effectively while preventing reactivation.
Are you seeking to limit access for staff using Simpro Mobile in the field, or have greater remote control over the app's logged-in users? Mobile security permissions have also been enhanced, with the ability to log users out by accessing their employee card, bolstering data protection measures. These security enhancements provide peace of mind, instilling confidence in the protection of sensitive employee and contractor information within your organisation.
Increased visibility and management
Tables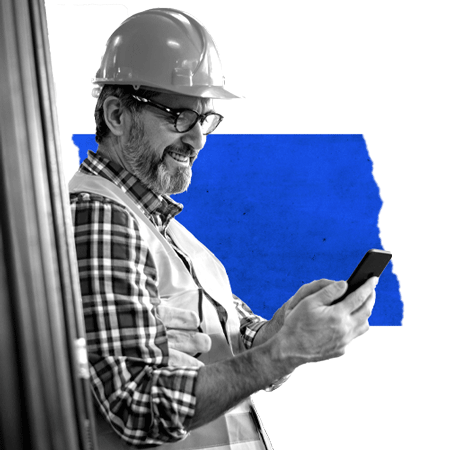 Now, you can include additional information in your table views. You can now add in views such as email columns for leads, quotes, jobs, recurring jobs, and invoice payments, or cheque number columns for the invoices table.
Job tracking and financial management has also been improved with the new Amount Remaining column in the Pending Jobs table, providing insights into outstanding amounts. Having better visibility across all your reporting tables, and more flexibility with what you see will allow your reporting to be more comprehensive.
Purchase orders
Set due dates for individual items, allowing for a clear overview of expected arrival times. You can now customise purchase orders further by adding notes to individual items and choose whether they should remain private or appear on the purchase order forms, helping you to have better control over your purchase orders and be better equipped to plan ahead.
Quotes and jobs
Easily make variations to quote and job forms by printing and sending selected cost centres, ensuring relevant information is displayed accurately.
Additionally, in the Details tab, you will find quick insights into the status of leads, quotes and jobs enabling efficient tracking and management.
Archive expired quotes or fully invoiced jobs
There's no longer the need to manually archive expired quotes or fully invoiced jobs by opting to automatically archive. This saves valuable time spent on manual archiving and gives you even greater control over your quotes, plus frees up space so you can focus on active jobs and quotes that require your full attention.
Simplify inventory management
Reduce manual work and simplify inventory management by utilizing the Set One Off as Inventory checkbox when importing parts into a job or quote. This feature also reduces manual inputs and enables easy ‌categorization of one-off items as inventory, saving you time and reducing the risk of errors. With simplified inventory management, you can have better control over your stock levels, make more informed purchasing decisions, and improve overall efficiency in your operations.
Scheduling and job updates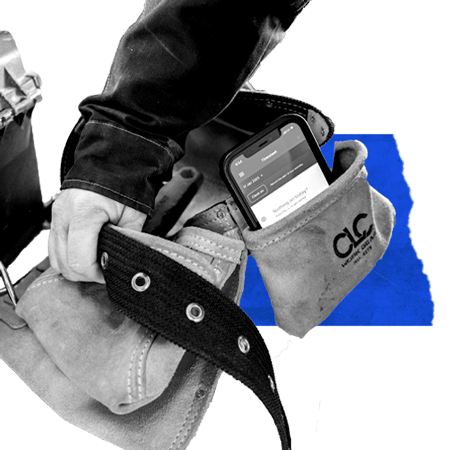 There's lots to get excited about in the scheduling and jobs section in Simpro Premium with these new enhancements. Streamline scheduling by easily copying an entire day's schedule from one employee to another ensuring efficient assignment of tasks and responsibilities.
Set up job response times to include or exclude weekends, based on your operational needs, ensuring timely alerts and efficient workflow management. This allows you to enjoy your weekends and time off without worrying that you may miss alerts that come through.
Now, you can have a comprehensive view of all tasks, jobs and invoices associated with a specific contractor. The new History tab in Simpro Premium provides a centralized view to streamline contractor management. These new features will help save time and remove inefficiencies across scheduling and assist you in making the best decisions on who to schedule on a job.
Simpro has been working hard to enhance every aspect of your customer experience. We've made improvements across the customer portal, email and form builder, maintenance and asset management, integrations, currency and payments, security, and scheduling, plus so much more, all to ensure a streamlined, secure, and efficient experience for all your business needs. We are looking forward to showing you what we've got in the works for the rest of the year!
If you've got a great idea about a new feature or an enhancement to a product in the Simpro suite, make sure to let us know via the Ideas Portal.