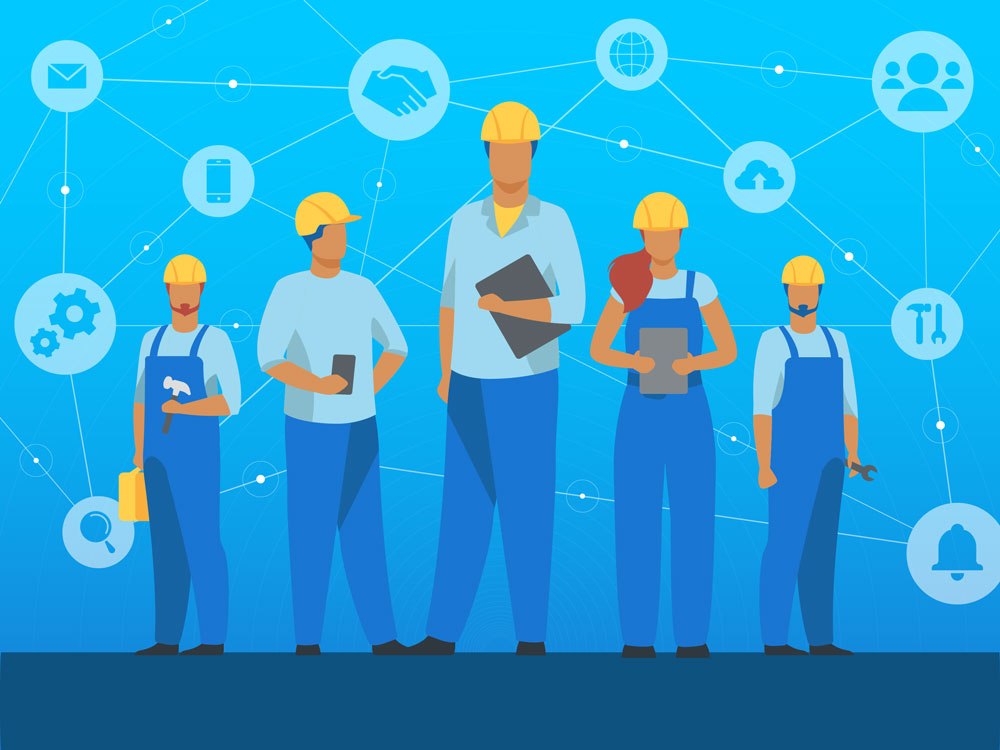 Is your business struggling to keep track of commercial projects? Are projects getting off track and out of budget? Perhaps you're having difficulty creating competitive estimates or, there's a disconnect between your financials and business data. If so, this could be a sign that your current software is limiting your project profitability and ongoing business success. As a business working in commercial project management, you need to ensure the software you're using is up to the challenge of dealing with multiple complex workflows. A software built for commercial project management provides functionality across different workflows, improves workforce productivity and helps mitigate risk.
In this blog, we take a look at key capabilities of field service software that can support the management of commercial projects as well as the benefits to implementing such software in your business.
How will commercial project management software benefit your business?
1. Create competitive estimates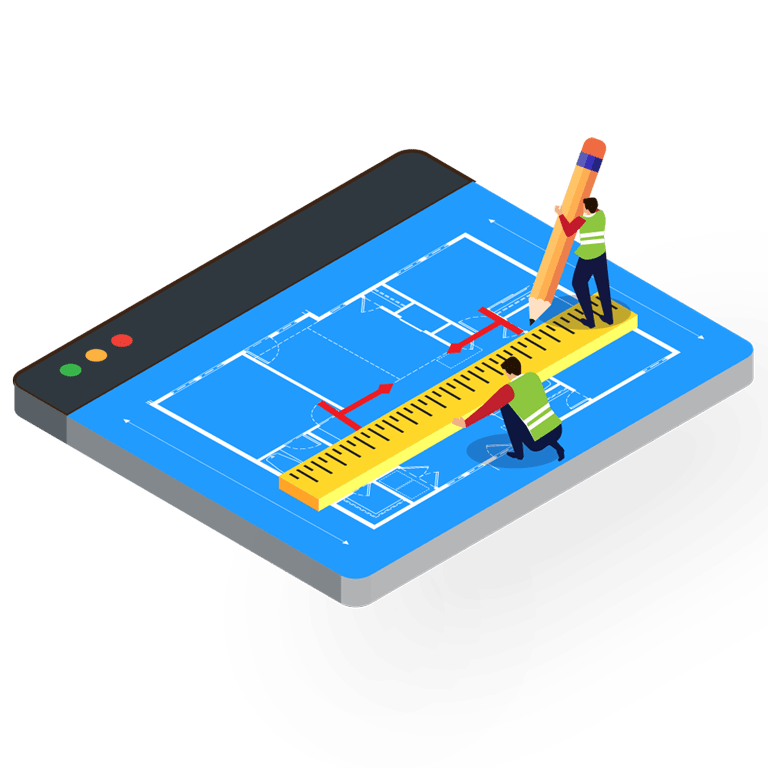 The more accurate your estimate, the more likely you are to beat the competition, stay on budget and meet your project goals. A cloud-based project management software provides you with all the tools you need to quickly create, update and submit winning estimates.
Accurately forecast your projects and control costs with tools, including takeoffs, and features such as pre-built assemblies, individual catalog items, labor rates, subcontractor costs, contingencies and disbursements.
Cloud-based project management software also enables you to exceed customer expectations with the capability to make ongoing updates, review approvals and send estimates to stakeholders from anywhere and at any time.
2. Mitigate risk and ensure project profitability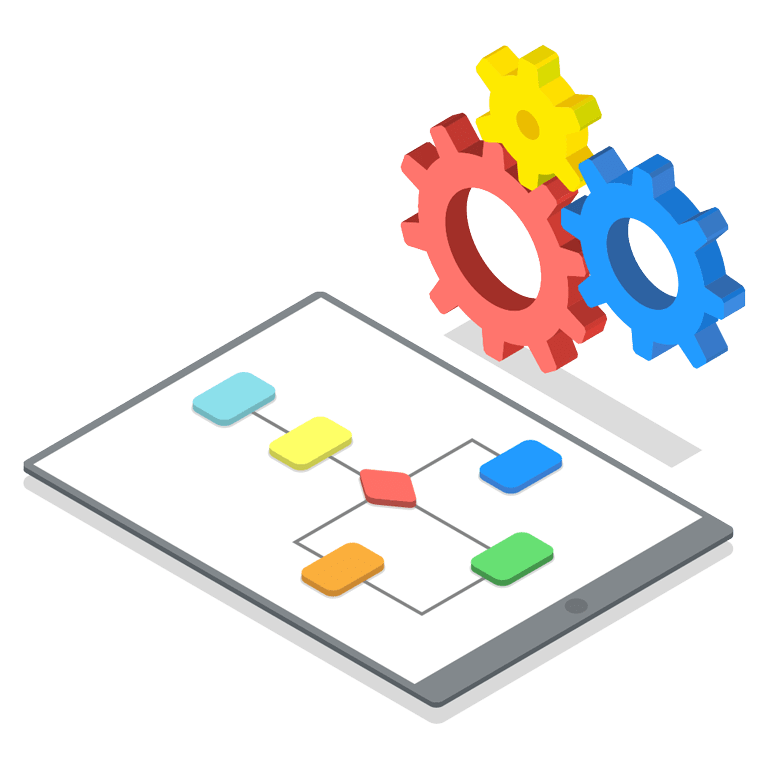 Software capable of managing complex commercial work gives you complete visibility of your projects from start to finish. At any stage of a project, you can see an overview of current budgets, actual costs and project forecasts. This enables you to understand how all these factors are tracking in line with the project timeframe and budget so you can ensure project profitability. Project management software such as Simpro, enables this visibility through a variety of features including a comprehensive project dashboard and Gantt chart views.
Gantt chart views provide a visual timeline of project tasks and costs to complete. This allows you to see how much of the project is completed and gives you the flexibility to adjust start dates to account for project changes.
With such increased visibility across project timelines, managing moving parts is simplified. You can easily organize jobs and team members, assign tasks and materials as well as easily separate operations costs for each phase. Forecasting, keeping budgets on track and managing change orders outside of the original project scope without deviating from targets is also easily managed.
And, with the aid of field apps such as Simpro Mobile, communication with large workforces and contractors is efficient and timely.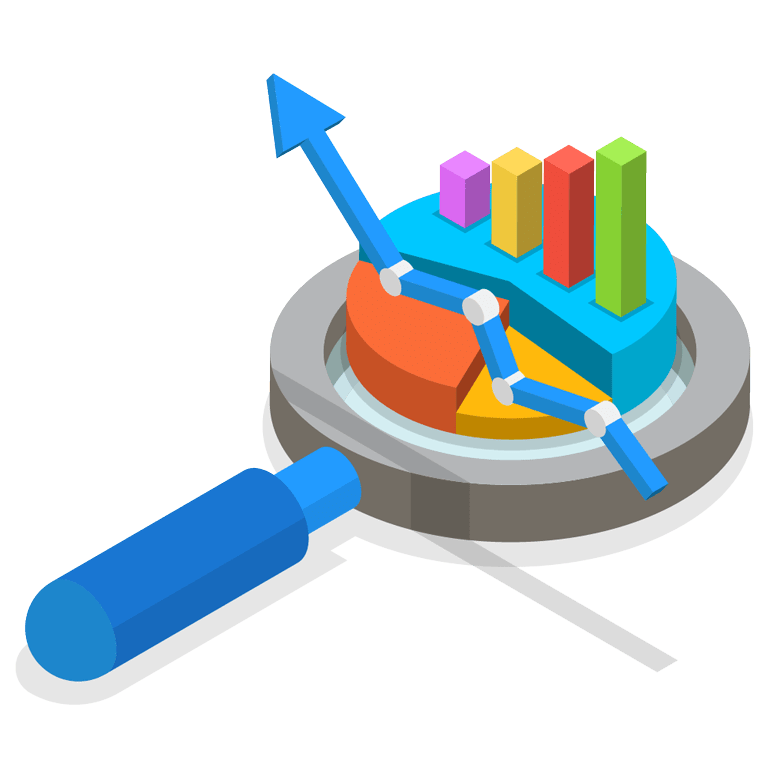 3. Make timely, strategic decisions with intelligent business reporting
Having access to a variety of business data is an essential part of reviewing business health, identifying trends, seeing where you are making and losing money and highlighting inefficiencies. When all of your project details are housed in one, cloud-based software, it is easy to generate reports and gain insight into key parts of your project as well as your overall business.
Standard reports such as Work in Progress and Cost to Complete, help keep your projects on track. While advanced business intelligence reporting, such as Simpro's BI Reporting Add-On allows you to create more customized reports, dashboards and data visualizations.
4. Connect your project data to your business financials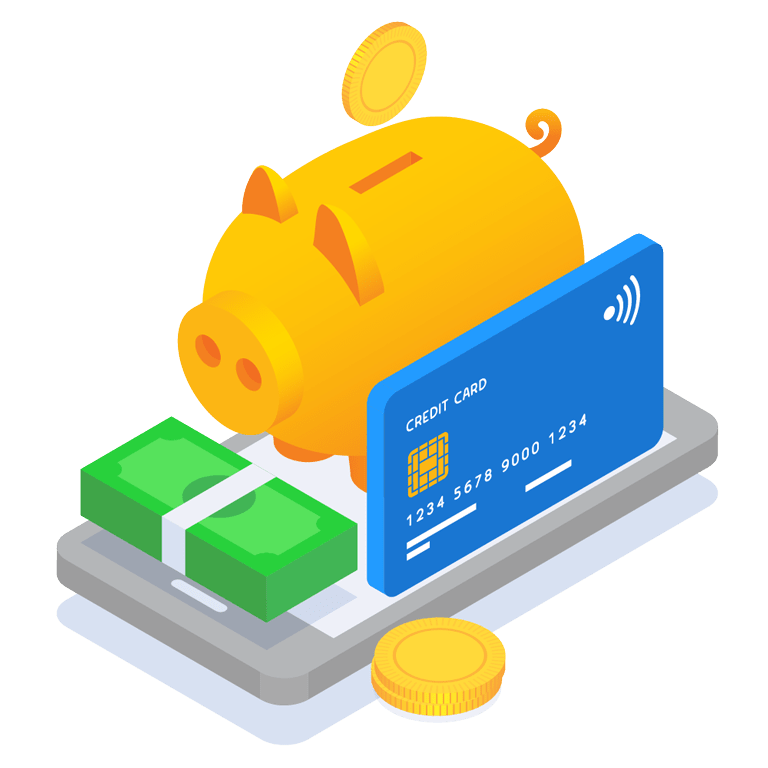 Managing cash flow well during commercial projects is pivotal. Luckily, with the right invoicing and payment tools, managing cash flow on all types of work is simplified. Whether you are sending out a final invoice or progress billing, cloud-based commercial project management software keeps your invoicing and billing organized.
By using comprehensive software such as Simpro, commercial project managers can utilize features including progress invoicing, deposit invoicing, retention claims and invoice approvals to ensure timely and streamlined invoicing.
Further, by connecting your project data to your business financials you can make payment a breeze. Simpro connects your accounting package to keep financial data accurate and transparent across systems. You can also set up automatic invoicing and payment for recurring jobs.
Does your business need to streamline and organize its commercial project workflows? Contact Simpro today and discover how Simpro can help you optimize project profitability.