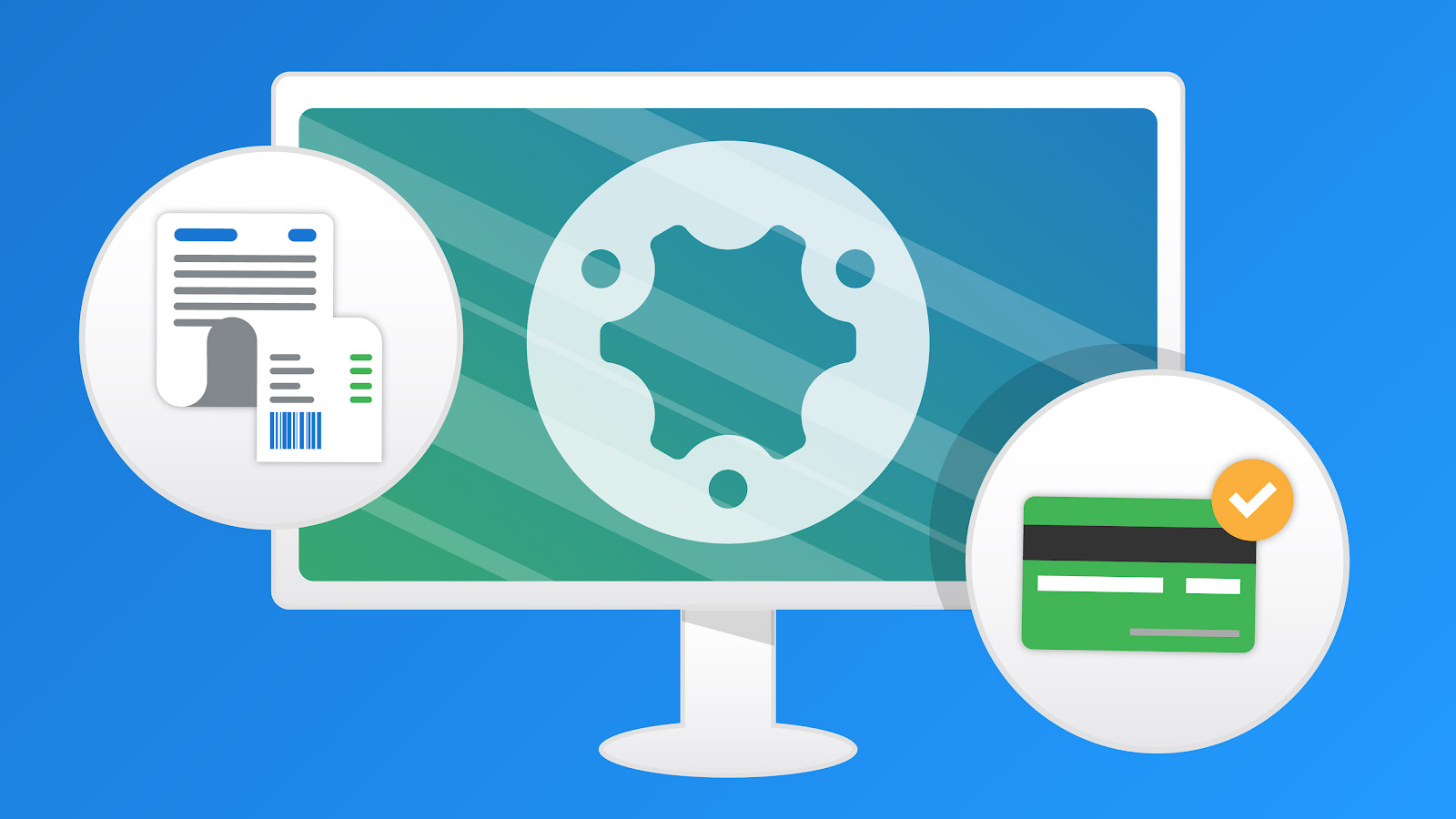 As a complete business solution, Simpro offers much more than job management. Within our cloud-based system are a range of tools and features for every area of your workflow to help you achieve complete operations management.
Our software helps with a number of cornerstone business processes, including job management, asset management and project management. In this blog, we'll focus on project management and how invoicing and project costing happens in Simpro.
Project invoicing features in Simpro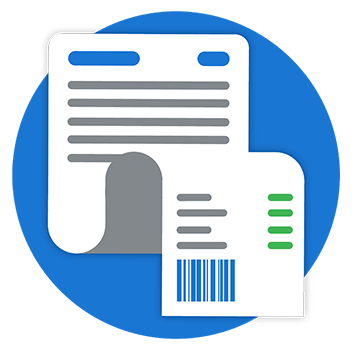 By a basic definition, an invoice is a list of goods sent or service provided and the total amount to be paid. In Simpro, you can set up the layout of invoices, as well as the email templates that are automatically generated to send to customers.
There are many different types of invoices that Simpro can handle, as shown in the diagram below.

If you require an invoice to be approved internally before it is sent to customers, you can set Simpro to have two approval stages: Pending and Approved. You can also restrict unapproved invoices so only approved invoices can be emailed to a customer.
Invoice stages can also be changed to meet the requirements of any invoice types including deposits, claim requests, progress claims and tax invoices. You can adjust security settings to control who can approve invoices. For additional security, you can establish invoice value approval limits so users can only approve invoices below a specified value.
All of these steps are optional. If your workflows don't require stages or invoice approval, you can adjust default settings in Simpro accordingly.
Managing progress claims in Simpro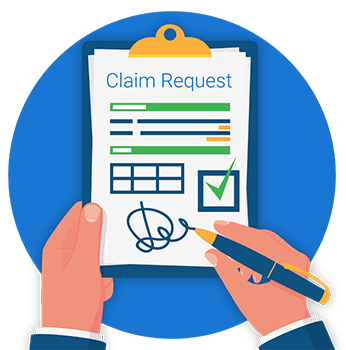 Do you want your customers to approve a progress claim for a job before adding the details to your invoice? You can create a Request for Claim in Simpro.
A Request for Claim is almost identical to a Progress Claim. However, it does not post any information to your accounting package. This means you do not have to void a Progress Claim from your invoice if your customer rejects your claim. When a customer approves your Request for Claim, you can then convert it to a Deposit or Progress Claim in Simpro and send it to the customer.
Users can also set up the layout of claims in Simpro, as well as the email templates that are automatically generated when sending them to customers.
Some set-up options for Requests for Claim in Simpro include:
Terms and Conditions
Claims
Sections
Materials/labor
Form Title
Header Fields
Footnote
Project tracking in Simpro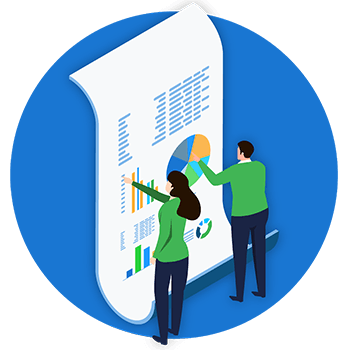 If you want to make sure your projects remain on budget, it is critical to have a system in place to monitor your finances during a project. In Simpro, you can use the Project Overview function to keep track of actual versus estimated material and labor costs. You can also use this function to forecast updates to your budget and account for any changes.
Within a specific project in Simpro, users can also easily:
Access any invoices, purchase orders and work orders associated with the project
Set milestones as parts of the project are completed
Review the metrics of the project
Compare the total cost of materials and resources for the original, revised and current budgets
Managing retentions in Simpro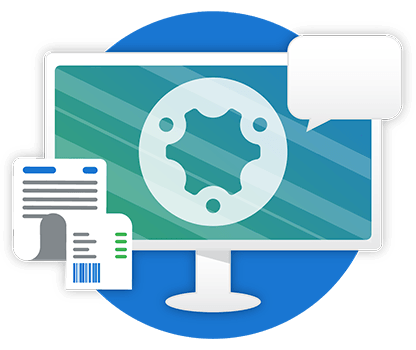 Simpro forms a retention structure as agreed with the principle head contract on either a single or sliding scale. Define a period of time in which the retention will be held after the final claim. This then creates an alert point for Simpro to remind you when retention payments need to be claimed.
When making a progress claim in Simpro, the system will also deduct the retention amount as set by the project and keep track of this amount.
When a project has been completed, and all cost centers have been claimed, the final progress claim will include a rebate component that is not included in the defined Final Claim Rebate.
For example, if the retention amount was 5% of the contract value, and the final claim rebate was set at 2%, the final progress claim would include the remaining 3% retention rebate. After the defined retention period has passed, you will receive an alert in the system menu in Simpro to 'Create a Retention Claim' to receive the final claim rebate of 2%.
These Simpro features have provided the framework to help our customers stay compliant when working on projects. Our solutions are not only designed to streamline and optimize business processes, but also to help our customers stay on top of the requirements within their industries.
Visit the Simpro website to learn more about our robust features for project management.