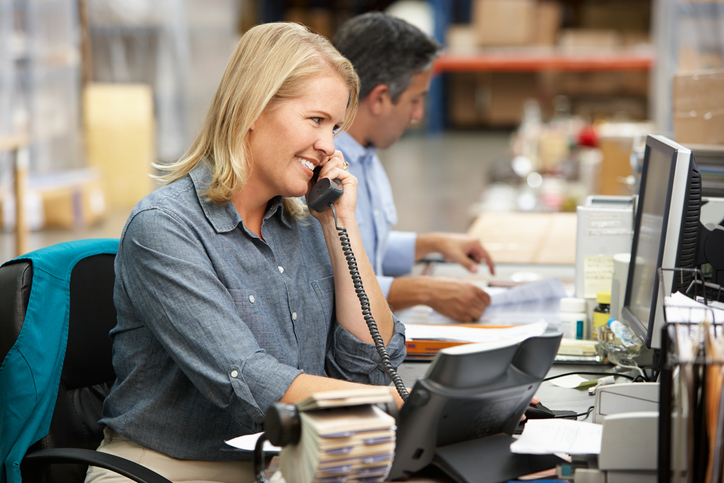 This week's release, which will begin rolling out from March 2nd, includes some exciting new improvements to Form Builder that will help those Simpro Enterprise users constructing quotes with the tool. Plus, for our Australian customers, we've got some new automatic catalogue and supplier invoice import options.
Let's take a closer look at these exciting new features and updates!
Form Builder improvements
Now, you can include pre-build and catalogue item images on your forms! This means that you can make your quotes even more informative and comprehensive for your customers then ever before. Plus it's a great way to improve their overall look and feel.
Additionally, you can also edit your forms and save revisions of them against a particular quote - a move that will save you plenty of time and eradicate the need to send multiple versions of a form back and forth!
Finally, you can now use conditional fields to display specific content on forms when certain conditions are met. What does this mean? Well, for example, you can program a quote to show different greetings depending on the type customer it is being sent to. You might have a mix of organisations and individuals in your customer base, so you can set up conditional fields to display a more formal or friendly greeting, depending on the type of customer the form is being created for.
Whew, what an update! And we're not done yet!
New automatic catalogue and supplier invoice imports (AU customers only)
Attention all Australian customers that use Rexel, John R Turks, Ideal or Lear & Smith as suppliers! Boy oh boy, have we got some news for you. You can now set up automatic syncing for catalogues and supplier invoices, instead of manually importing them every time.
Now you can not only save time when it comes to pricing, but also ensure data accuracy when it comes to quoting! Score!
Improvements and enhancements
With all of our releases, there are always slight improvements that our developers will make. These may not always be a feature of the release, however you can read the outline of what updates are made in the dedicated release notes in our helpguide. You can find this by clicking here.
Here are some of the improvements and enhancements made this time around:
Sometimes, when importing customers, the country field was being skipped. Now you'll know where your customers call home.
Components in a take off template were being jumbled out of order when added to a job. Now they should all stay in line.
That's all from us this time around. Make sure to head over to our release notes for the full breakdown of this update, and check out the video below!
Also, make sure you keep your eye on our Facebook, Twitter, LinkedIn and blog for information on our releases throughout 2019. We've got some exciting stuff coming this year, and we don't want you to miss a minute of it!