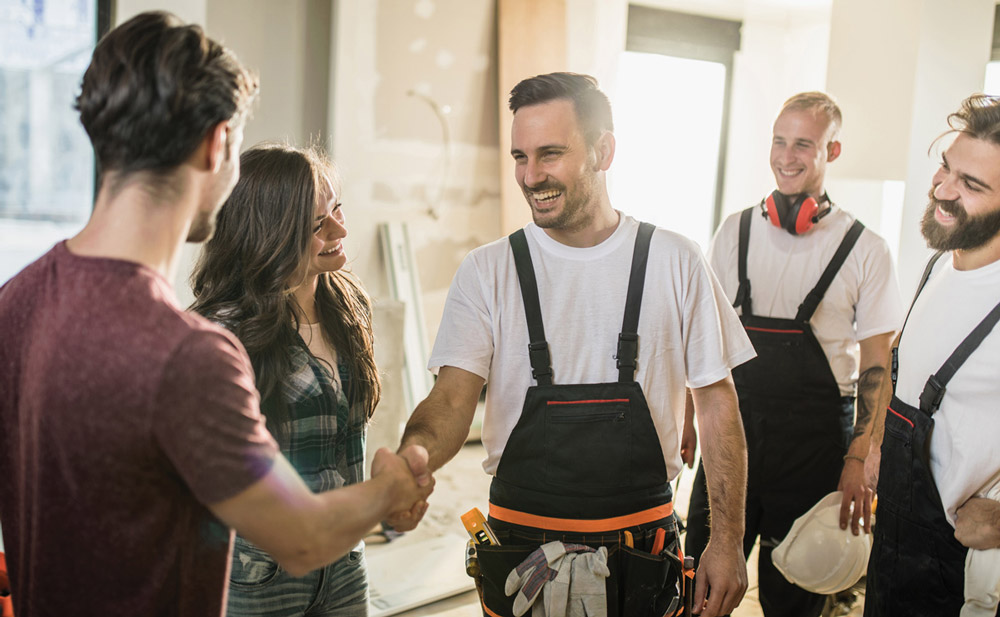 For a field service business to remain competitive in today's "digital age" it is more important than ever to leverage technology to improve the customer experience. Advancements in technology have led to higher expectations about how and when a product or service is delivered.
So what exactly are those customer expectations? And, what can you do to meet, or better yet, exceed those expectations? We'll walk through parts of the field service customer experience and how you can use software solutions to cater to customers in your field service business.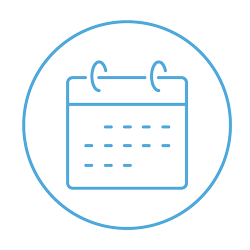 Scheduling the service
When a customer reaches out to schedule a service or a project, you'll want to make the process as painless as possible. With scheduling software, you can keep your staff's schedule all in one calendar so that you can quickly dispatch technicians. Easily calculate the distance between a customer's site and your nearest available technician to avoid losing billable hours and help ensure the customer is serviced as quickly as possible.
"Service providers are becoming increasingly precise in predicting the field service team's daily schedules and can accordingly make more precise promises to their customers—and keep them. Accurate information about the time and duration of a service visit—and that ability to deliver—will increase not just customer satisfaction, but also trust and loyalty." (Field Service News)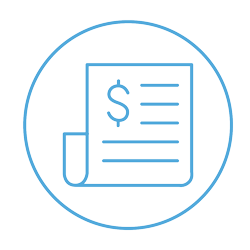 Receiving the job or project quote
One of your customers' biggest concerns is how much the project or service will cost. If your company provides quotes upfront, your customers will want to know as soon as possible so they can make a decision to move forward. Use software with quoting features to not only send quotes quickly but to also ensure that the quotes you send are accurate.
Quoting software can also be beneficial if a customer requests changes or add-ons to a service so that you can easily update the quote on-the-go.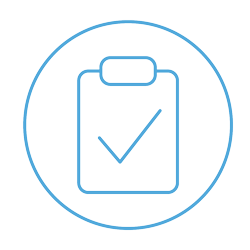 Staying up-to-date with job or project status
No one wants to be left in the dark. The more you communicate with your customers, the more they will feel confident in the service you are about to provide. Keep your customers in the loop with SMS notifications and automated emails so they can stay in-the-know with job status and what to expect.
You can also be proactive in dealing with customer issues if you have an easy way to communicate any changes in the schedule or other components of a project. According to an article in Digitalist Magazine, "field services can move from reactive maintenance to predictive service by empowering technicians and managers with real-time insights into asset performance and conditions as well as department, team, and employee performance. The organization can predict maintenance needs, plan ahead, and prevent breakdowns and extra repair costs – all of which can lower downtime, increase uptime, and build customer trust and satisfaction."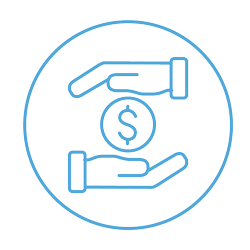 Paying the invoice
Let's face it. Sometimes, getting paid is a struggle. The easier you can make the invoicing and payment process for the customer, the better your chances of getting paid on time. Many field service management software solutions have features that can connect with your major accounting packages so you can send invoices in seconds, invoice for parts of a project versus an entire project, send invoice reminders, and much more.
Don't let your paper-based processes keep you from getting paid on time!
From the moment a customer reaches out to your business to the moment you send out that final invoice, use technology to keep your customers at ease. Field service management software not only helps enhance the customer experience, but it can also make your life easier by automating manual tasks.
Curious about how field service software can improve your workflows? Read all about Simpro software solutions for managing customer expectations and streamlining your operations from start to finish.