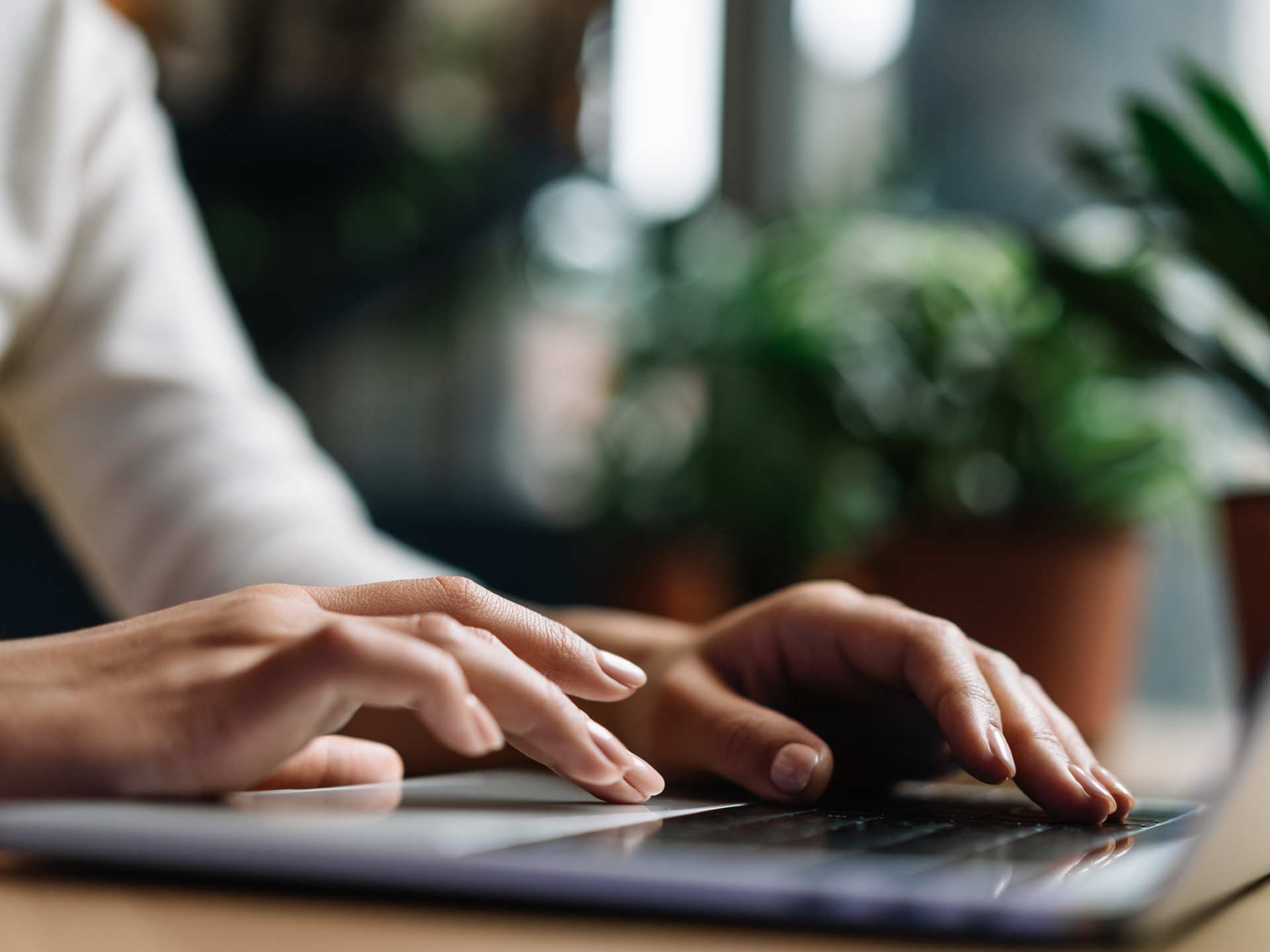 So, you're ready to start a blog.
But how do you write one? And what do you write about? Well, you've come to the right place. With extensive experience working in digital marketing, I've blogged for all businesses - both big and small! So, I like to think I know a thing or two on the subject. I also discussed blogging and content strategies with other marketers on a panel about this very subject at a recent Networx event in Brisbane, Australia. And now, I'll share those tips with you!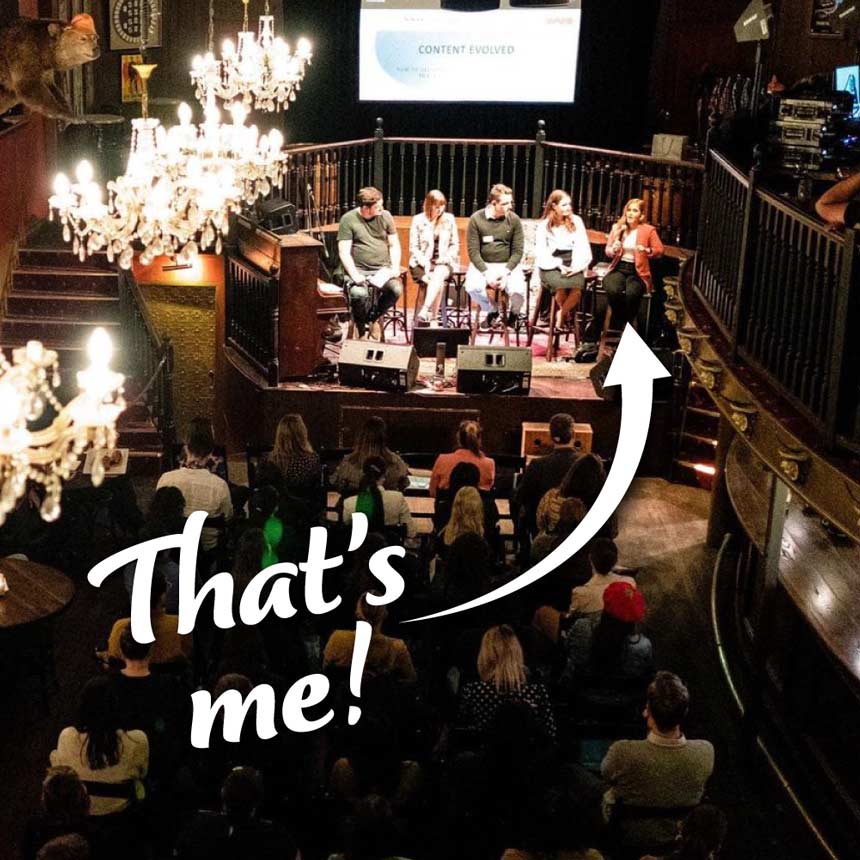 Why is Blogging Important for Your Field Service Business?
A blog is crucial to any business's success for many reasons. It allows your business to showcase its expertise, share updates and provide analysis on industry news. It also keeps your website updated with new content, supports your organic ranking on Google and provides you with relevant content to share on social media. But, most importantly, a blog will drive traffic to your website.
Because of this, blogs are an essential marketing tool. They're also easy to produce and cost-effective. You just need to know how to start one - *queue the sweaty palms*. Don't worry, we're going to start off with the basics and only look at three of my top tips for starting a blog for your field service management business.
1. Know Your Brand Personality and Voice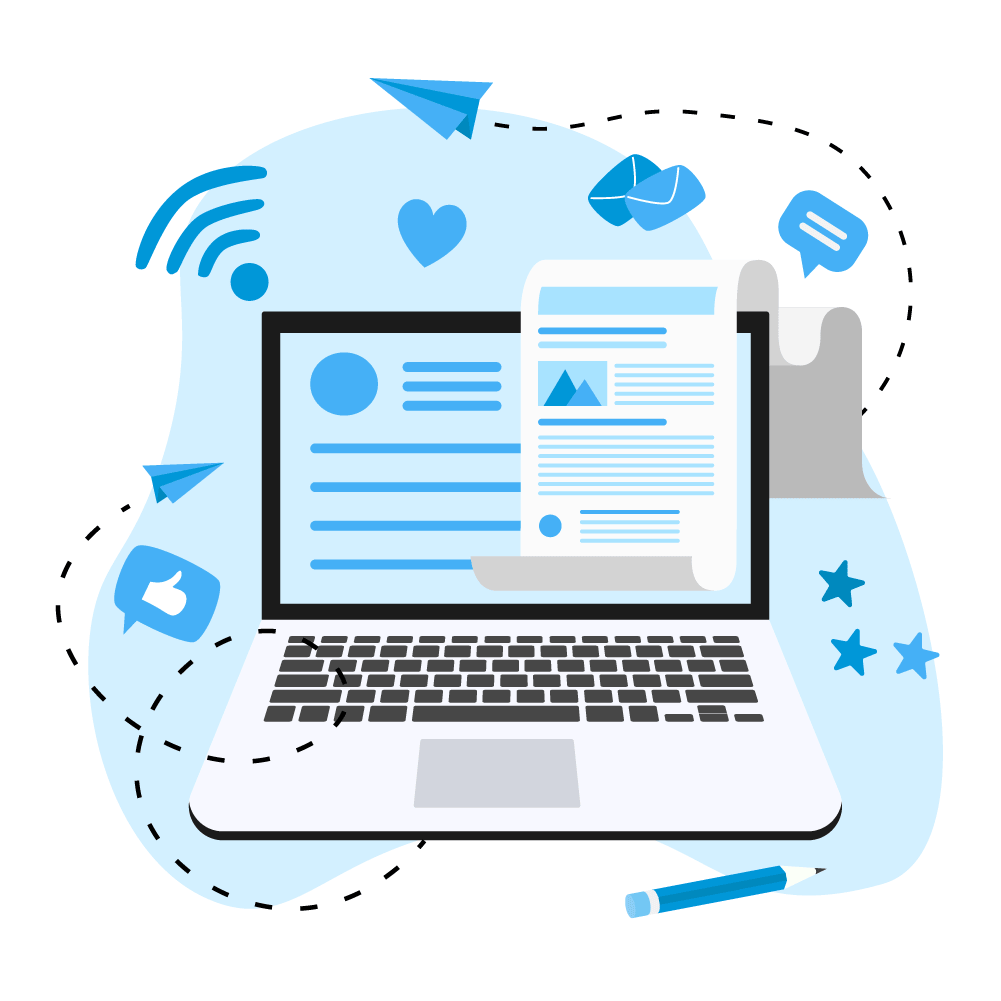 Your brand personality encompasses every interaction that your customers have with your business. Is your brand friendly? Sassy? A little bit cheeky? Serious? Crabby? (I sure hope not!). You have to know your brand personality and voice so that you can speak to your audience in a style that represents your business. Over time, this becomes something your audience recognizes you for.
While a brand personality or voice, may seem like a tricky thing to pinpoint, chances are you're already well on your way to understanding yours. When trying to decipher your brand voice and personality, it's important to look at your business as it stands. For example:
How do you speak to your customers in person and on the phone?
What are your business values?
What is your unique selling point that differentiates you from your competitors?
How do you want your team to interact with each other as well as your customers?
In your business, what do you take the most pride in?
What image and/or color best represents your brand and why?
All of these pieces of information form your brand personality and voice.
2. Know Your Audience...and Write for Them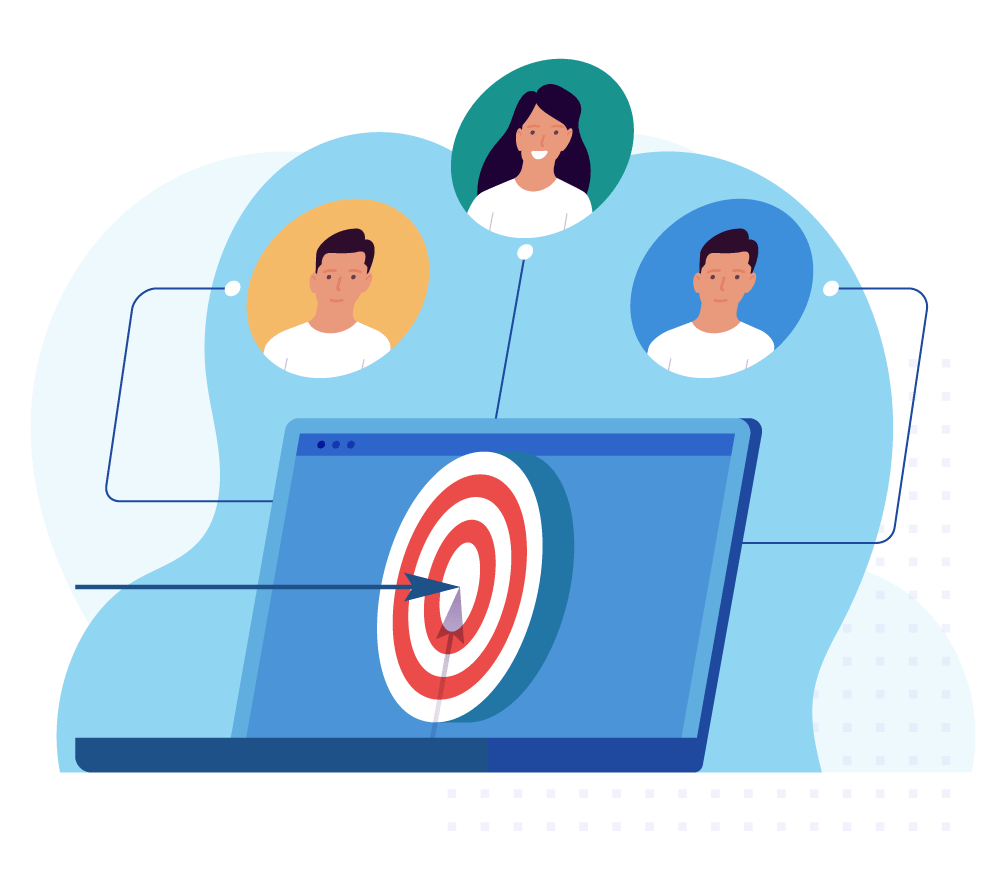 Once you know the personality and voice that you want your brand to have, it's important to consider your audience. You are, after all, writing for them. When it comes to content, put their needs in front of yours, and then see how these choices can fit into your strategic business goals. For example, if you're a plumber, write a blog that includes a list of questions or a checklist to ask potential service providers. This puts the customer first—it's good advice that will help them get good service— without making them feel sold to.
Your customers will not only love being able to come to you for advice and recognize you as a thought leader, but, selfishly, their support of your blog may help you too! How? One theory (although not confirmed by Google) is that the longer visitors stay on your site after finding you in search results, the better it is for your ranking (where your website appears on the search results page for a certain period of time). This is because a longer "dwell time" confirms that you are providing quality content that is relevant to the visitor's search. When content is engaging, readers are more likely to click through to other parts of your website.
When trying to understand your audience, consider the following:
Who is your audience? Is it your customers, prospects, or both?
What is the demographic of your audience? Are they tech savvy? Are they extremely price sensitive?
What type of information is your audience searching for?
What are some common questions your customers and prospects ask?
Can you provide thought leadership or tips for your audience that answer these questions?
For example, if you're a fire company, it may be useful to publish a blog about "5 Steps to Home Fire Safety". Or, if you're a plumbing business, a blog discussing DIY tips to unclog toilets before calling a plumbing company, might be useful. If this sounds counterintuitive to getting prospects to call you to fix the problem, remember that many people will search how to fix a problem themselves before they call a tradesperson. And, if they don't get the information from your website, they'll get it from someone else's.
A blog is your opportunity to answer your prospects' and customers' questions. It also provides them with an insight to your company and maybe because of that, you'll be the call they make next time they need support.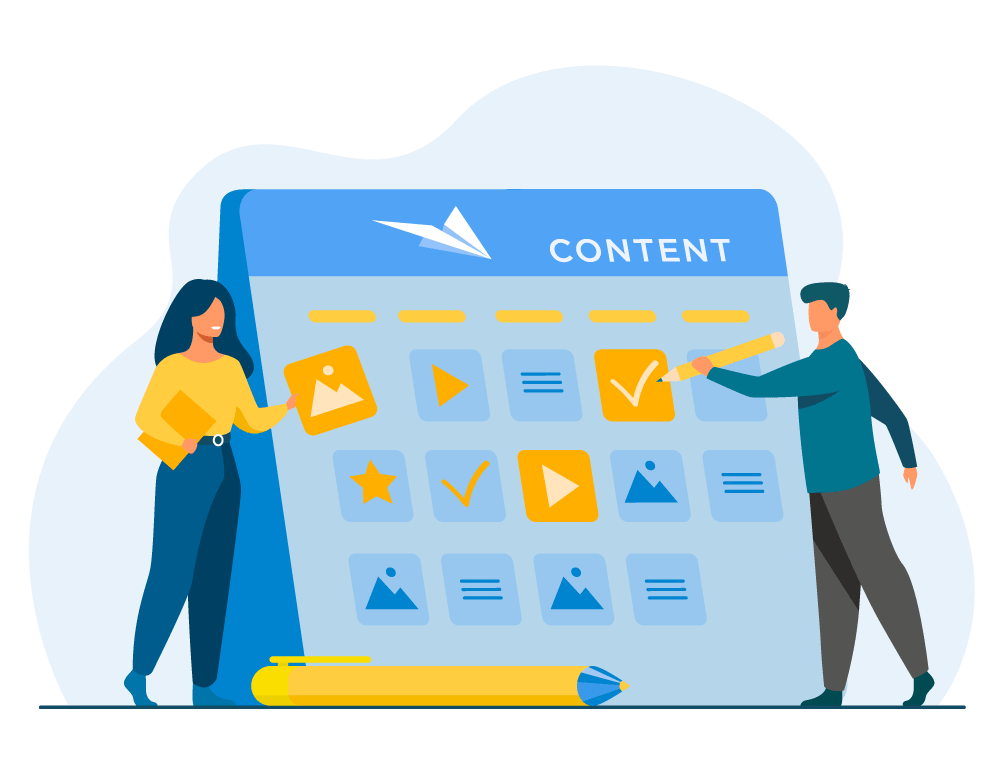 3. Plan Your Content
As the saying goes, if you don't plan, you plan to fail! Blogging can seem like a simple task. But, alas, we all know it's those simple tasks that fall by the wayside and get left behind for more "important" tasks. Here are a few things to consider when developing a content plan:
Quantity and frequency: Planning out how many blogs a month you can write, is a great starting point. Then, map out time to write them and put that time in your calendar so that you don't forget. Remember, even if you write all your blogs at once, you can always publish them periodically throughout the month so your blog page always looks up-to-date for visitors.

Consider your strategic goals: As a business, you may want to start doing larger projects or expand into a new geographic region. When you're mapping out potential blog topics, consider if you can include elements of these strategic goals into your blog. But don't force it. As I said previously, these goals should come second to your audience's needs.

Think about search engine optimization (SEO): Using keywords and phrases in your blogs can help you rank for them and make it easier for your audience to find you. Don't know much about SEO? Do your research and check out some marketing blogs such as HubSpot or MOZ to learn more. But remember, put your audience first and then start weaving an SEO strategy into your blog plan.

Create a list of potential blog titles: Now that you've considered everything you need to start a blog, create potential blog titles and outlines for blogs based on your findings. Of course, these may change over time, but it's good to know what you're going to be writing about so you don't leave it to the last minute.
With all this information at your fingertips, it's time to start planning and blogging! I can't wait to see what you come up with! Questions? Send me an email.