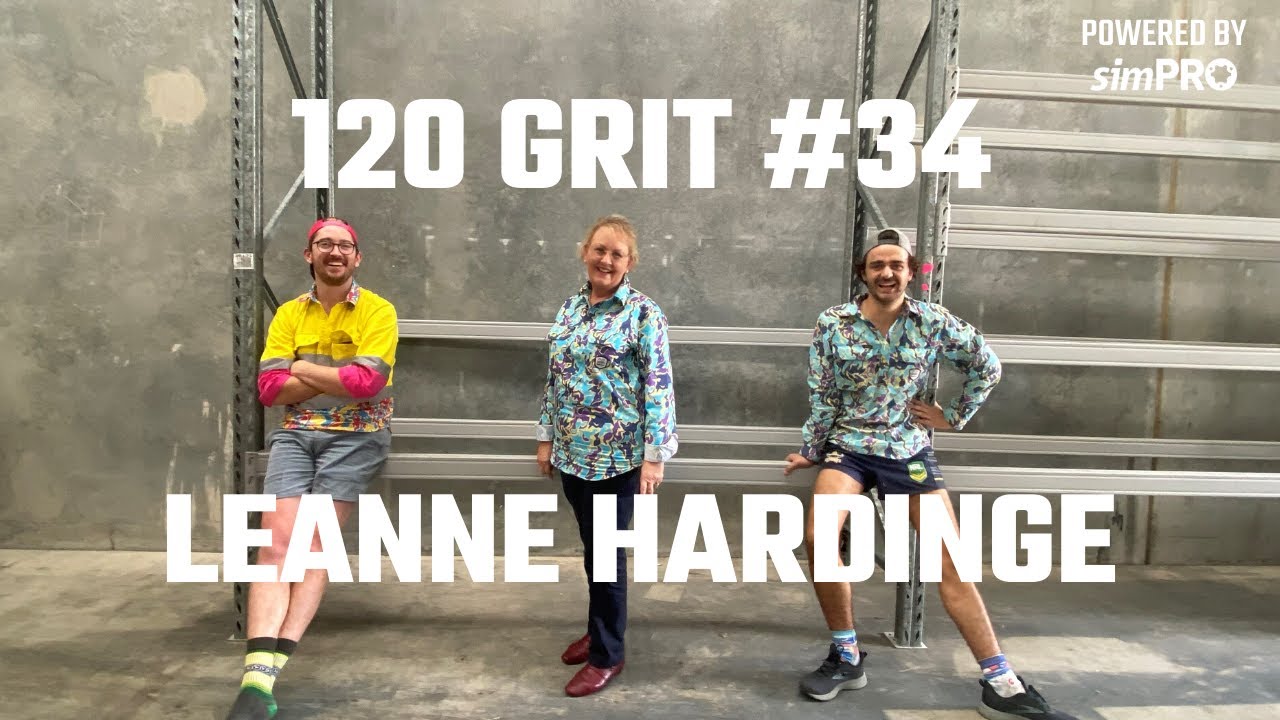 Leanne Hardings has spent 30 years working with people from all walks of life to find out what makes great leaders and how culture can build high-performing teams.
A former stunt woman (back when they used to make the fighting sounds by punching a cabbage) she has seen her fair share of movie lots and boardrooms to know a thing or two about calculating risk to gain rewards.
This week, Leanne joined Dan and Ed from TradeMutt for an excellent chat. She shared some of her vast knowledge on how to create environments that foster success in the workplace and discussed how she achieved this in her own business, Passions-N-Profits.
So pull out the punching bag, or cabbage if you prefer, and settle in for episode 34 of TradeMutt's 120 Gritt podcast with special guest Leanne Harding.
Watch TradeMutt's latest 120Grit Podcast below
If you are looking for more mental health and business resources subscribe to our newsletter. And don't forget to check out the TradeMutt website for more great tips on managing your mental health.