Case Study
RCR Infrastructure Limited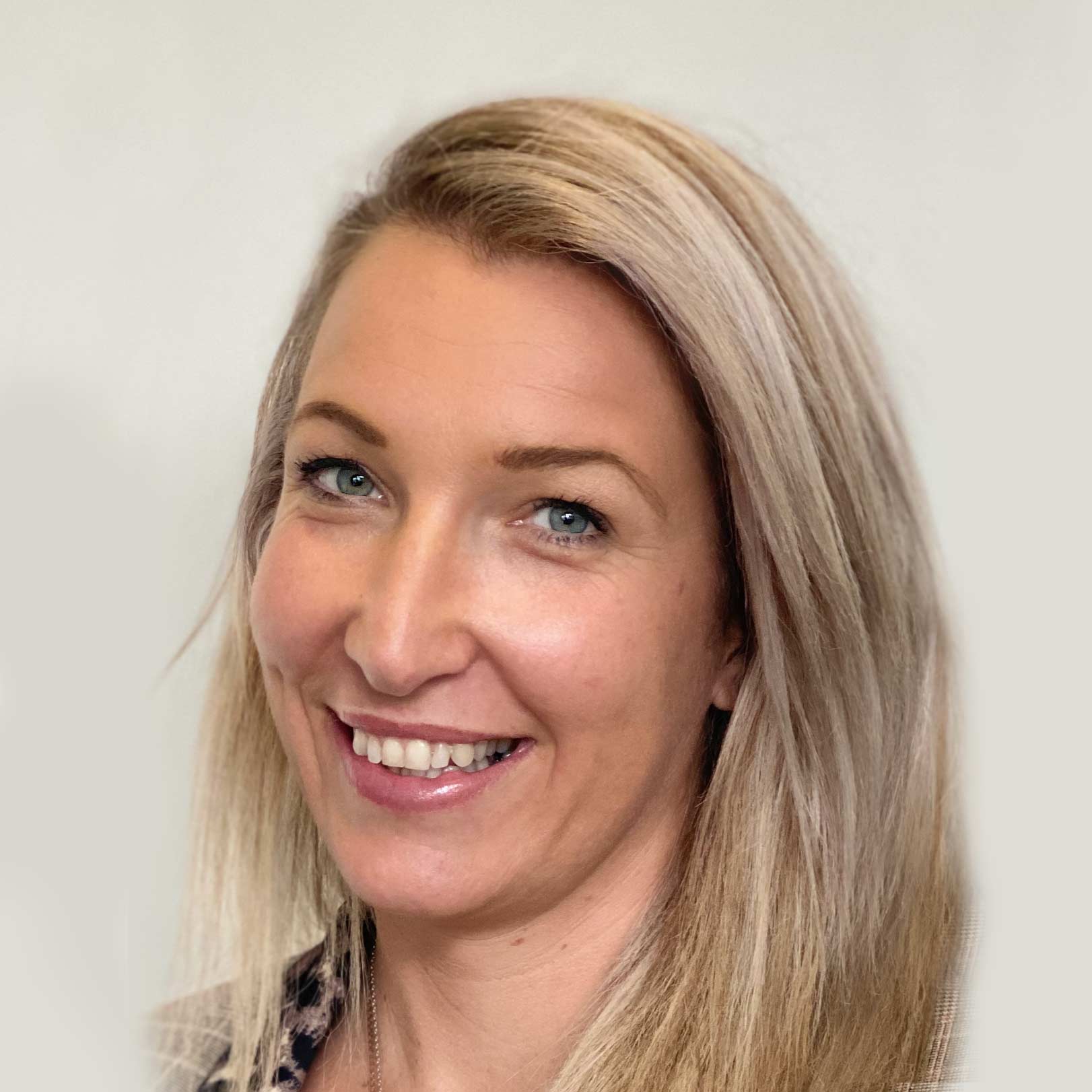 "We went out looking for a solution that would suit our business and deliver the right functionality to our customers. simPRO ticked all the boxes."
Lorene Maher, Director – Sales and Development
Headquarters:
Auckland, New Zealand
Industry:
HVAC, Electrical, Multi-Trade
Employees:
95+
Website:
The challenges
RCR Infrastructure Limited has had a long and varied history. Originally an Australian owned company for over 100 years, in 2019 the Chow brothers acquired the business and renamed it RCR Infrastructure Limited under the Stonewood Group. They also moved the headquarters to Auckland, New Zealand where it has been operating ever since.
As a national provider of planned maintenance, reactive service, project and compliance services, RCR's main focus is multi-trade across HVAC, refrigeration and electrical industries. They have a diverse and complex customer base and set out to find a tool that could deliver.
Lack of visibility causing issues
"We needed real-time reporting and updates on work in progress so for us the customer portal was a major selling factor," RCR Infrastructure Limited Director of Sales and Development, Lorene Maher, said.
"In the past, we were generating regular reports for our customers based on the information our field service staff were bringing back to the office but the lag time between the technician returning paperwork and when the reports were delivered to the customer was too long and wasn't in line with the service we were wanting to provide to our customers."
Adopting simPRO has seen a shift in how information is recorded on-site and the two-way syncing function means everything is recorded and delivered directly back into the office.
"Since we implemented simPRO we started trialling the Customer Portal with one of our largest customers. This paid dividends listening to what our customers needed and now our customers can see when our field staff have been on-site, what they have serviced or repaired, and it provides GPS and time stamps too."
The results
Customers are kept in the loop
From a service perspective, Lorene believes that the solution has allowed RCR to provide and maintain a consistent standard of high-quality service across the entire country.
"For our business, Asset Management is an important factor. With simPRO, we have been able to record accurate asset lists and then implement standardised checks so that our technicians across the country are all doing the correct checks every month, quarter and year.
"We can see in real-time if an asset failed and why. Our customers can log in at any time and see what our field staff are working on, any notes on the job and the time it has taken. This allows our customers to have real data at any time. With the real-time asset recording, it allows our customers to accurately forecast any future replacements of assets so there are no surprises which our customers are already loving.
A smooth transition for the team
It's not only the customers who have found the software solution easy to adapt to.
"It was so easy to use. If you can use Facebook you can use simPRO," Lorene said.
"Before we started the implementation process they [the Implementation Consultant] informed me in depth what information we needed and how to set it all up so that the transfer would be easy. Anytime I needed to, the Simpro team were only a call away and were quick to help me through any challenges or processes we needed to complete so bringing our large database across was very straight forward."
Once the business data was in place Lorene set about making sure their team were sufficiently trained to take advantage of the new system.
"I travelled around the country and trained the field team on how to use the mobile app," she said.
"We have a diverse team with a broad range of ages and technical disciplines but because of the way simPRO's mobile app works, all of our team knew we were able to quickly fix issues if they made a mistake in the system.
"Our older team members were initially hesitant to push a button in case they made a mistake. However, with the ease of simPRO, they quickly learned that if you make a mistake you don't break the system. It's so easy for us to fix any issues and it allowed everyone the confidence to adapt to the new system without fear."
And Lorene and her team's hard work in preparing for the change paid dividends.
"It was such a smooth transition that the customers didn't know that we had changed systems initially but now with our portal and reporting they love the new service we are providing," Lorene said.
Word of advice?
Customer Portal access is saving time and money
"Giving our customers access to a portal has been a huge benefit for us. It really cuts down on the queries that the Customer Service team now receive as customers have their own job, invoicing and report details at their fingertips"
"Customers and facility managers can raise quote and job requests directly into our system which is picked up straight away from our customer service team and scheduled to the field straight away – it's so fast."
Want to achieve better customer communication and data recording like RCR Infrastructure Limited?
Find out how we can support your business.
Insights straight to your inbox