Shaffer Beacon Mechanical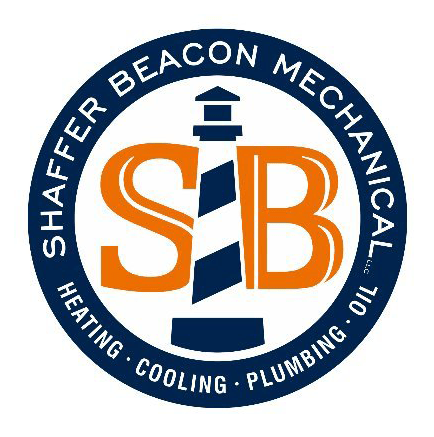 "Whenever somebody asks me about the evolution of us going into Simpro, it's like going from 'The Flintstones' to 'The Jetsons' overnight."
David Hrdlicka, Director
Headquarters
Bristol, CT, USA
Industry
HVAC & Plumbing
Employees
50
Website
Challenge: Making the switch from analog to digital
Yabba dabba doo! We've all seen Fred Flintstone and Barney Rubble powering their cars with just the use of their feet, right? Well before Simpro, Shaffer Beacon Director David Hrdlicka, had a Barney and Fred moment shuffling through all of that paper. "Whenever somebody asks me about the evolution of us going into Simpro, it's like going from 'The Flintstones' to 'The Jetsons' overnight," Hrdlicka said.
When Hrdlicka acquired Shaffer in 2017, he knew he'd have to tackle the outdated processes Shaffer used to manage work day-to-day. The team used outdated mobile devices as well as pen and paper to track completed work, wasting valuable time and resources. Hrdlicka knew these tedious, manual processes weren't sustainable given Shaffer's planned growth trajectory. And when he later acquired Beacon in 2017, he once again faced the challenge of a workforce stuck on paper.
"We had a company that had been around for a long time and they were still on paper orders, everything was analog–everything," Hrdlicka said. "Most of the team, if they had a mobile device, was using flip phones."
Solution: With great power comes great flexibility
Simpro helped the team at Shaffer Beacon centralize all of their data so they could grow substantially. Now, field staff can view their workload, invoice customers and provide quotes onsite which has transformed workflows, increased efficiency and, in turn, increased profits.
"We can process twice the amount of business with the same amount of resources," Hrdlicka said.
The ability to do one task a multitude of ways means individuals can learn and adapt how they use the system in their own way. Another game changer, according to Hrdlicka, is the ability to analyze profitability for each job.
Want to step into the future like Shaffer Beacon Mechanical?
Find out how we can support your business.