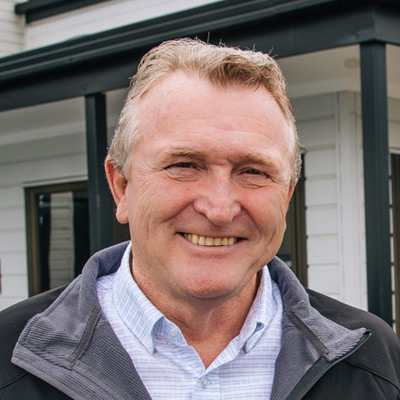 "Auditing is a key component of the compliance industry, and Simpro gives us everything we need."
Mark Wilburn, General Manager
Headquarters
Whanganui, North Island, NZ
Industry
Fire Protection and Building Compliance
Employees
10+
Website
The challenges
Chasing growth
Like many enterprises operating in the trade and services sectors, RFS Fire was chasing growth.
But before the team could start seeking new partners and bigger opportunities, they needed a plan. A plan which would help them meet the challenges of growth, like different customer expectations, busier schedules, new services and materials, and more.
While General Manager Mark Wilburn felt he had the manpower to start scaling the business, he knew he needed to find the best system to support his team.
Moving from reactive to proactive asset monitoring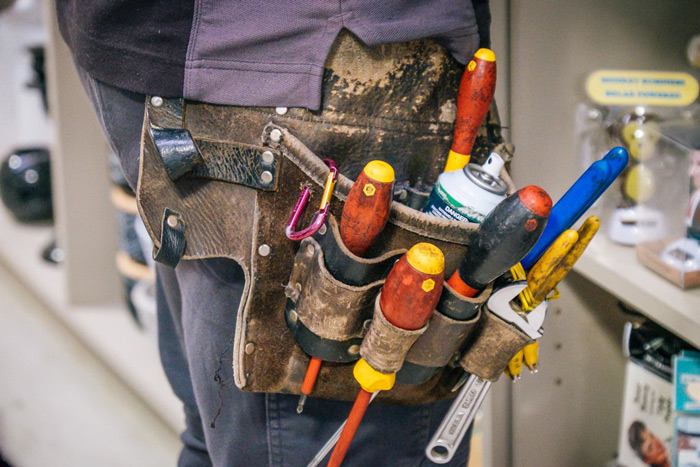 Part of his plans to scale involved moving the team's processes for asset monitoring into the proactive sphere. This meant scheduling work according to various time or usage-based triggers for each asset, implementing the means to record such triggers, creating and maintaining a comprehensive asset register, and more.
Mark knew that what he needed was a system which would help him keep track of assets and optimize record-keeping.
With the right tool to support him, he could confidently embrace new processes and begin the exciting journey of business growth.
The results
One location for all their asset information
Since introducing Simpro to his business, Mark has seen many benefits come from using cloud-based software.
"One of the things we really like is that it's cloud-based. It reduces our costs from that perspective," Mark said.
"Technicians can go out in the field, they can put information into the tablet, it comes into the office and the admin guys can deal with it. The piece of paper goes away."
This streamlined approach has helped the team achieve the levels of efficiency Mark was seeking.
Organized record-keeping
As an experienced IQP (Independent Qualified Person), Mark knows the struggles around proving compliance when it comes to auditing.
That's part of the reason why he believes Simpro is the ultimate solution for businesses who handle compliance.
Digital, cloud-based record-keeping is a huge step up from other systems used to maintain and import business records.
It is more organized and can have as much, or as little, detail as needed. Real-time syncing also means that updates made to a record in one part of the system will immediately be reflected in others.
"As an IQP you've got something there that is backing you and your signature up to say that 'yes we have carried out that inspection, this is the technician that did it, this is the IQP approved it', etc," Mark said.
"On top of that, we have also got a full asset register to show all the types of products we have inspected."
Word of advice?
Trainers will teach you more than just how to use the software
"We got a Simpro trainer to come down and he just spent a couple of days showing everybody what it could do," Mark explained.
"It wasn't just the 'yes it can invoice' things either. It was the little quirky things like, 'it's quicker to do it this way', and 'here are the shortcuts', and 'did you know it could do this?' and 'this is what this menu option does'."
"That was really valuable. I've always found the support great, you can ring them when you need them and they are really good right from the get-go."
Eager to scale your business and improve your record-keeping in the process, just like RFS Fire?
Find out how we can support your business.