O'Brien Electrical Granville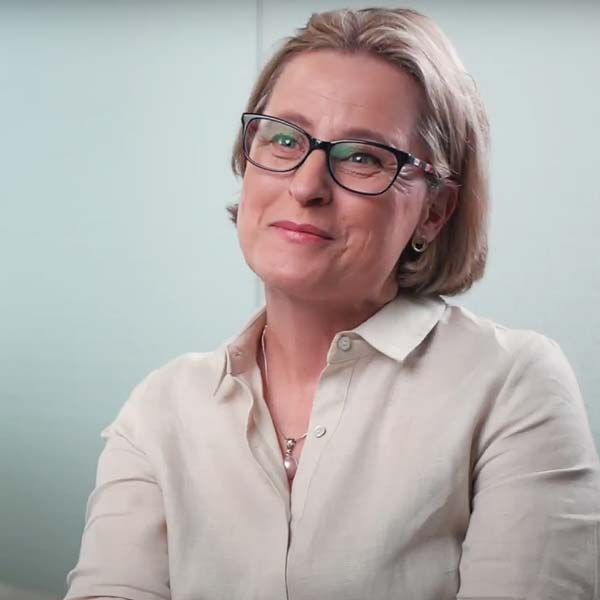 "Our staff in the field can see what their day looks like before they leave home…all the information is there in the palm of their hand."
Jacqui Sheriff, General Manager
Headquarters
Granville, NSW, Australia
Industry
Electrical
Employees
13
General Manager, Jacqui Sheriff and her husband, opened O'Brien Electrical Granville in 1998. It was just the two of them in their van, working in and around the neighbourhood working to get their name out there. This was back when analogue methods and paper shuffling was the normal way of handling business. But even still, that makes for a lot of administrative hours. Sheriff said of that time, "We did everything from our home, lots of hours of paperwork, late nights, pinboards and notice boards and jobsheets!"
Before adopting Simpro, O'Brien Electrical Granville were using a server-based job management system. Which worked for a while, but as the business grew so did their processes and day-to-day workload. The switch to a cloud-based software system like Simpro was inevitable.
Sheriff saw the benefits Simpro brought to the business immediately: "It saved time, it saved processes and allowed us to work anywhere we like." And with the move to a home-based solution for many of O'Brien Electrical Granville's employees during the last few years, Simpro made that process a whole lot smoother.
Not only has Simpro improved O'Brien Electrical Granville's processes. But it's also given them the flexibility of having complete job autonomy among their employees. With the Simpro Mobile app their employees out in the field can communicate with the office and send updates seamlessly, in a matter of seconds.
Want to quick-charge job autonomy and flexibility like O'Brien Electrical Granville?
Find out how we can support your business.