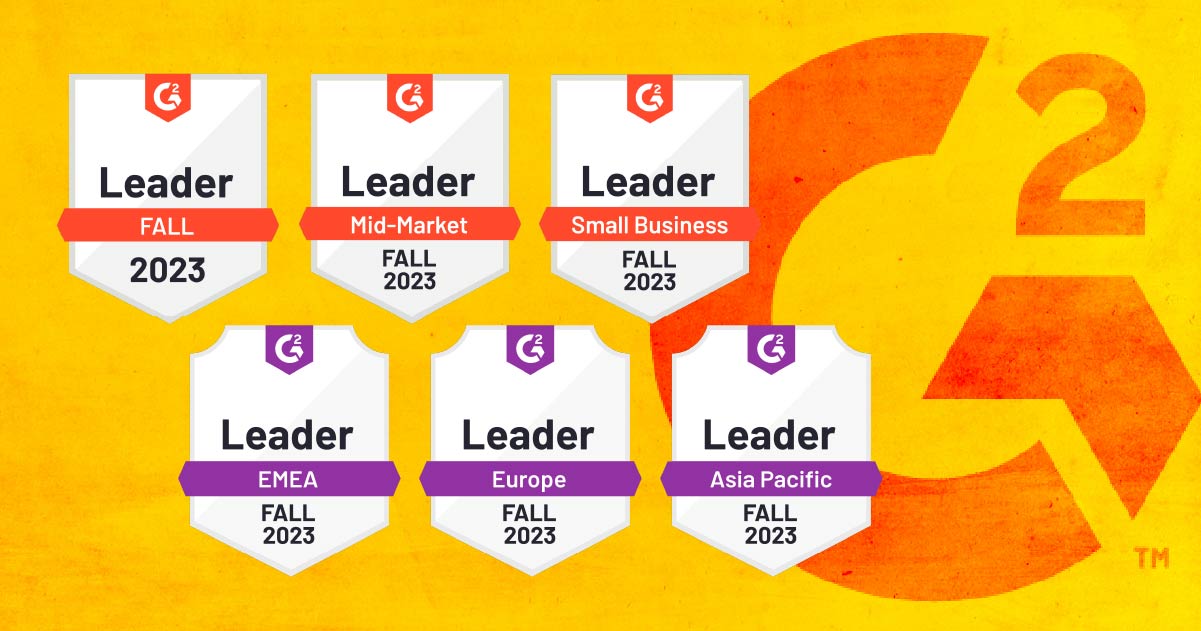 G2 has published it's Fall report and Simpro have come out swinging once more. In this blog we'll take a look at where we've ranked best, including awards in the EMEA Regional Grid® Report for Field Service Management, Europe Regional Grid® Report for Field Service Management and the Small-Business Grid® Report for Field Service Management. So without further ado…
1 on EMEA Regional Grid® Report for Field Service Management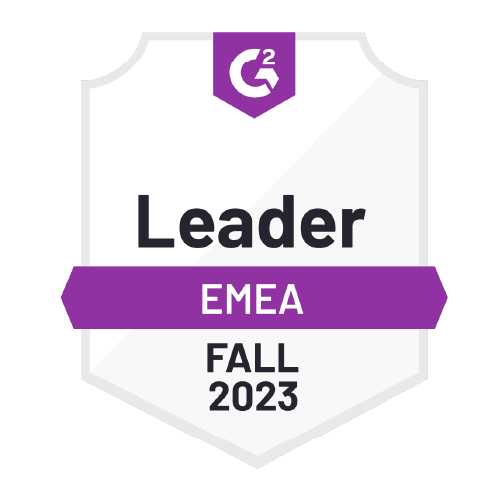 Products shown on the EMEA (Europe, Middle East and Africa) Regional Grid® for field service management have received a minimum of ten reviews from users in the EMEA region. Customer satisfaction and regional market presence are the two most important factors with this award, so it's an amazing achievement for Simpro to have come out on top in this category.
"I love that you can track everything from labor and materials in one place, nothing can be missed and everything is streamlined."
1 Europe Regional Grid® Report for Field Service Management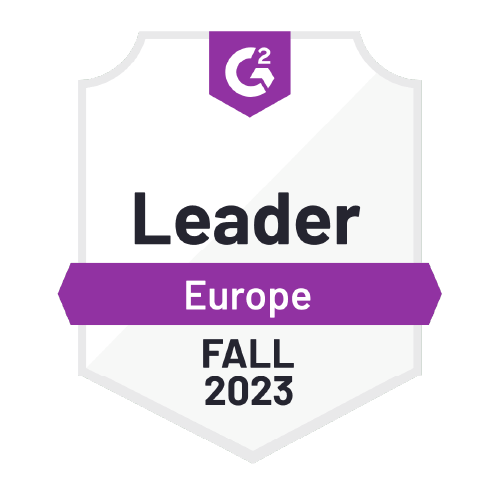 This award goes in tandem with the one above, but for the region of Europe. So it's another great achievement for Simpro to be recognised in this category, highlighting customers praise for the softwares flexibility, scalability, ease of use.
"The end to end job management from quote to invoice allows us to see where the profit and loss is coming for each job or customer…by far one of the easiest software to pickup and use"
2 on Grid® Report for Field Service Management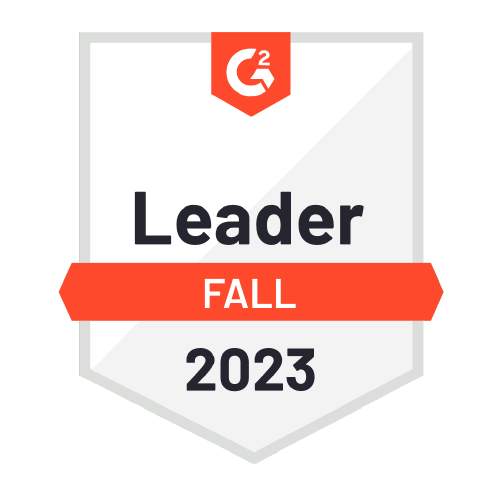 There are four different categories within the scoring grids that take into account the different ways each business has ranked. For this area, Simpro has received a high customer satisfaction score, 88% of users rated it either four or five stars. In addition, 84% of users have said they would likely recommend Simpro to others.
2 Asia Pacific Regional Grid® Report for Field Service Management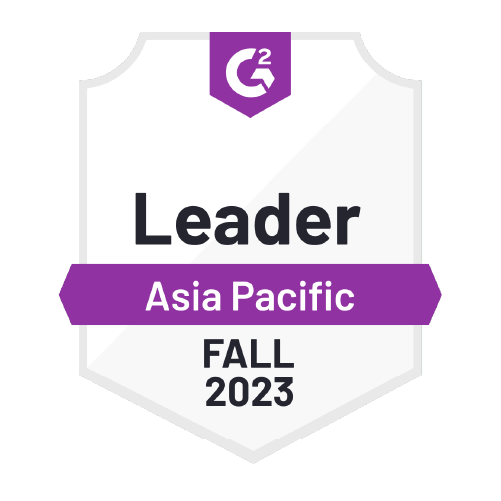 This award highlights positive user ratings and market presence within the Asia Pacific region. Simpro have come out (almost) on top with a G2 score of 81 in this category. That takes into account the number of positive reviews received through G2 and Simpro's regional market presence.
"Simpro allows our technicians to provide us with notes and pictures in real-time while on job sites. No more waiting for paperwork to come back. We are able to provide quotes to customers much quicker which ultimately results in more sales."
2 Small-Business Grid® Report for Field Service Management
Simpro achieved a #2 ranking in the small-business market and this, once more, is awarded for user reviews and market presence within the industry. This shows Simpro being a great fit for other business models, not just the big hitters.
"There are so many functions available, especially for a smaller business, wanting bang for their buck…[Simpro] has serviced our business for a number of years now."
9 on Mid-Market Grid® Report for Field Service Management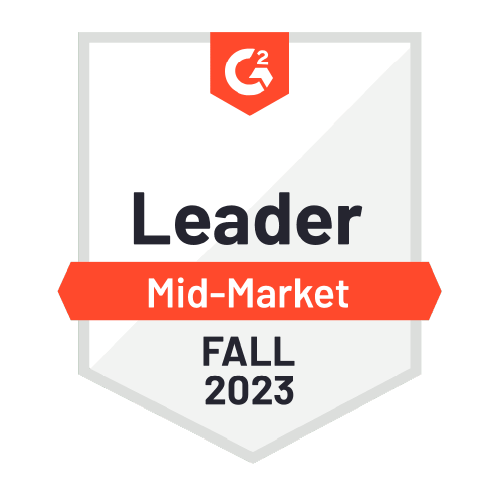 Last, but certainly not least, Simpro has been recognized within the mid-market grid and ranked ninth for field service management. 78% of Simpro users within this category believe we're heading in the right direction, and therefore would be likely to recommend the software.
If you're interested in discovering how to transform your field service business, we've got the ultimate guide which takes you through best practices. And don't hesitate to contact us to book a demo, or just have a quick chat about the software.