Work Smarter, Not Harder!
Your software needs an upgrade! Make the switch to simPRO - the only software solution that's built for service, project and maintenance workflows. Successfully run your business with a SINGLE software solution with features designed to help you increase efficiency and productivity.
Don't believe us? Start with a FREE Consultation!
One software that can do it all!
All-in-one field service management software
Streamline workflows. Enhance visibility. Increase growth potential. Take your business to the next level with simPRO's solutions for:
Service jobs
Project work
Maintenance
Job management software
Track jobs. View work schedules. Improve customer service. Keep your jobs on track, every step of the way with:
Job scheduling
Job costing
Job progress tracking
Project management software
Create project plans. Manage team members. Receive real-time updates. Take on larger projects & increase your profits with:
Project estimating
Project management
Progress billing
Asset maintenance software
Track asset performance. Plan preventative maintenance. Manage assets. Streamline and upgrade your asset maintenance processes with:
Asset testing
Recurring invoicing
Preventative planning
IoT monitoring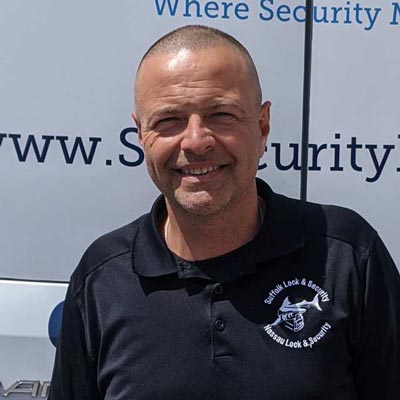 "We're billing faster, we're collecting money faster, and we're able to turn jobs around quicker. The technicians are more efficient - everyone's more efficient now than we were before simPRO."
Joe Kasenchak, SL Security Pros, Inc.