From Reactive Monitoring to Complete Operations Management
20th Sep 2019
Everybody wants to increase their efficiency. They want better cash flow, more productivity and to exceed customer expectations. Successful operations management is how they can do it.
However, it can be difficult to achieve this when using different systems to manage a businesses, jobs, assets, projects and learning.
Operations management software introduces visibility, control and more time that can all be used to strategise for the future of an organisation.
What are the fundamentals of operations management?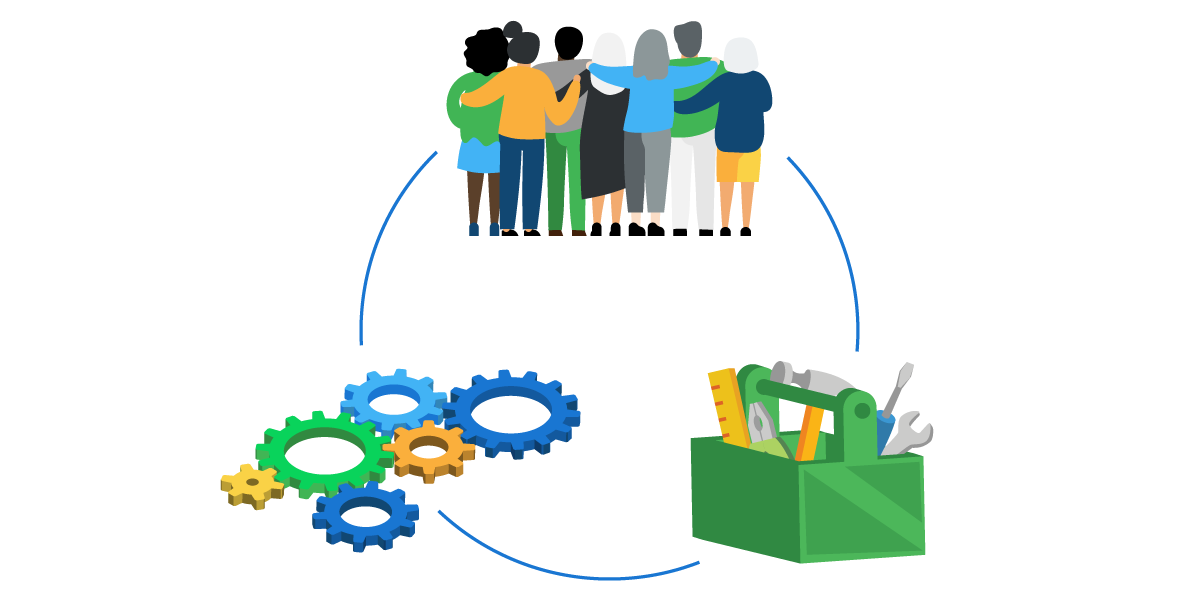 There are three pillars that make up operations management: people, process and tools.
When working effectively, they enable work and revenue to flow smoothly through a business from one end to the other. This, in turn, creates a more profitable, efficient enterprise.
Operations management software is the tool with which businesses can use to effectively manage their people and processes.
How can one operations software manage people and processes?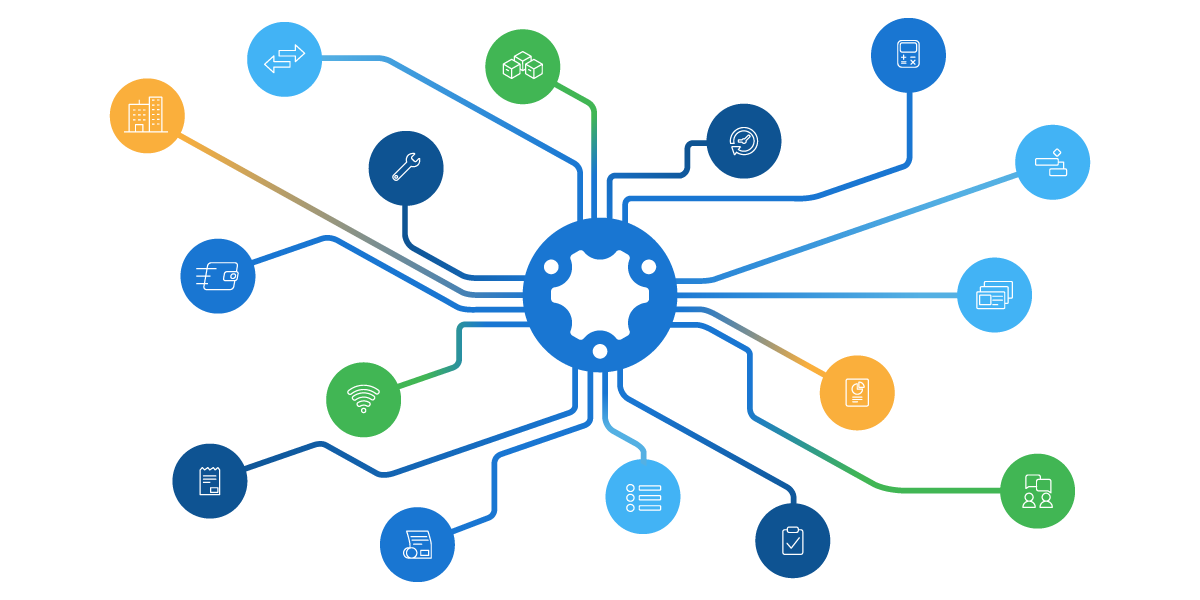 Introducing a digital element to any business immediately streamlines your data - optimising record-keeping, data entry and accuracy.
Software can also eliminate blind spots when it comes to staff and productivity. Its features can include a range of functionality to monitor key job and project data, like:
The location of field staff.
Fleet metrics like travel time, time to site, etc.
Job schedules and allocated work.
Information regarding jobs, sites, assets and customers.
Job status updates.
Available inventory.
A digital system makes it easy to update and communicate information, no matter the location. Jobs can easily be allocated and technicians will receive notifications in seconds. Used materials can be recorded and warehouse levels updated immediately, and so on.
How can a business grow using operations management software?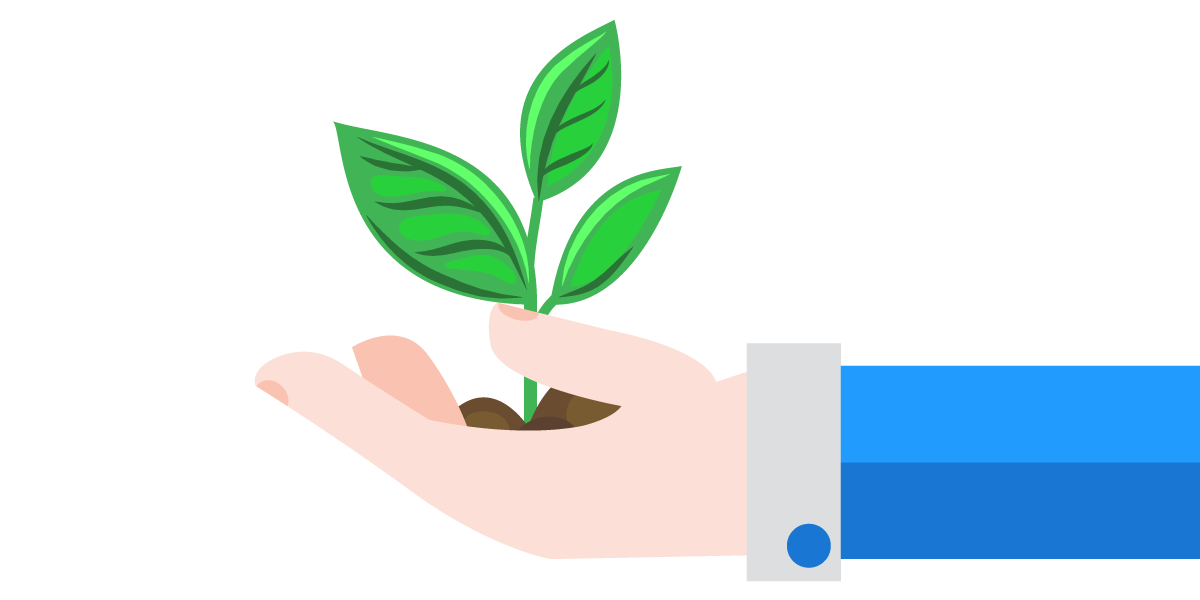 With the right tool to capture the data, streamline processes and manage people, business owners and managers can take a look at the bigger picture of an organisation.
With dedicated reporting functionality, stakeholders can better compare and contrast the different groups of data in a business, like Job Productivity, Profit/Loss, Accounts Owing, etc.
These reports can offer innovative insights into a business. From them, KPIs and other measures of success can be defined and implemented - paving a path for success and growth.
Want to better understand how to optimise your operations end to end?
The simPRO Roadshows will return to round off 2019. Throughout October and November, we will be hosting shows in Australia, New Zealand, the US and the UK.
There'll be plenty of insights into simPRO's latest and upcoming features, making it a great networking opportunity.